What are some of your passions that you know you were just born to do?
Besides being a mom and a wife… there are many passions that I have in life. I love to bake. I love to blog. I love to read. I love to travel. And I love to workout.
Working out has been part of my life since I was a 5 year child on a swim team. I loved it. I have continued to workout and stay active throughout my whole life. The intensity of it has changed as my life has changed and evolved, but it remains a passion for me. I just love it.
eBay is asking people to curate collections right now of their passions for GOOD.
eBay will donate $1 to March of Dimes (up to $25,000) for each newly created Collection.
Amazing, right?
I had a TON of fun creating a collection of items that I would LOVE to have for working out. These are some of my necessity items… and some are just "dare to dream" items!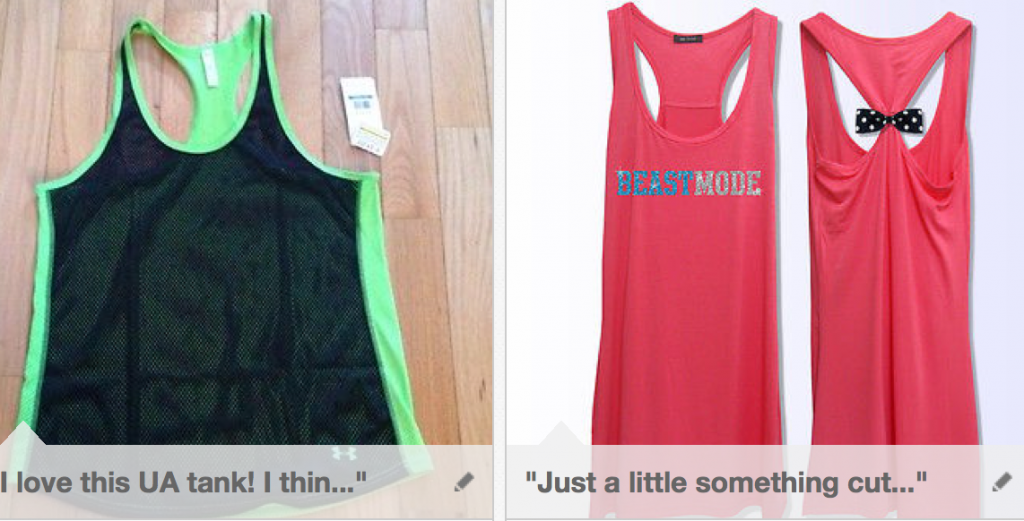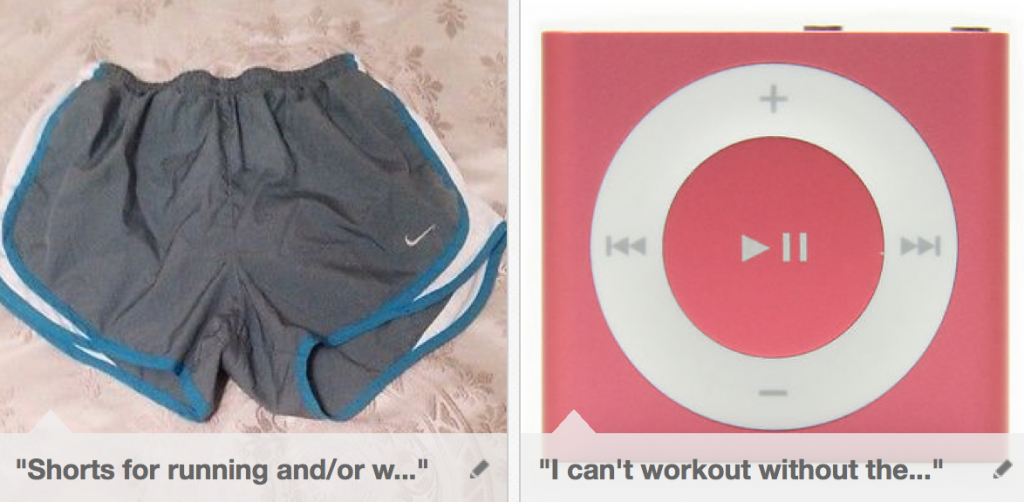 Check out more of my must-have items!
But again, most important is why eBay is asking YOU to do this… I just think it's incredible.
The March of Dimes is an incredible organization and I love seeing eBay step up and help raise money for them.
Curate a Collection!
What's YOUR passion?
Don't forget to hashtag with #ImBornTo and share on twitter!
Disclosure: This is a sponsored posting. All opinions are 100% my own.