I'm BEYOND excited to announce that I will be working with Alamo this year as one of their Chief Travel Moms.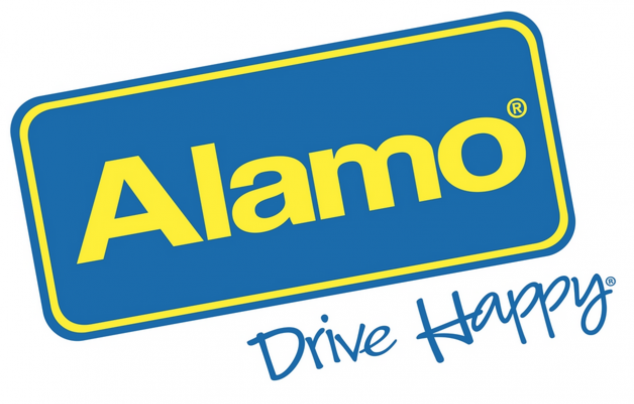 I'm just over the moon about this partnership and am so happy to be part of their amazing team.  I'm going to be collaborating with some blogging friends, so it makes this partnership even more exciting and sweet!
I'm super excited to share the roster of my fellow Chief Travel Moms – make sure you're following everyone!!
· Rene Syler – Good Enough Mother // @GoodEnufMother
· Angela Sellari – About A Mom // @AboutAMom
· Vera Sweeney – Lady and the Blog // @VeraSweeney
· Jennifer Quillen – The Rebel Chick // @TheRebelChick
· Jordan Reid – Ramshackle Glam // @RamshackleGlam
· Crissy Page – Dear Crissy // @Crissy
· Tésa Nicholanti – 2 Wired 2 Tired // @2Wired2Tired
· Caroline Knapp – House of Harper // @HouseOfHarper
The goal of this Alamo partnership is to inspire family travel, provide solutions to family travel issues that may arise, show how family travel can increase family bonding and celebrate the laughable moments of motherhood and family travel (there are TONS, take a trip with us!). As you know from my blog, traveling is something we do often… very often. If it's not an actual family vacation, we're traveling for a family sports event –  a swim meet or a baseball game or a basketball tournament. We're always traveling as a family and it's something we absolutely love doing together. I've always felt that traveling as a family is the best way to bond and the best way to be together. It's a special gift to be able to give your children. I feel like we always come back SO MUCH CLOSER after a family trip.
Our last BIG trip was to Disney World this past summer. It was an incredible trip because we surprised the boys and they were absolutely SHOCKED! The magic on their faces for 5 straight days was priceless. I still get goosebumps thinking about that wonderful family vacation!
Part of the reason this trip was so memorable was that it poured for 5 days, but we didn't let it bother us, quite the contrary… it made it that much MORE fun! 🙂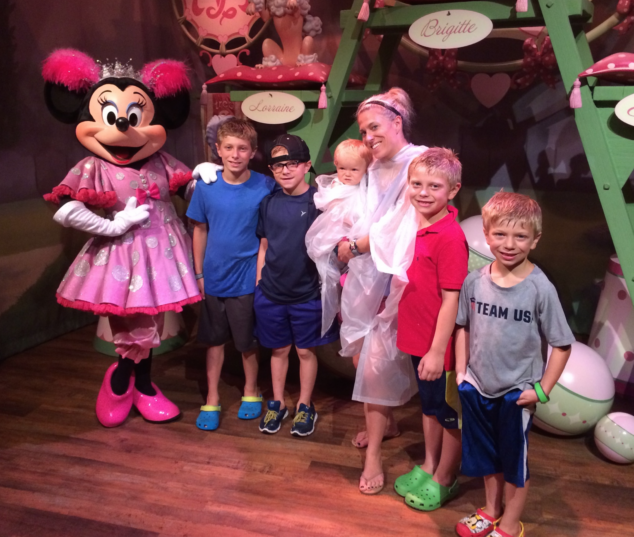 As a family of 7, navigating the world of family travel is different from a smaller family. We definitely have it down to a science and I'm excited to be able to share my perspective, my travel tips and my travel advice throughout the 4 seasons (Fall/Holiday, Winter, Spring, Summer). Throughout this year with Alamo, I'm excited to help moms go beyond 'basic' family travel, and set achievable goals to take family travel to the next level. I often joke with some of my girlfriends, if a family of 7 can do it… YOU can do it!! As crazy and as wild as it might get, it's always a good time!! I will also have some wonderful and exciting giveaways to share, too!
So stick along for the ride with me and Alamo (pun intended!)!
How can you start following along now??
EASY!!
Follow hashtag #AlamoDriveHappy and with @Alamo on Twitter. Also, don't forget to sign up to be an Alamo Insider – it gets you an additional 5% off of Alamo's already low prices!
Buckle up!!! It's going to be a fun ride!!!
Disclosure: This is a sponsored posting with Alamo.