31 December Days, 31 Books. Today, let's discover what Mommy and Daddy were like when they were little ~ Tell Me, Grandma – Tell Me, Grandpa…
Reading books around the holidays is always a special way to settle in, settle down, settle up the day. Each of 31 Days in December, I will be recommending a picture book to read to/with your kids of any age. Remember that the older kids love to settle in with you, with a book, too. It re-creates memories and creates new memories.
Each book I recommend is one I've read over and over and over again with my kids and/or now with my grandkids. I guarantee the magical.
Tell Me, Grandma – Tell Me, Grandpa ~ by Shirlee P. Newman and pictures by Joan Drescher –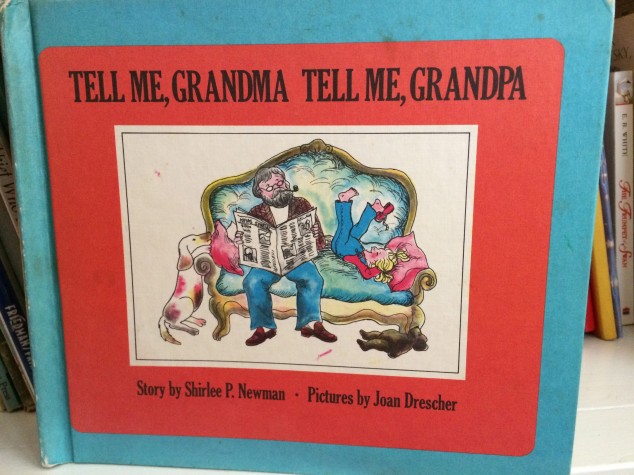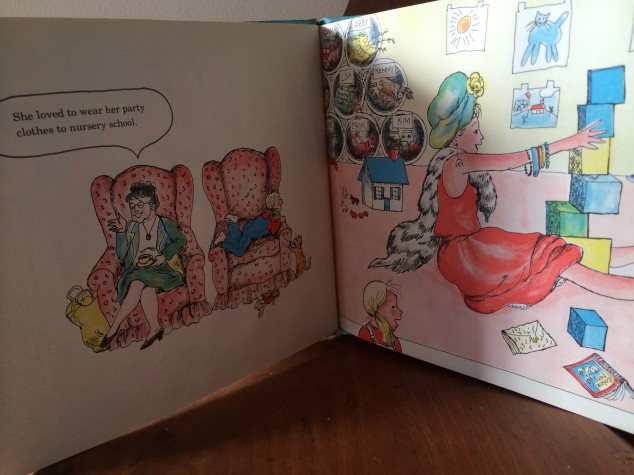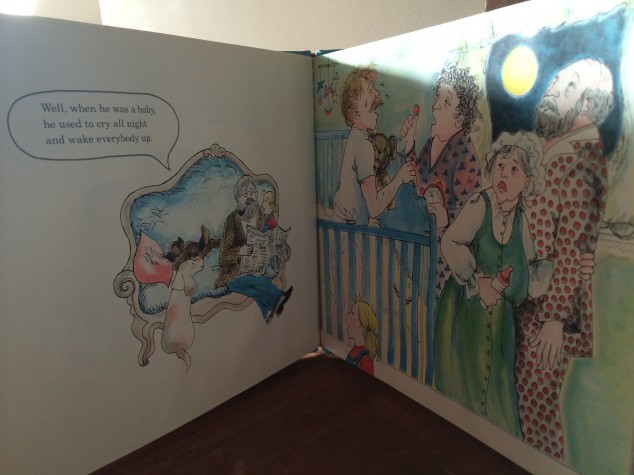 Tell Me, Grandma – Tell Me, Grandpa is a page-turning chuckle; not necessarily a winter book or holiday book, but definitely a snuggle-fest, laugh-out-loud book connecting the curiosity and imagination of childhood with the memories of grandparents. The simple questions, and answers to, "What did Mommy do when she was little?" and "What was Daddy like when he was little?" inspire images of Mommy and Daddy as children that illustrator Joan Drescher brilliantly creates. It's a laugh-a-minute!
Especially around holidays, children are curious to know what Mommy and Daddy did way back then. This delightful book will get the conversations started.
A wonderful December stop with your kids is your local library or bookstore… maybe just to select a book that makes you LOL!