Cookie Night at the McClelland house.
It's a holiday tradition we've done since we moved into our house in 2005.
I'll never forget that first year. We moved into our house right at the beginning of December. William was 15 months old and Alex was 3 months old. We had just moved to Rhode Island from NYC where we had lived in a one-bedroom apartment. We only had enough furniture to fill our living room and bedrooms! It was crazy! I was also trying to find every little thing in all the boxes in our house. It was nuts! But… I remember distinctly my husband saying to me, "Let's bake everyone in our family cookies for the holiday."
That year we baked dozens and dozens and dozens of cookies in our kitchen. Our first LARGE kitchen. We had so much fun together. We put the boys to bed and we stayed up till 2 or 3AM baking cookies. It was a blast!
After that year, we kept the tradition going. We would pick a random date and call it COOKIE NIGHT! We would buy all the ingredients and then just bake away!
As the years have passed since 2005… we've added 3 more children into our family. The holidays are SO MUCH FUN right now because everyone believes in the magic of Santa and everyone looks forward to our annual traditions. The boys have been BEGGING me for Cookie Night since the beginning of December. We've tried to include some of their cousins, but it's been tough with schedules and then these awful colds going around. We finally settled on December 16th!
I went to Target and filled up on all the essentials for baking — Sugar Cookie Mix, Eggs, Butter, Flour, Rolling Pin and Cookie Cutters. I'm telling you, Target has EVERYTHING! I absolutely love Target. How many places can you go buy ALL of that and a fabulous new red lipstick!?
In any case… back to my Cookie Night!
As soon as the boys got home from swim team, the BAKING STARTED! I'm telling you, the boys… they were ECSTATIC!! We even brought Victoria in on the Cookie Night fun, too!!!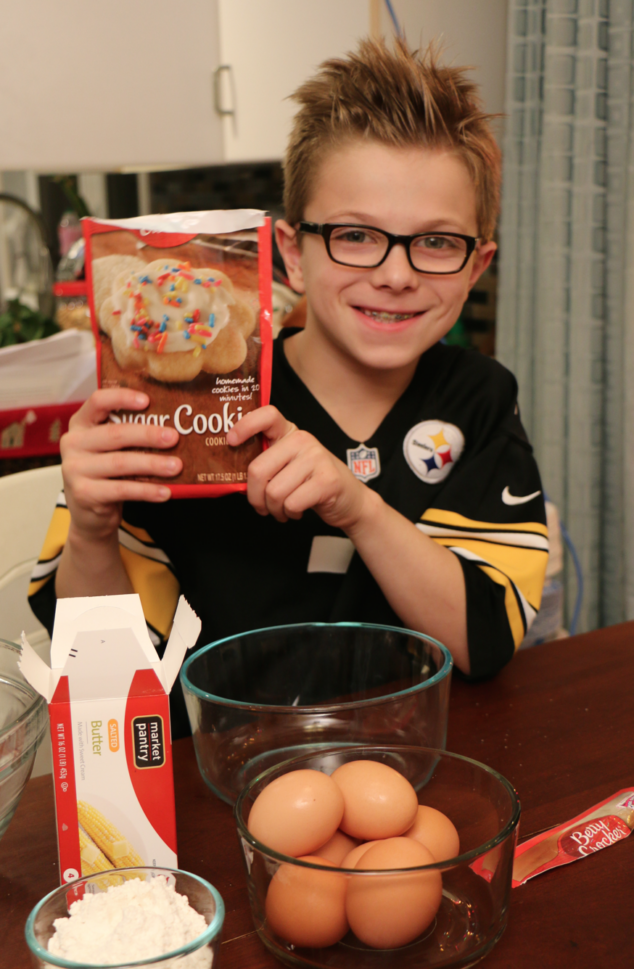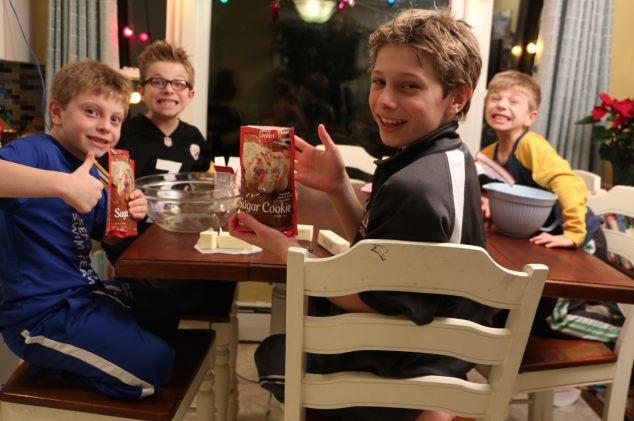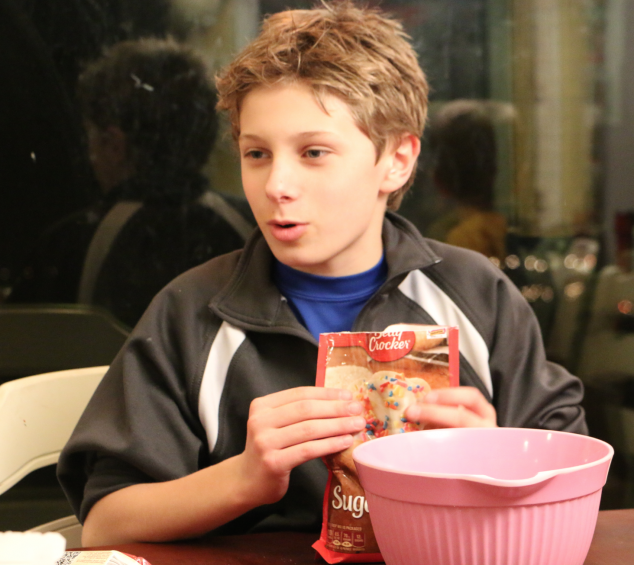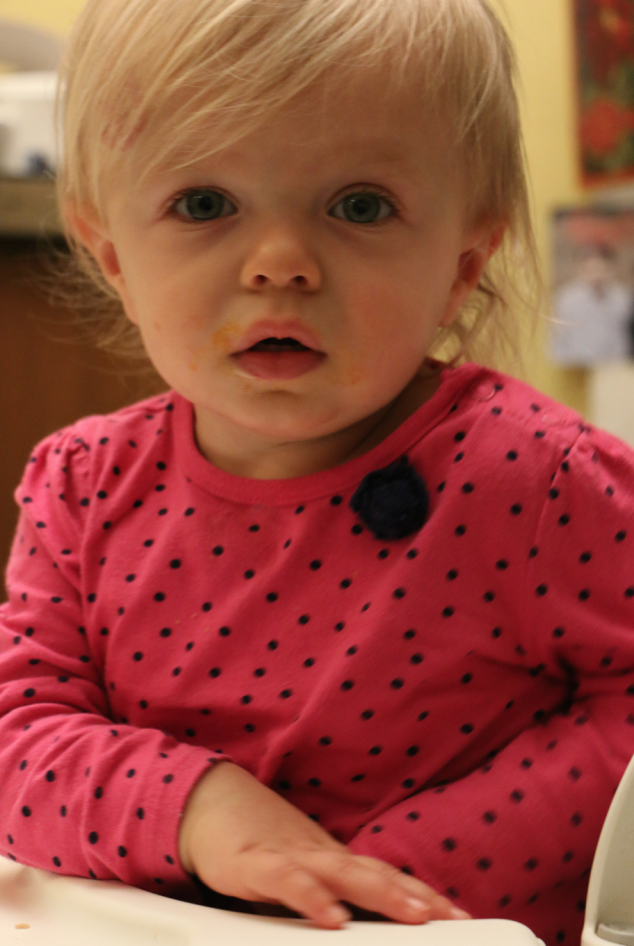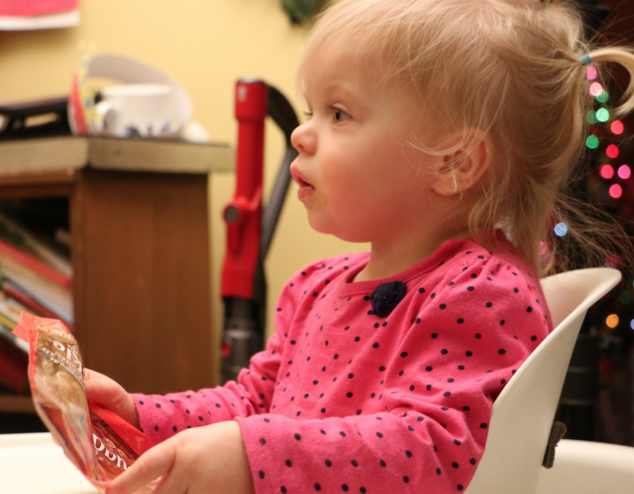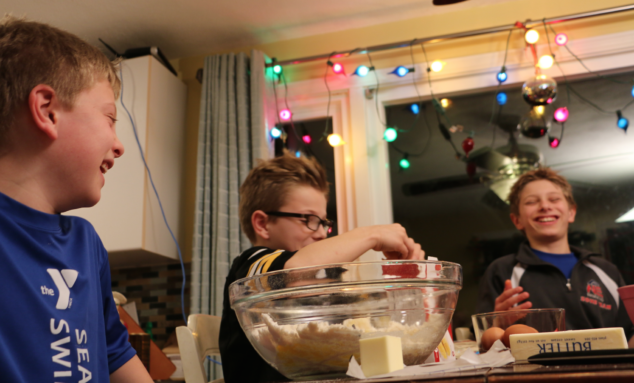 First up… mixing all the ingredients to make the dough!!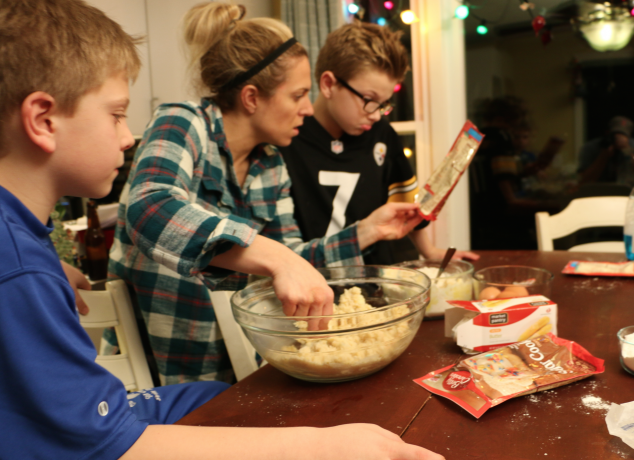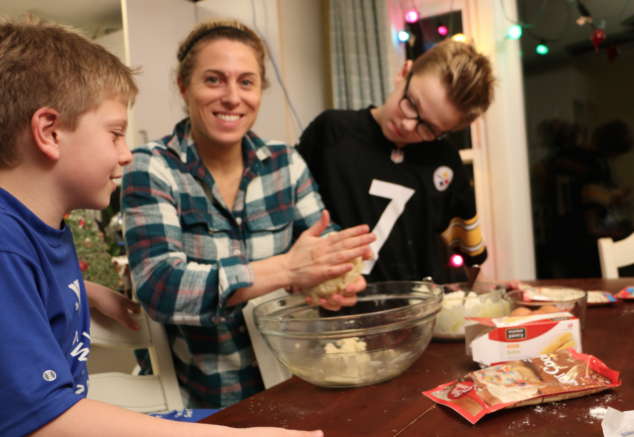 Then it was time to layout the dough and get ready for the cookie cutters!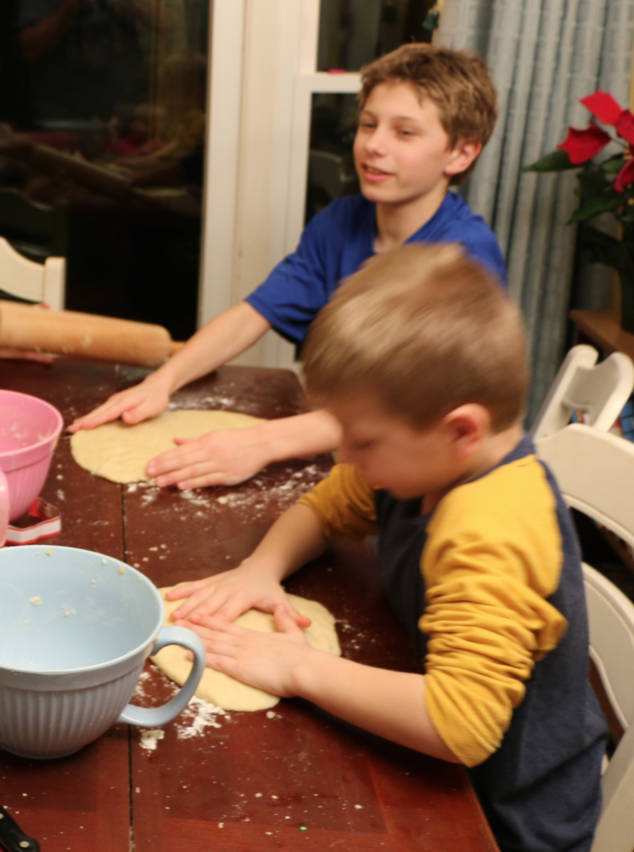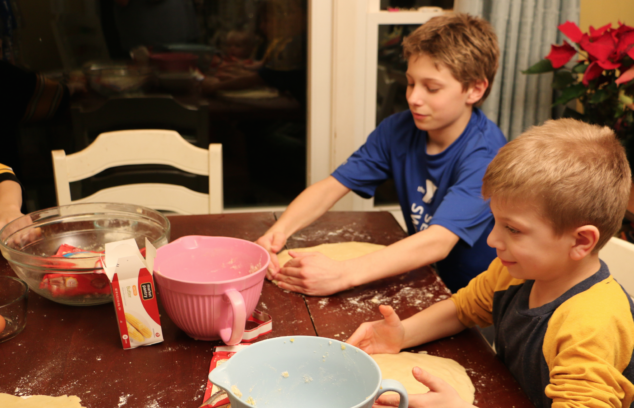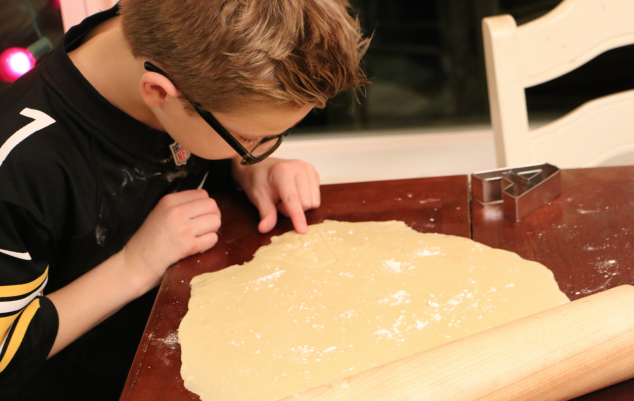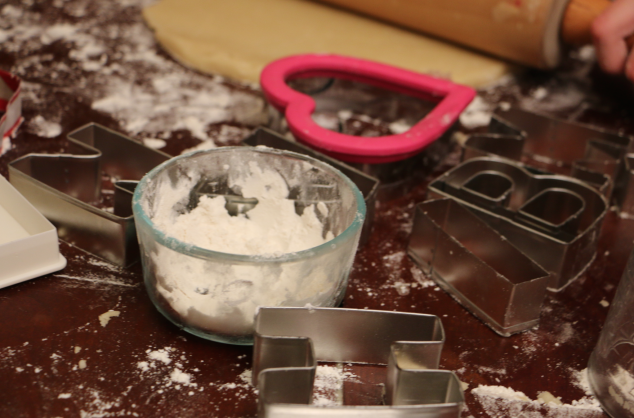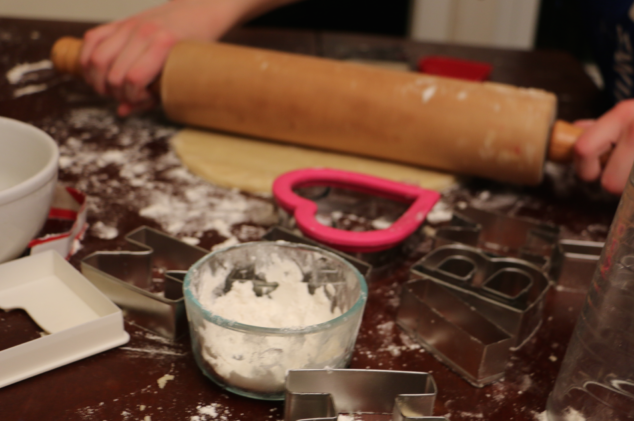 And then… the moment they were ALL waiting for – using the cookie cutters! They wanted to get letters and Star Wars ones, too! I said… Whatever makes you guys happy! 🙂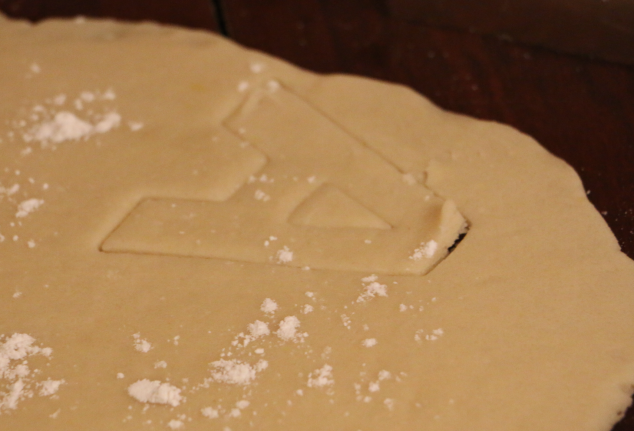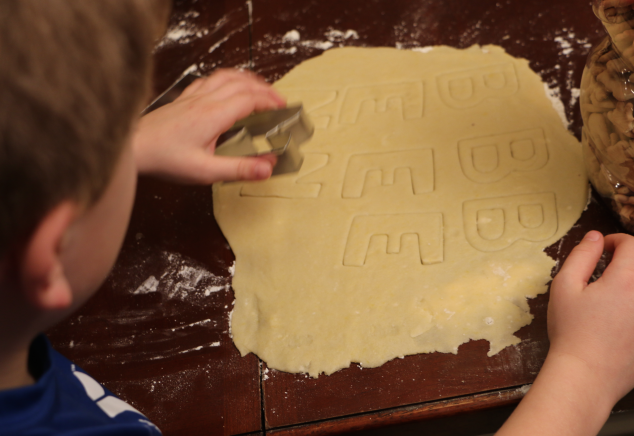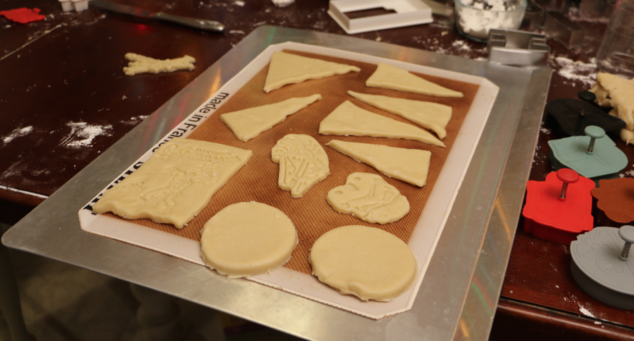 Oh, yes! And then batches and batches ALL into the oven!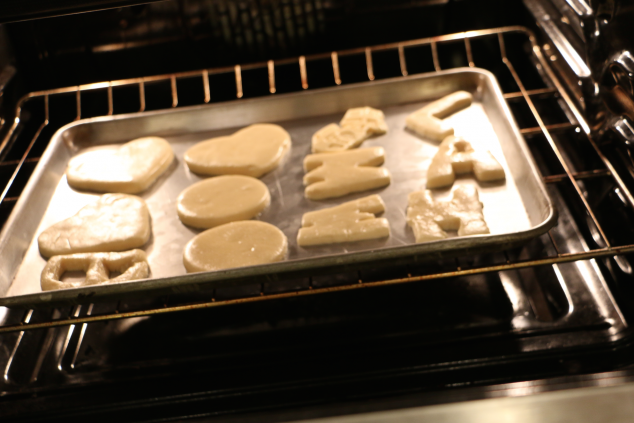 After everything was baked in about 5-7 minutes, time to DECORATE!!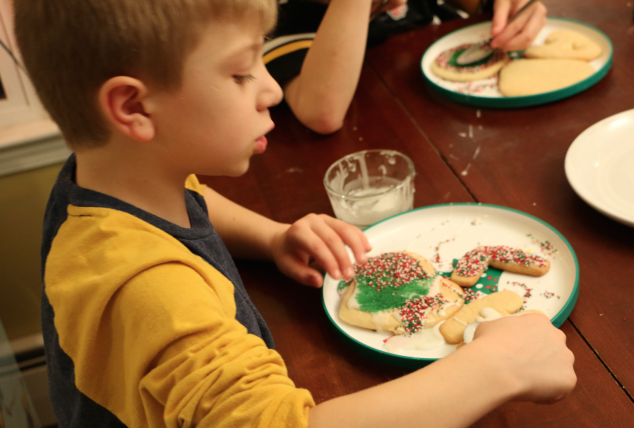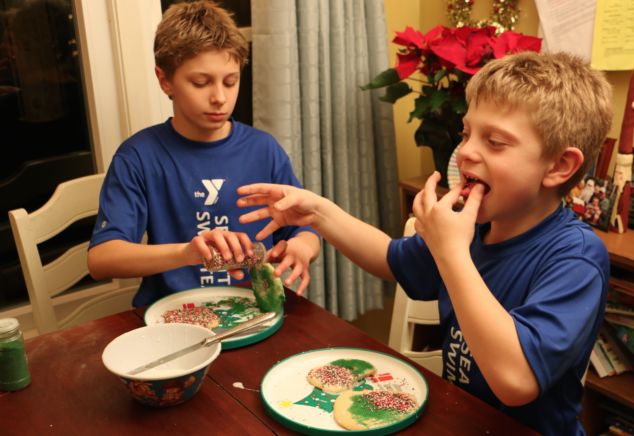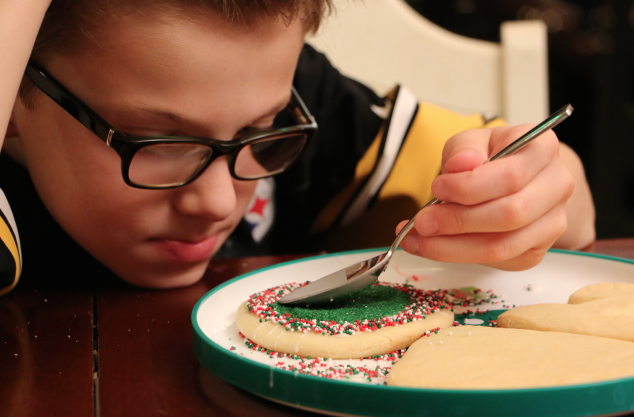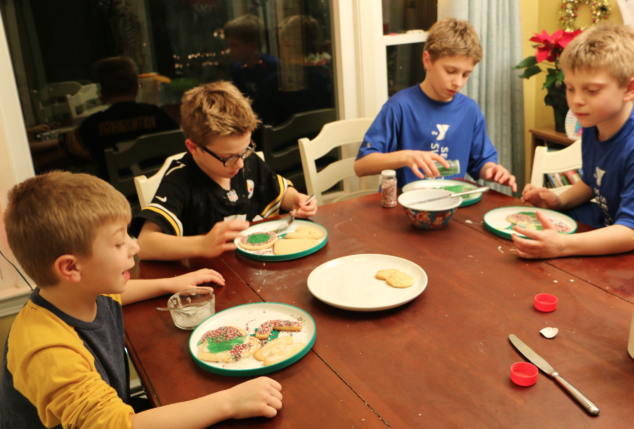 Cookie Night was a HUGE success!
We had an absolute blast and memories (many of them!) were made!!
Love it, Target! Thank you for making sure all of the goodies I needed were ready and available!
Disclosure: This is a sponsored posting with Target. All opinions are 100% my own.