How to Use Dry Shampoo
I use dry shampoo like water! I actually use it every single day! I love it because it's the best thing when I don't have time to wash my hair! I'm always so busy, so anyway to save time – I take advantage of it immediately! You spray and go! It's that easy! Everyone and everyone should be using this as a beauty hack. It saves you so much time and prep in the morning.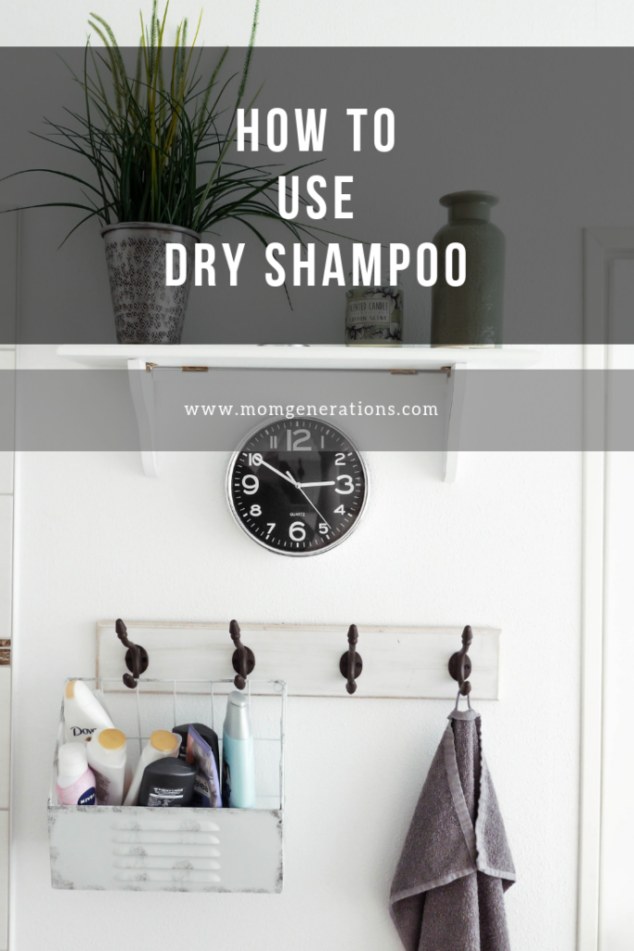 How to Use Dry Shampoo
I've partnered with SheSpeaksTV to bring you some advice/how-to videos this year!
Today it's all about the HAIR!
Actually, to be beauty specific… Dry Shampoo.
It's one of my beauty must-haves! I use it ALL the time. It's easy. It's practical. AND, it works!
What do you think?
Check out more videos over at SheSpeaksTV!