Graduations are happening right now!
Just this past weekend I spent time at my college for my 15-year reunion at Brown University as the class of 2015 embarked on their own graduation! It's a fun, exciting time of year for so many!
For all attending graduation parties and gathering this year… the BIG question is, "What should we gift to the grad?"
Great question! I love to give some money, but I also love to gift them with something, too. I think it's important and special to be able to have a grad open something fun and memorable. T.J.Maxx and Marshalls have some amazing gift options for you right now. Whether the grads in your life are packing up to go to college or starting their first job, T.J.Maxx and Marshalls have a huge selection of quality and designer gifts all at amazing prices.
Believe me, you'll find something for everyone on your grad list!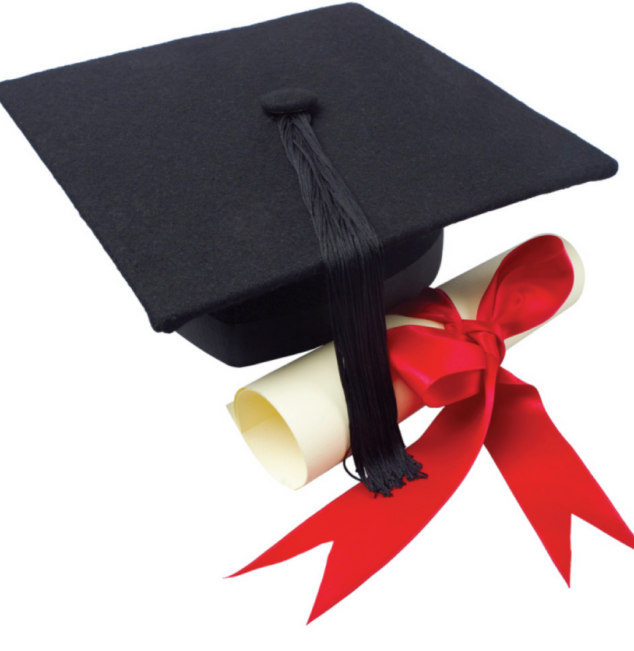 Luggage // Lamps // Journals // Headphones // Stereo // Jewelry
And don't forget – all at different price points!