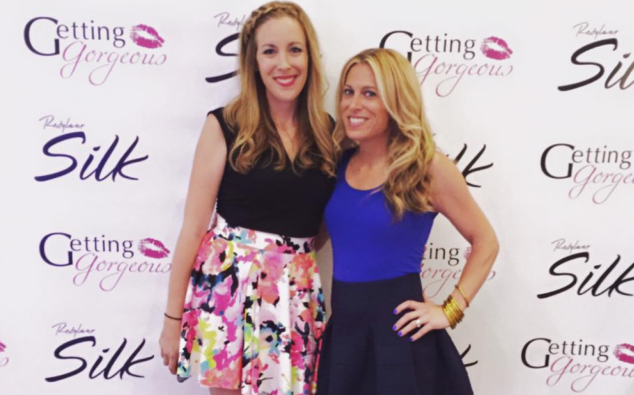 Getting Gorgeous started in 2010 with me and Vera just sitting together at the Disney Social Media Mom Conference in Orlando, FL. We thought it would be fun to put together an "experience-type" event for bloggers and brands. We wanted to connect the two and help relationships between the two grow. That first year in 2010, we thought it would just be a one and done… well, we were wrong! It actually became something we did over and over and over again and again!
This year being our 7th Getting Gorgeous Event that we've run! CRAZY, right? All from a wing and a prayer and a little girl-talk between friends!
This year, I have to say – might have been our best because we just get these events inside and out now. They've become part of who we are in the digital world and we thoroughly love putting them together and seeing the whole day just sort of happen! It's truly an amazing thing for us and we love every single second of it all!
This year we had Restylane Silk as our TITLE sponsor and they were marvelous!! Absolutely, MARVELOUS! The attendees loved being able to get their faces contoured by the ultra-talented make-up artists and a few lucky bloggers got to have lip injections for some #GorgeousLips! It really was a FUN activation and so awesome to see so many women happy and looking gorgeous and beautiful!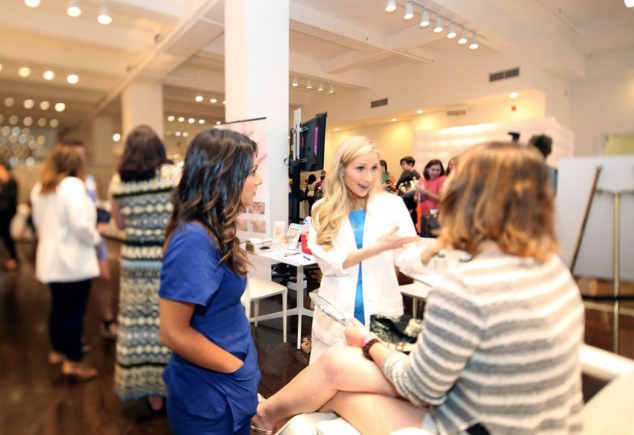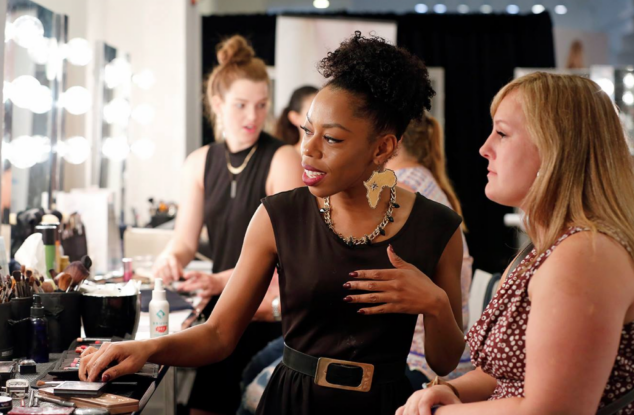 We were also so lucky to have Stokke as our LIVESTREAM SPONSOR!! We did 2 livestream videos throughout the event and 3 Periscope livestreams! It was a ton of fun and they had some of their gorgeous Stokke Baby Gear – strollers, highchairs and cribs… along with a fabulous Nuna car seat partnership!! I'm a HUGE Stokke fan, so it was wonderful to have them there and to be able to share the amazingness of Stokke with our attendees!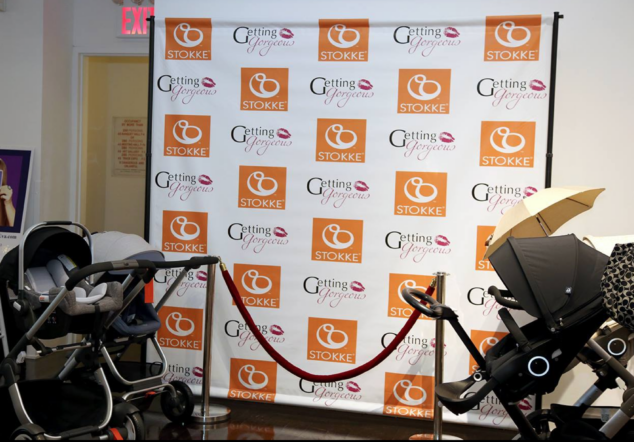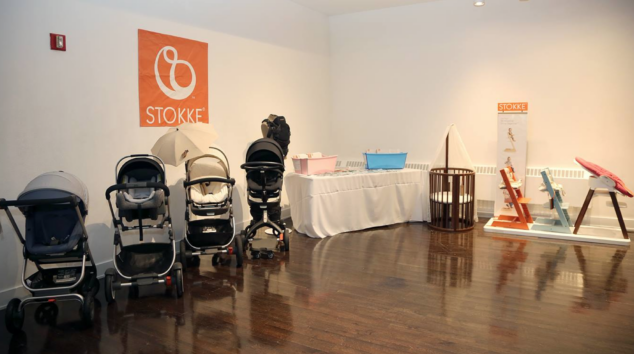 And we were THRILLED and so fortunate to have the following sponsors as part of our 2015 Getting Gorgeous EVENT!! Each sponsor brought so much love and passion and energy to their area and we just were beyond happy with how everything turned out!!
BALI – @BALIIntimates
They gave each attendee that wanted one, a proper bra fitting! So much fun to see women so excited about getting their actual bra size!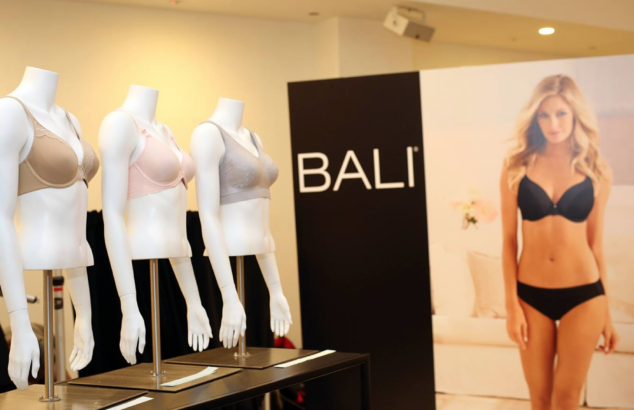 Kodak – @MyKodakMoments
They chatted about a brand new app launching soon! So excited to share details about it with you when I can! Also – attendees enjoyed massages and got to print photos out with their kiosks!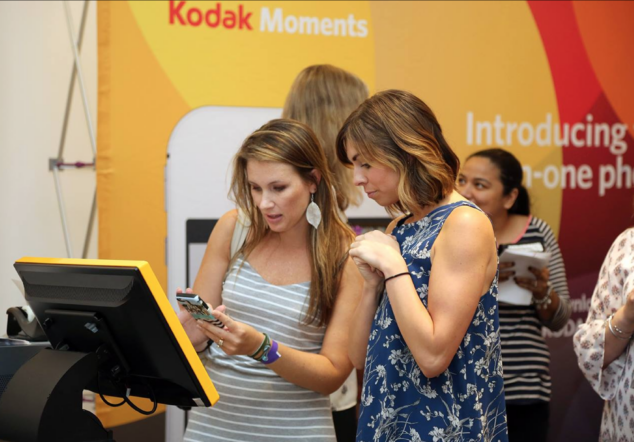 Trollbeads – @TrollTweetsUS
This was a HUGE HIT! Attendees got to create their very own bracelet and pick the beads that fit their moods. Loved it!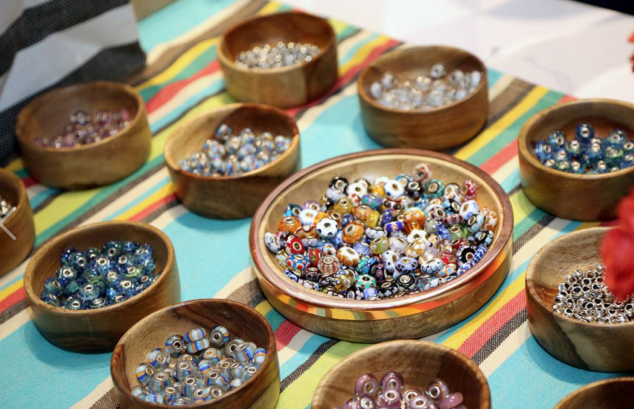 Chobani – @Chobani
Back-to-School time! Attendees got to sample Chobani products AND create their own special Chobani lunchboxes for their children!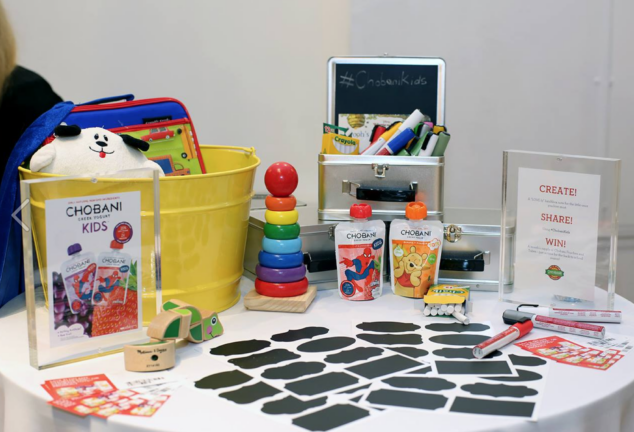 Liquid Oxygen – @luvliquidoxygen
Amazing to hear about the benefits of using Liquid Oxygen and to top off their amazing display, they had a Face Reader for attendees!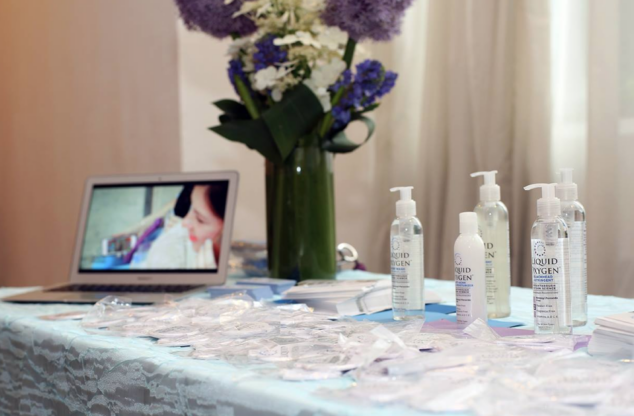 KeVita – @KeVitaDrinks
Perfect for refreshing all of our guests! KeVita gave our drink samples of their Probiotic Drinks! AMAZING!!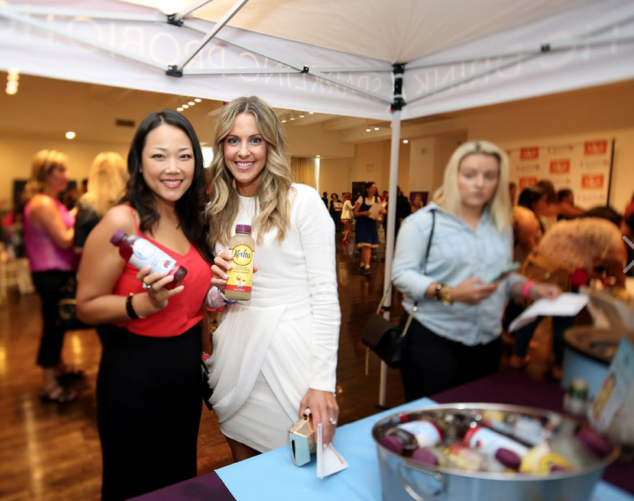 Cocktail Caviar – @CocktailCaviar
Absolutely STELLAR!! A true homerun!! LOVED being able to sample these delish treats!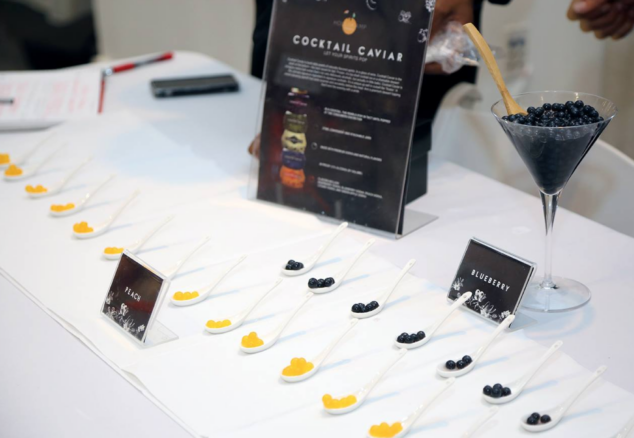 Spa Chicks on the Go – @thespachick
Manicures for attendees!! Always a great way to relax!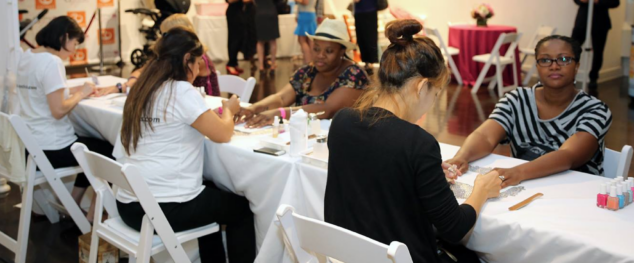 The Backyard Food Company –  @BackyardFoodCo
My husband!! He sampled his delectable treats for all of the attendees!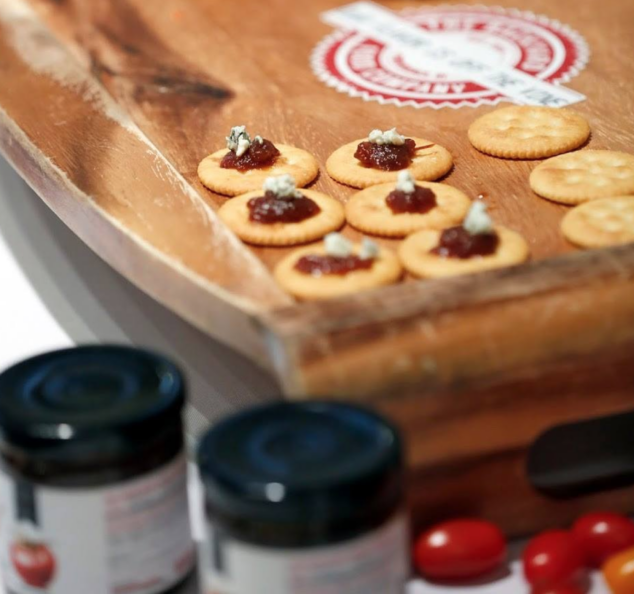 Truly, the day was EXCEPTIONAL!!
We always say, there's 2 things we care the most about at Getting Gorgeous:
1. Make sure the sponsors are happy.
2. Make sure the attendees are happy.
That's it! 🙂
JOIN US FOR A TWITTER PARTY TOMORROW at 1PM (ET)!
Now onto the twitter party!! Here are the details:
Host: @AudreyMcClellan, @VeraSweeney
When: 07/22, 1PM EST
Hashtag #GettingGorgeous
PRIZES
No RSVP