There's one thing that I feel all moms and dads look for when it comes to video games for their kids, especially during the school year… is it educational and creative??
I love that Nintendo loves to share with parents some advice and some tips on some great creative play for kids!
Since my boys love to play Nintendo, I'm excited to share on my blog some back to school ideas from Nintendo!!
With new games like Super Mario Maker for the Wii U console and Animal Crossing: Happy Home Designer for the Nintendo 3DS portable family of systems available in September, kids can continue celebrating while flexing their creative muscles throughout the school year. Puzzle & Dragons Z + Puzzle & Dragons Super Mario Bros. Edition is a fun set of games available now that kids can look forward to playing during their ride to school!
Check these out:
Puzzle & Dragons Z + Puzzle & Dragons Super Mario Bros. Edition contains two huge puzzling RPG adventures to keep young brains active. And with the games playable on all the systems in the Nintendo 3DS family, kids will have fun playing the games on their way to school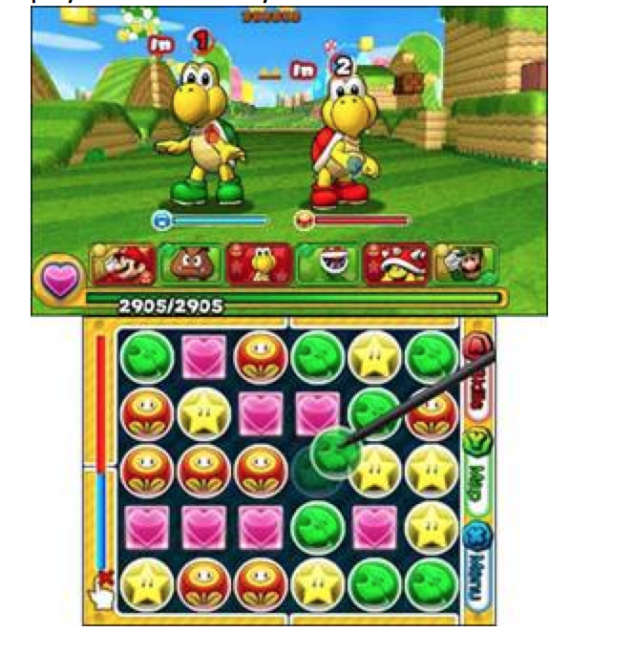 Super Mario Maker – Looking to sharpen your kids' creative skills throughout the school year? Available on the 11th of September, Super Mario Maker for Wii U lets kids design new levels that they can share with friends, family members and even people around the world! In addition, nostalgic Nintendo fans will have fun playing alongside the kids in their life, as the game includes both modern and retro Mario styles.

Animal Crossing: Happy Home Designer Kids will be able to explore their creativity on Sept. 25 (my son William's birthday!) with the release of Animal Crossing: Happy Home Edition. In the latest installment of the classic series, players can happily design the perfect houses (inside and out) for all their favorite Animal Crossing villagers. Every home can have a different look, from a game-themed bedroom to a water-themed living room – the sky's the limit! For added enjoyment, new amiibo cards let players add villagers into the game, each with his or her own design requests. Kids will also be able to collect and trade their favorite characters!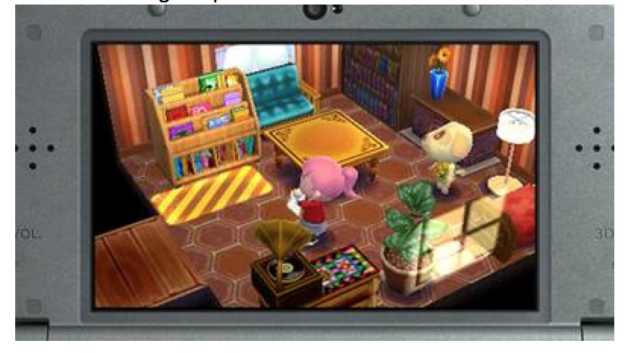 Definitely worth checking all of these out!!