I've always been a guessing girl when it came to my bra size. Believe it or not, I had never had a proper bra size taken until last year at our 2014 Getting Gorgeous event with Bali Intimates was one of our sponsors. Throughout my adult life, I had always worn the size 34A. I think my mother wears a 34A, which is the only reason I can think of as to why I "picked" that size so many years ago. Now… I have to be honest with you, I'm not that endowed on top, so for me – bras have always been a struggle. I have very broad shoulders, so I've always (I guess you can say) have had a love/hate relationship with my bras.
Last year at our Getting Gorgeous event, I remember standing there with the woman who was about to measure me. She asked me how many children I had, to which I responded, "5 kids, but after my 4th, my body changed completely." Let's face it – gravity hits. And it hits hard.
But the thing is… I still wanted to feel beautiful in my intimates. I still wanted to wear a bra that contoured to my body perfectly and really enhanced the tees, sweaters, dresses and blouse that I wore. I wanted to find intimates that were beautiful and feminine and fun to wear.
Enter Bali Intimates for me.
The Bali brand includes an extensive range of intimate apparel products, including bras, panties and shapewear. To me, I love that I have the option to wear coverage underneath my clothes that I love and feel comfortable in… but most of all, beautiful. Bali traces its beginning back to 1927, so they truly know what they are doing and know how to make a woman feel beautiful. More than 80 years after the company's founding, Bali still adheres to its original concept of designing and producing stylish, flattering, and comfortable intimate apparel for women. Bali really does inspires women to live beautifully. Bali knows that beauty begins from within. It's a feeling as well as a look. It's having confidence in everything you do and everything you wear. Beauty is the simple elegance, comfort and fit of Bali. Because when you feel beautiful, you are.
For me, it's as simple as feeling beautiful in my white jeans and tee or a gorgeous outfit that I'm wearing to an event! Recently I became OBSESSED with Bali's Comfort Revolution. I actually wore it to our Getting Gorgeous 2015 event in July!!
Here I am with it on!!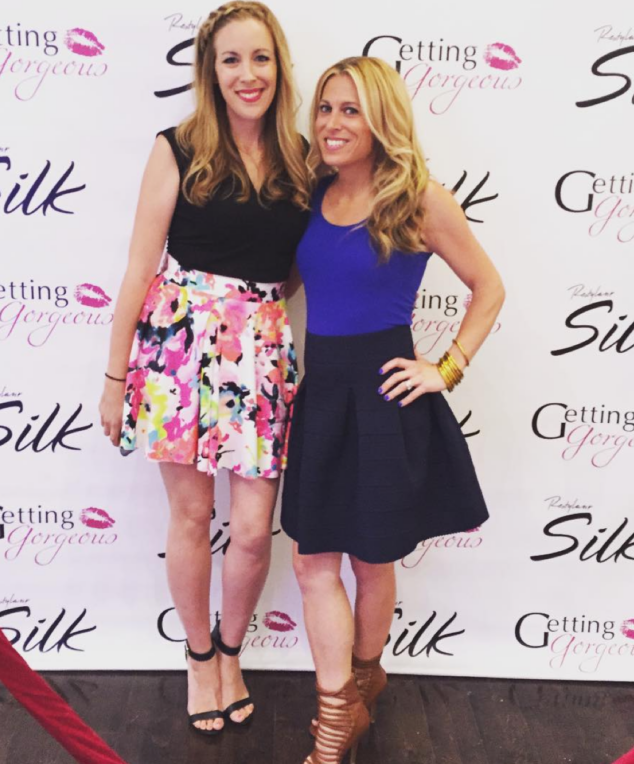 The Bali Comfort Revolution collection was built on a number of consumer insights, which really made my love for it deeper because I knew that Bali understood the mind of a woman and the need/desire to feel comfortable and beautiful: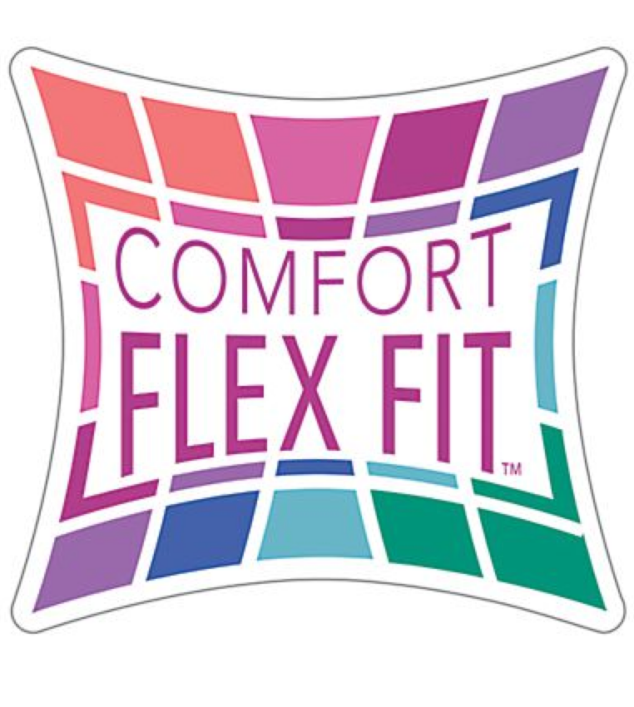 o Comfort and fit are the most important attributes in the bra category
o Women hate to shop for bras and find it incredibly difficult to find a comfortable bra that fits
o 8 out of 10 women are wearing the wrong size bra
I'm glad to know I wasn't alone in the wrong bra size department! After a proper fitting, I discovered I'm a 32B, not a 34A. BIG difference and I immediately saw and felt a HUGE difference.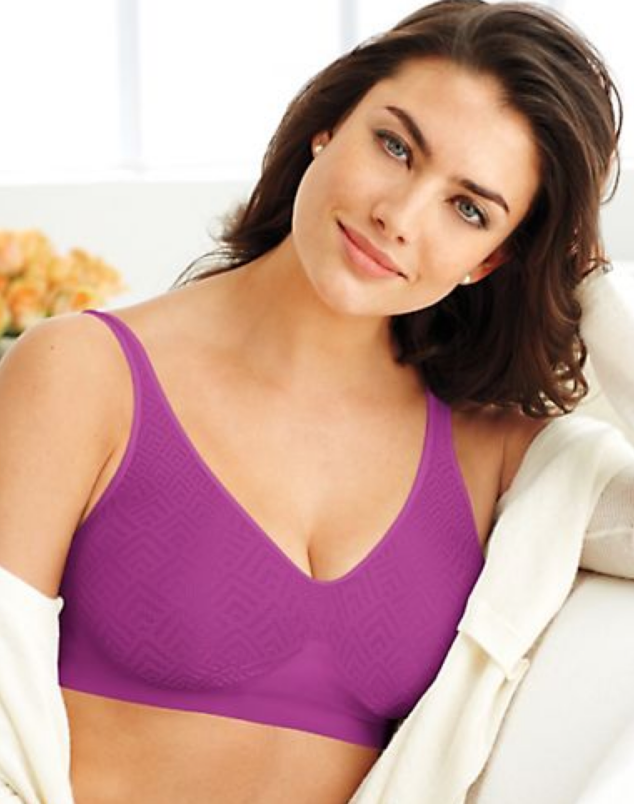 The Comfort Revolution collection is a breakthrough innovation for women who prefer fuller coverage, which I do. The bras feature seamless stretch fabric to offer fit flexibility and comfort, thereby accommodating the two most important factors for women when it comes to buying bras- fit and comfort. The bras shape to fit you – they are designed with a unique flexible fit for soft support and revolutionary all-day comfort. Not to mention have an innovative Comfort-U Design ensures stay-in-place straps and back, while knit-in zones provide targeted support.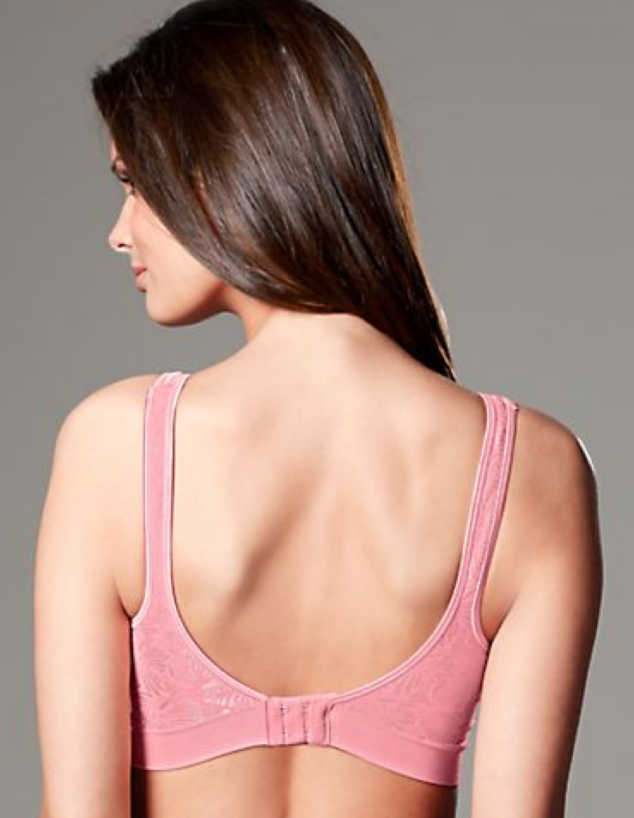 As a 37 year old woman who loves fashion and style… I love the Comfort Revolution bras because they truly do make me feel beautiful.
Thank you Bali… you are simply, beautiful yourself!
GIVEAWAY!!
Are you ready to feel Bali Beautiful!!??
Let me know if you would like to win a BALI BRA!!
Just let me what makes you feel beautiful now about yourself!!
I will choose a winner Monday, August 23rd!!
Disclosure: Sponsored posting with BALI. All opinions are 100% my own.