I'm all about the ROMPERS this summer.
All. About. Them.
I love that I can look like I'm wearing a cute little dress, but in reality – it's shorts! I just love, love, love it. I found this adorable romper a few weeks at ZARA in San Francisco. The second I saw it, I fashion-prayed that it would fit me! I'm so short (5 feet), so sometimes rompers look a little silly if they are a little on the longer side.
This one? It fit like a glove!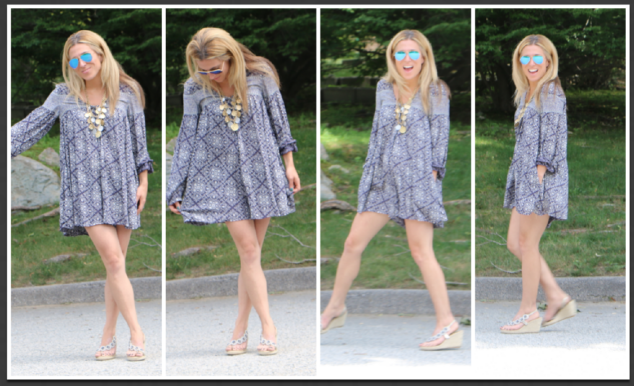 It's gauzy material, so it doesn't feel to heavy and it works perfect on summer nights when you want to have a little something covering your arms! I just fell in love with it and wear it whenever I can!
I had my son Alex take some photos of me this afternoon in it!!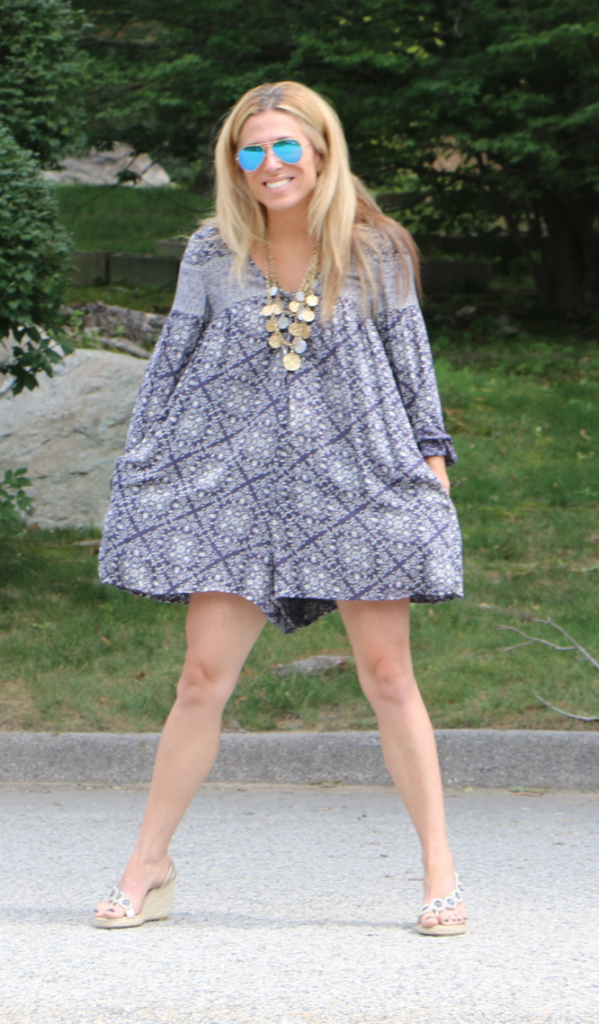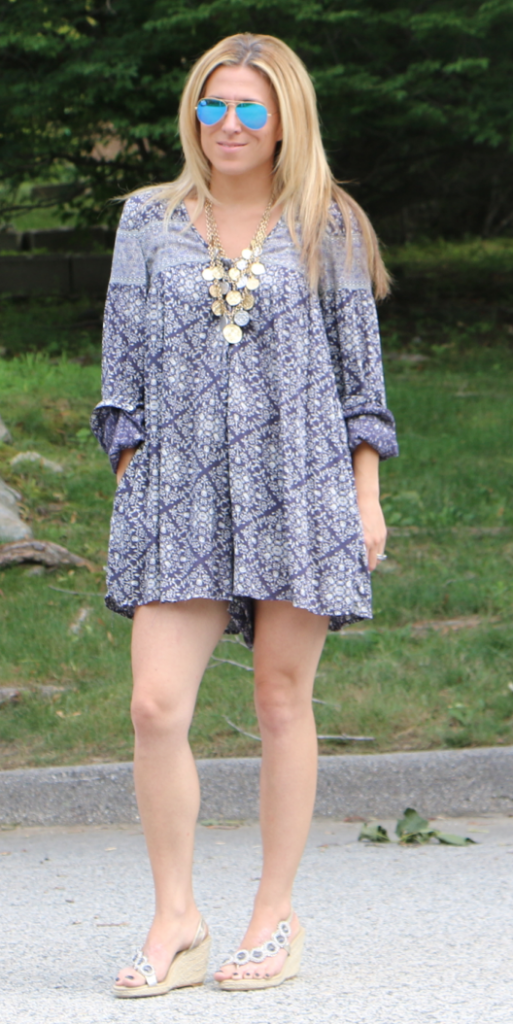 Love it!!
I have to say, rompers are on sale right now everywhere with FALL merchandise hitting the stores, so stock up for next year! All moms need items they can chase and change diapers in! 🙂