Hallmark hosted a wonderful New York Fashion Week event in Soho, NYC yesterday with their special guest Julianne Hough! Hallmark was kicking off the debut of their Pop-up store on Wooster Street!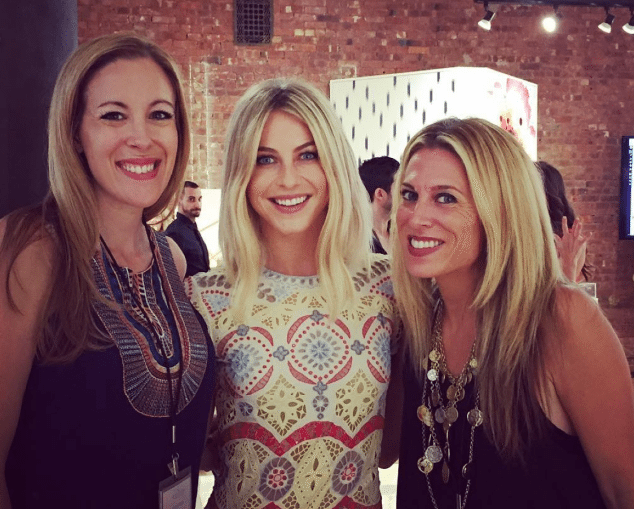 They had their GORGEOUS Hallmark Signature on display for everyone to see, check out and sample!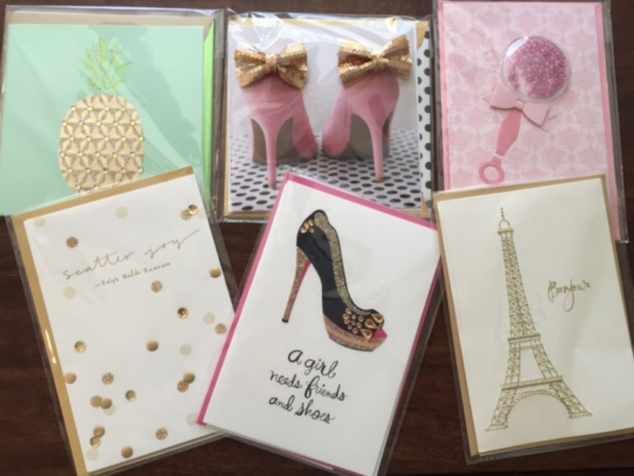 Hallmark Signature is a brand of fashionable and fabulous greeting cards featuring stylish embellishments such as lace, feathers and gemstones that are fun to give and make an impression on the recipient. Hallmark Signature cards feature impactful and unique designs, the very best materials and simple yet meaningful messages that say it just right. Signature cards offer fresh, fun and stylish ways to celebrate, connect and express yourself.
I truly just feel in love with them!!
The best was seeing Julianne Hough there! She was so sweet and so kind and chatted with me and Vera for about 15 minutes. She shared that she really loved sending cards and receiving them, especially since she loves to hang them on her fridge, too! She was the perfect celebrity to have partnered with because she's got so much style, glitz and passion!
As you can see, we had a BLAST!
Follow Hallmark on Instagram!
And follow the hashtag #SignatureStyle on Twitter and Instagram!