Back to school time is for EVERYONE right now – not just grade schoolers. It's time for college kids to head back to campuses everywhere, too. I live in Rhode Island where we have 7 colleges in our small state. You can always tell when college is back in session because you see students everywhere, it's a wonderful thing! I had the best college experience ever, so for me – I really do enjoy seeing the students bopping around Rhode Island, studying in coffee shops and (right now) working/reading on the greens in downtown Providence because the weather is so beautiful!
Prepping for college is a whole other animal than finally being in college. Prepping is something that you have to make sure you do beforehand, make your lists and check them twice! My cousin is in college out of state, so I love sending her little care packages to make her feel good! She's always in need of a couple new things, so I headed out to Walmart last night to pick up some disposable razors for her.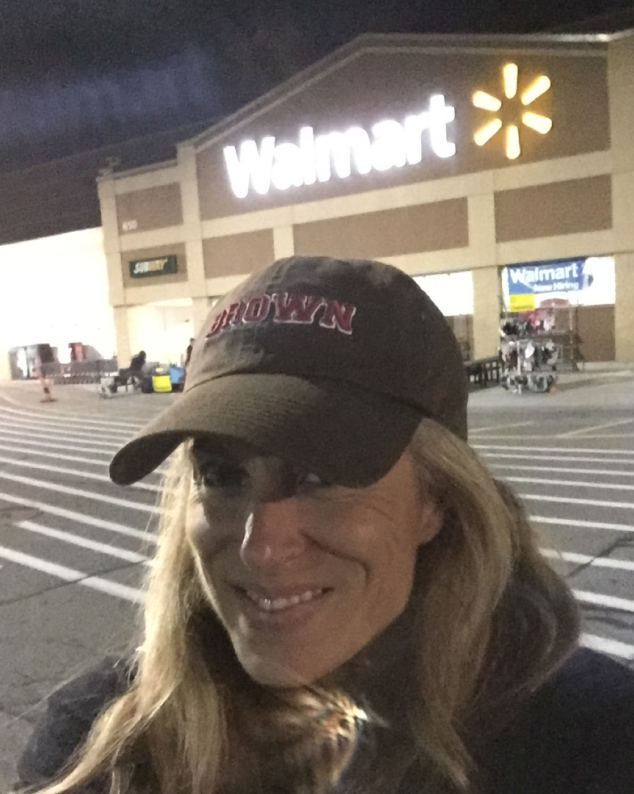 My cousin requested Schick® Disposable Razors, so my son Alex accompanied me to grab her what she needed!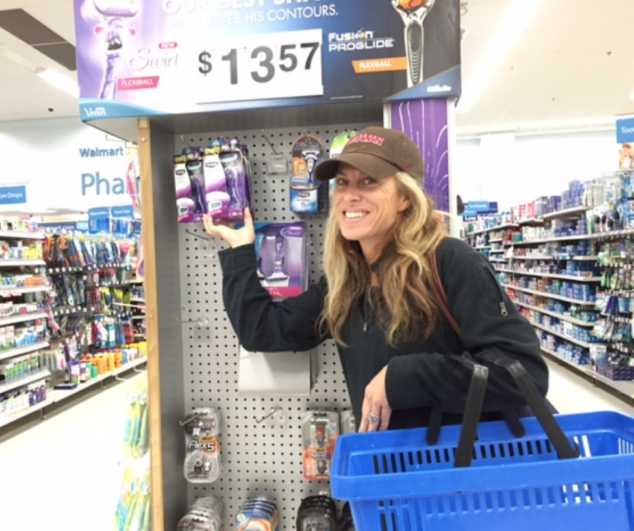 We got lucky heading to our Walmart post-back-to-school time because we didn't have to worry about the crowds of people! Just a few weeks ago this same Walmart was packed with kids and parents shopping for essentials! Last night it was perfect!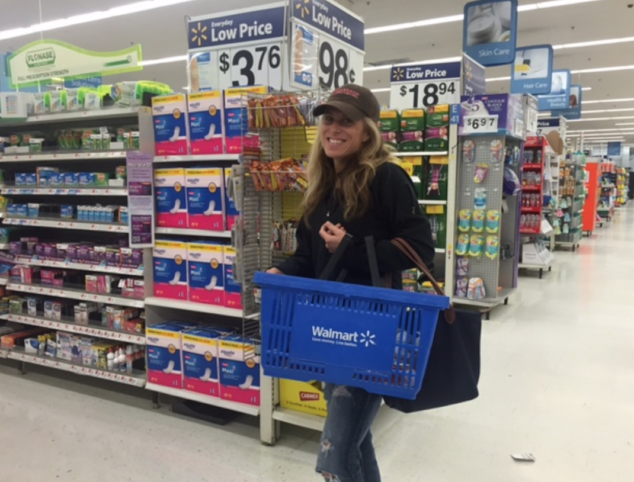 I picked out the Schick® Hydro Silk® Razor for her because it's one of my faves!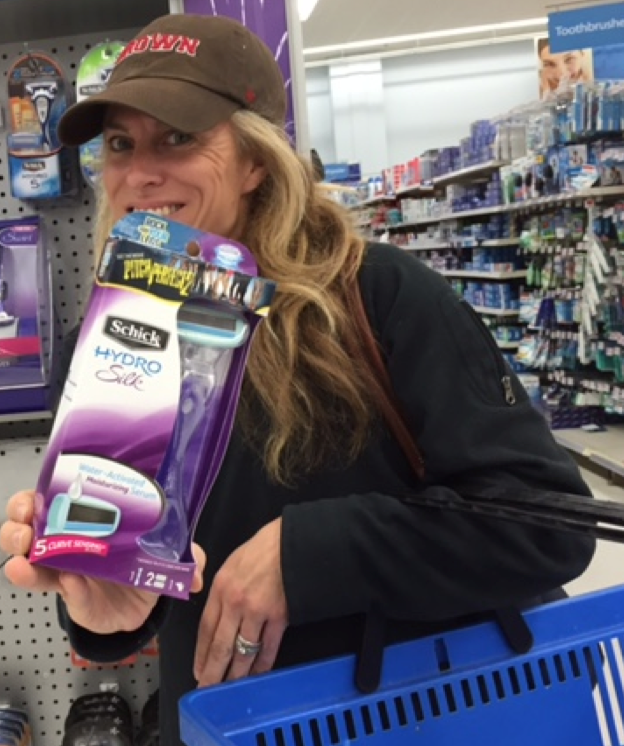 This disposable razor is awesome! There are 5 curve sensing blades with unique skin guards that help give a close shave, while helping to protect skin from irritation (which can happen to me!). Also, there's water activated moisturizing serum infused with marine extracts that help hydrate your skin. True perfection for a shave!
I was so excited to be able to purchase this for her!
After we the disposable razors in our basket, off to pay!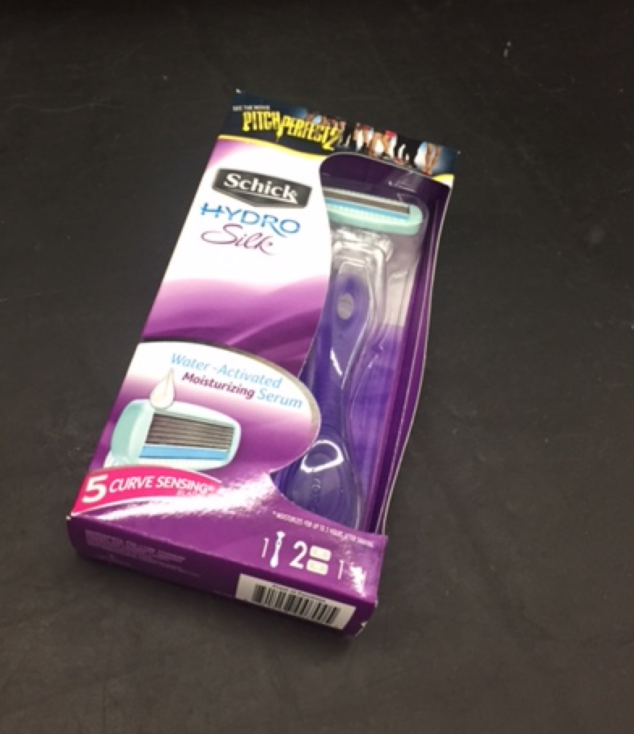 And then we were done with our Walmart shopping trip!
The best part!!??
Schick has an awesomely fun sweeps going on right now!! Oh, yes #SchickSelfieSweeps!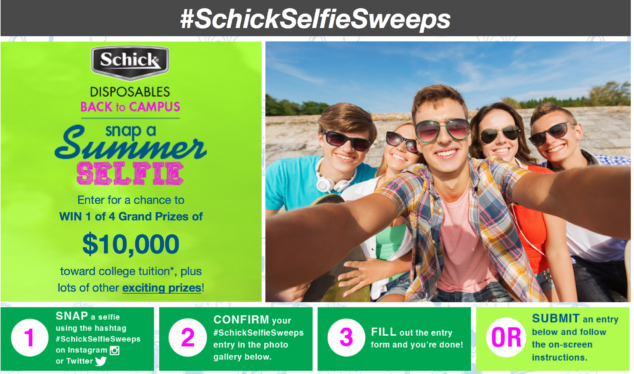 All you need to do is snap a selfie (who doesn't do that!?) for a chance to win 1 of 4 prizes!!
You don't want to miss this!!!
This is a sponsored conversation written by me on behalf of Schick®. The opinions and text are all mine.
N/A