I kind of can't believe it's time!!
You guys have heard all about it… and now you'll get to see it!!!!!!
The show I'm on #WHATSHESAID will air TOMORROW NIGHT ON TLC at 10:30PM (ET)
Oh, yes… are you ready to laugh????
We share it all. And I mean, ALL.
Tomorrow's show is all about AGING and you'll see some fun regular segments that will be on every show!!!
I'm telling you, I can't wait!!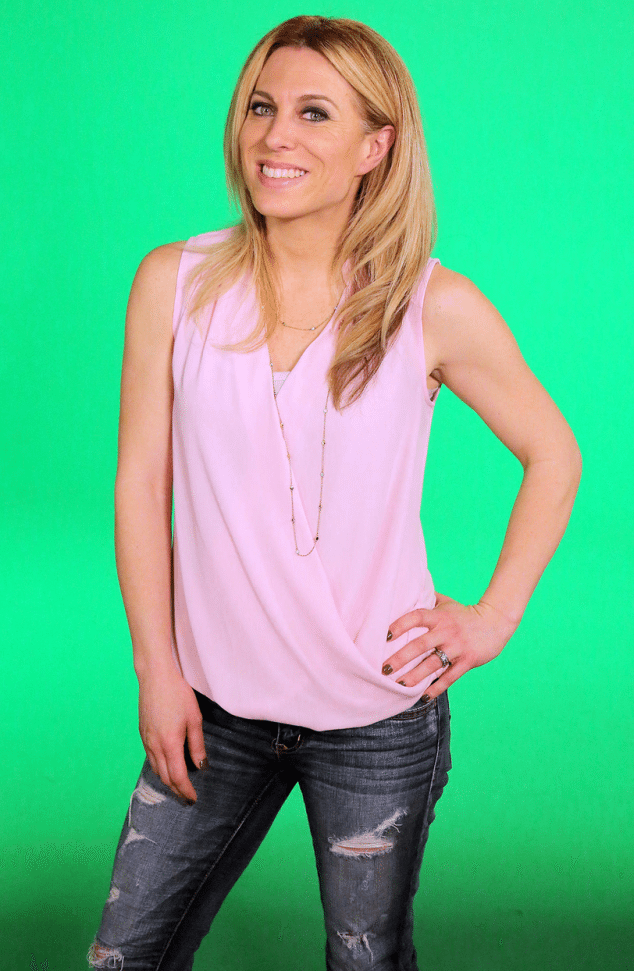 AND… in true form, Vera (who is ALSO ON THE SHOW, as you know!!!) and I will be hosting a LIVE Twitter Party!!!!! We have an amazing giveaways!!!! We cannot wait!!!!!
It's easy to join in on the Twitter Fun – hashtag #WHATSHESAID
Follow: @AudreyMcClellan and @VeraSweeney AND @TLC
AHHH!!!