Happy Monday everyone!
I don't know how the weather is where you are, but in New England – it's beginning to feel REAL chilly. It's not puffer jacket weather yet, but the temps are definitely beginning to dip. I'm all about keeping myself cozy and warm, but I'm all about keeping it chic, too.
Since I have to head out for a few morning meetings this morning, I needed to make sure I dressed it up a bit! I can't get away with sweats this morning, at least not yet! You all know I'm obsessed (OBSESSED) with cabi, so I thought I'd wear some of my new pieces today. Whenever a cabi box arrives to my house, there's always a fashion glow around it! LOL!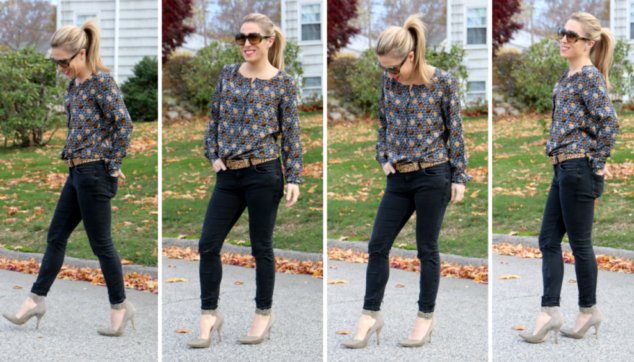 Cabi's Eclipse Top is what I'm wearing this morning… with a black- and-gray background and a pattern of golden orange moons, this opaque blouse is a multi- dimensional print that adds beautiful texture to a look. The modern, collarless neckline snaps sets this blouse apart and it's very easy to add accessories to it, too.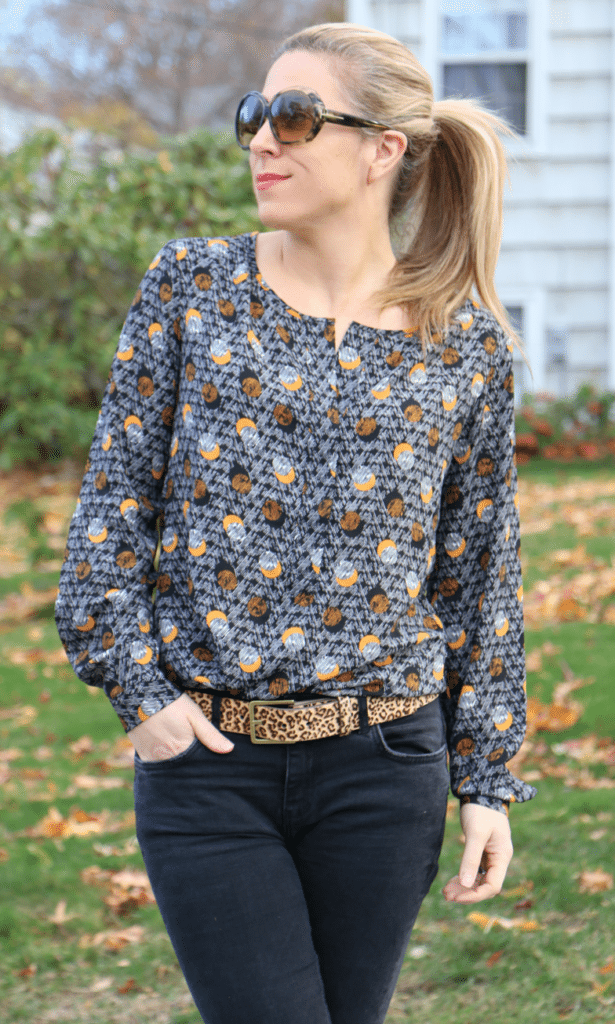 And then – of course – I needed an extra layer for this chill in the air!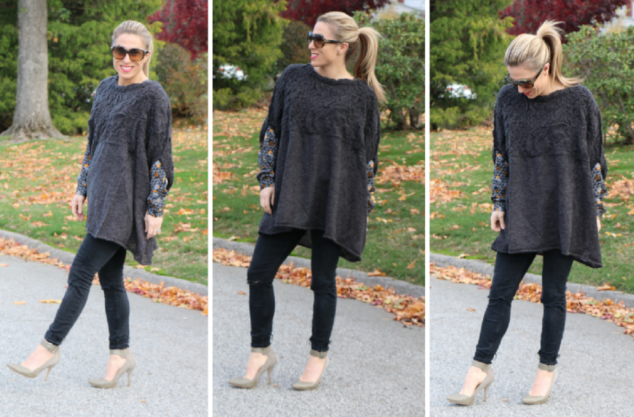 The Waverly Poncho is intentionally oversized to gently drape and billow around your body. The texturized top of this piece looks great over anything! The poncho is tunic-length to keep you covered, and has a raw edge with a natural curl that says boutique chic. It's simply the perfect fall/winter add-on.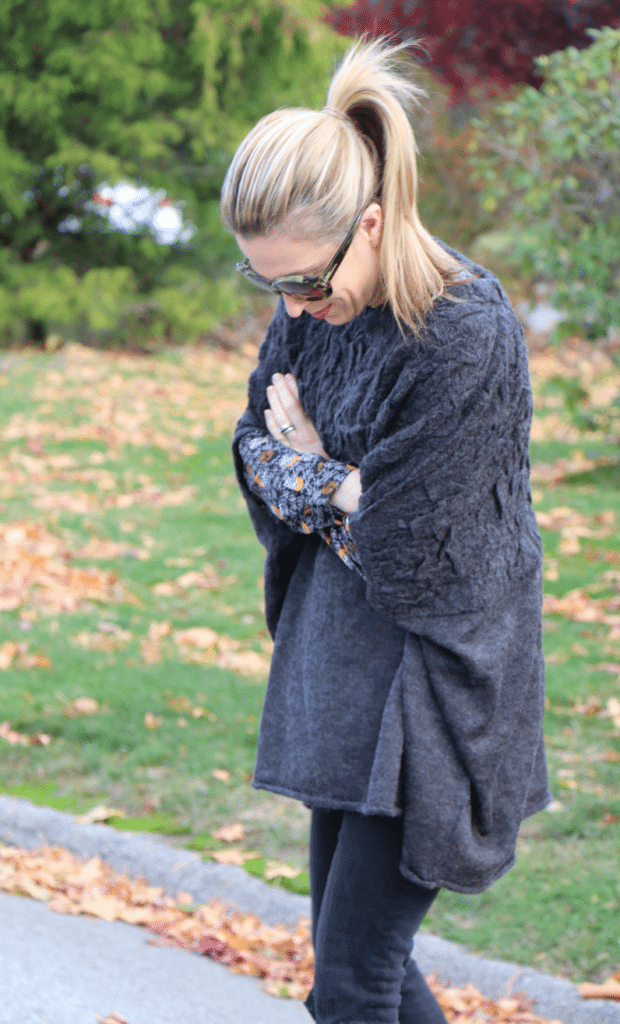 What am I wearing with my cabi?
And this is one of the best parts about cabi… all of their clothes work perfectly and seamlessly with your closet. I love that about their clothing!
Jeans – ZARA
Sunglasses – Tom Ford
Belt – cabi (you cabi lovers remember this one, right!?)
Enjoy your Monday everyone!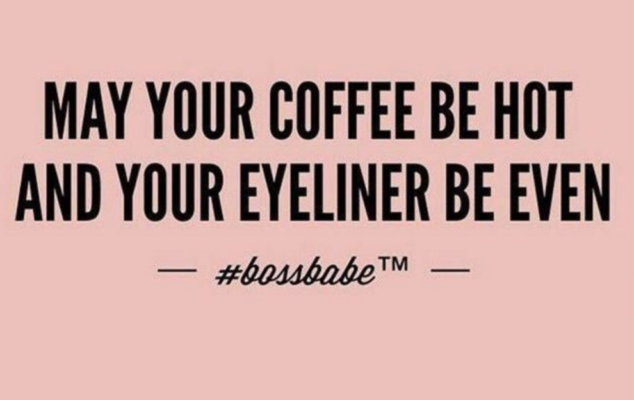 Disclosure – cabi sent me these clothes for review.