This is the absolute best long wool coat for winter! Super stylish and warm, this timeless coat is a must have for your closet!
I don't know how it is where you are, but in New England – it's getting CHILLY! Oh yes, jackets are a must right now. I'm all about finding statement jackets to add to my wardrobe that will go with anything and everything. You all know – I love to dress up, but I also love to pop on jeans and tees. I wanted to find the perfect jacket to complement all my styles throughout the winter months. Since I have a bunch of classic black and navy coats, I wanted to go a little different – I opted for camel.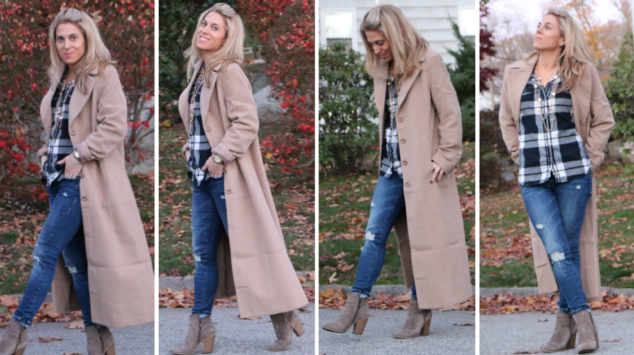 I'm telling you, I'm OBSESSED with this camel jacket from Chadwicks of Boston. It's everything! This jacket has a rich wool blend and (yes) a longer length… it will keep you looking your best and cozy! I personally love the princess seams for shape, as well as the notch collar styling. It's chic, classic and elegant all at the same time!
Related Article: Nine Must Have Fall Coats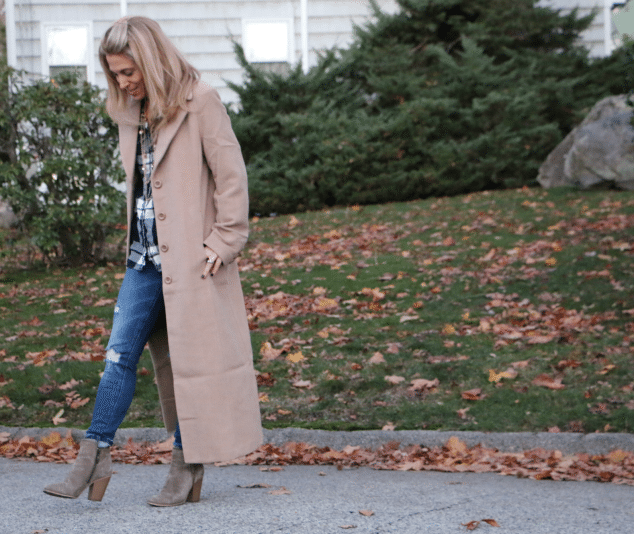 Also, a HUGE bonus – this long wool coat is fully lined!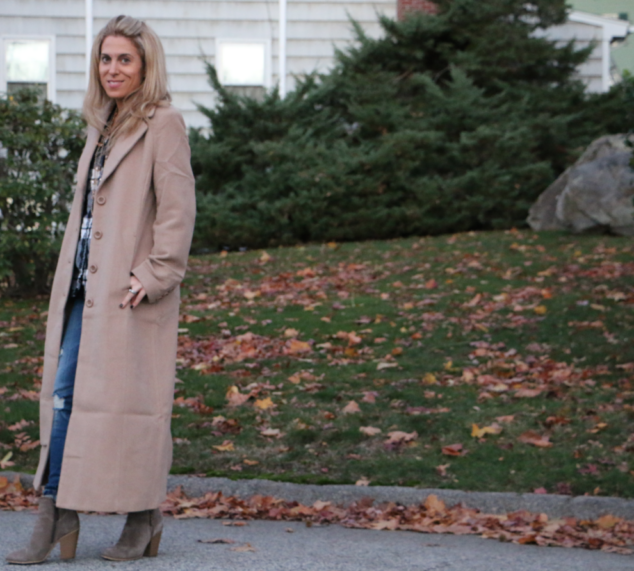 And for length purposes – it's 49″ long. I'm only 5 feet, so you can get a good gauge of what it looks like on someone my height! I love the length because it's long enough to keep me toasty warm from head to toe!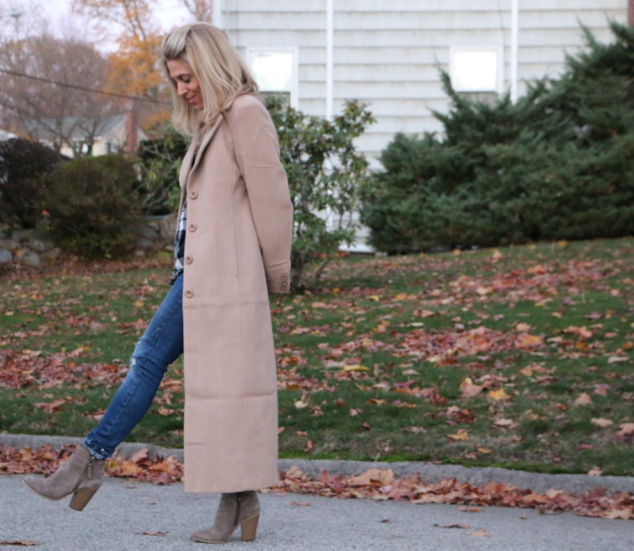 I'm just in love with this jacket! I've always wanted a camel jacket and I'm so excited that I finally have one!!
Check out the exact style at Chadwicks of Boston, here.
Disclosure: I was sent this jacket to review. All opinions are 100% my own.