If you're child is a HUGE FROZEN lover like my Victoria, then they're going to LOVE what Kleenex is doing right now!! Kleenex brand and Disney® Frozen™ have launched an exciting limited-time partnership!!
Oh, yes… are you ready for this!?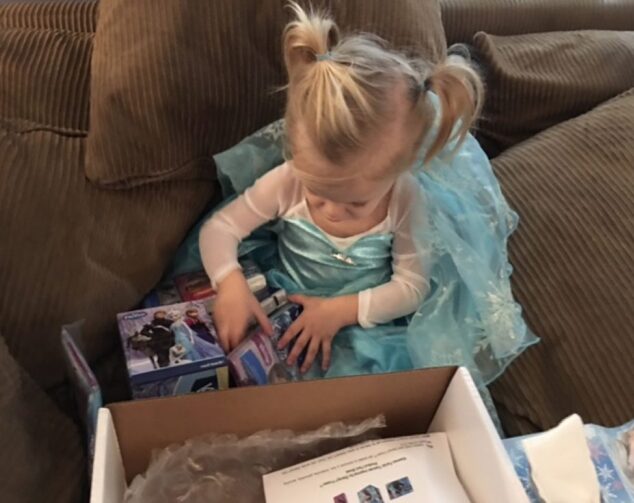 As we call know, with the winter months coming – cold season comes, too. It's not fun to be sick in the winter! These adorable boxes can warm hearts and change moods… and (oh, yes!) bring some FROZEN FUN!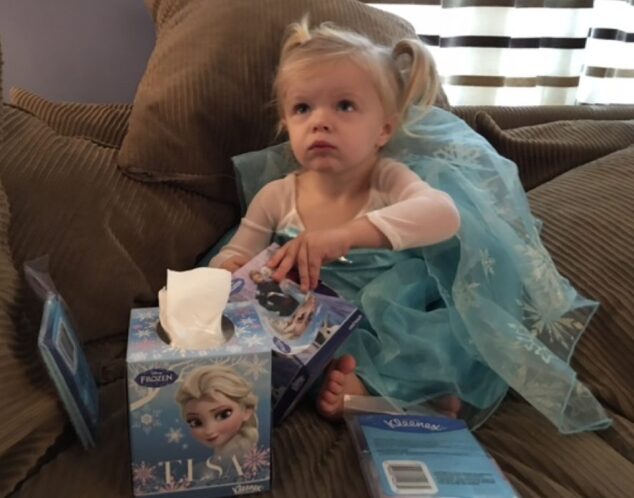 Limited edition Disney© Frozen™ Kleenex Facial Tissue designs are bringing a fun, new way for families to share the care this season.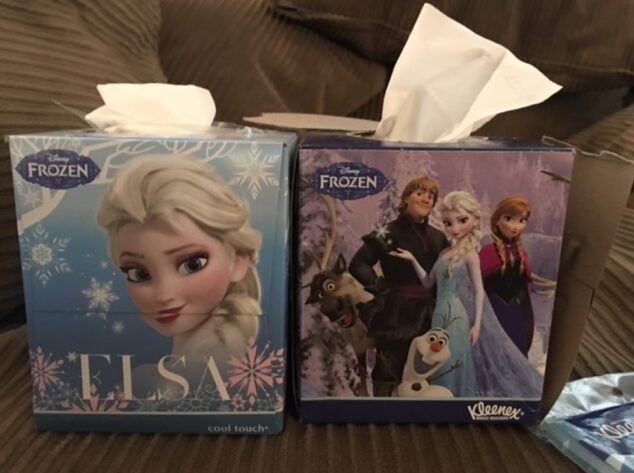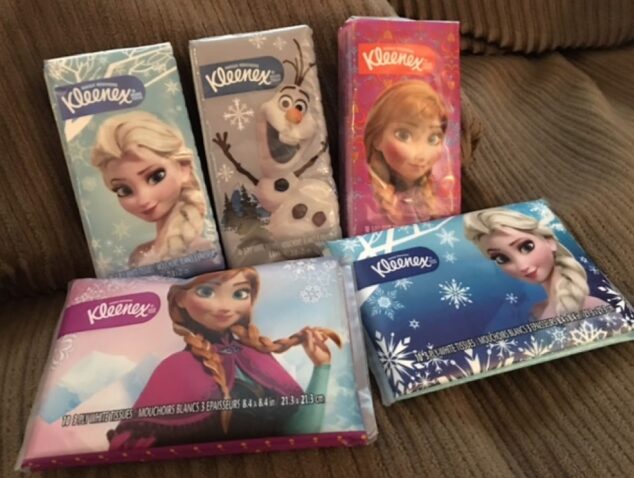 Disney® Frozen™ characters are featured on select Kleenex Cool Touch and across Kleenex Slim Pack and Kleenex® Go Pack formats.
My little "Elsa" was in love with the packages!!
Find out more here.