Are you ready for a fun Twitter Party!!??
We're excited to be hosting a Twitter Party with Armitron Watches TOMORROW EVENING!!
We couldn't be more excited to host this special party tomorrow night. All sales on Armitron.com on 11/11 will go to #NoExcusesCharitableFund, which we can't wait to share more about throughout the party! We're excited to have with us – Noah Galloway, too!!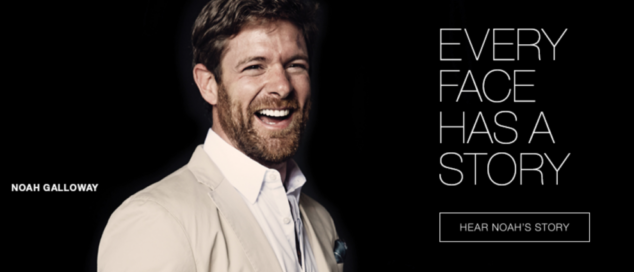 The Noah Galloway limited edition watch collection will be available starting December 7th on Armitron.com.
Details for the party:
When – November 10th
Time – 8-9PM
Hosts – @AudreyMcClellan @VeraSweeney
Brand – @ArimtronWatches
Special Guest – @Noah_Galloway
Hashtag – #onewatchmanyfaces
We are giving away 5 Noah Galloway limited edition watches during the Twitter Party!
NO RSVP! #onewatchmanyfaces