Tweet tweet!!
Are you ready for a fun and informative discussion and chat tomorrow night?
Join me and Vera Sweeney for our Baby Nes Twitter Party!! You probably remember our Periscope videos we did with the Baby Nes a few weeks ago, well now we'll be hosting a Twitter Party with them!!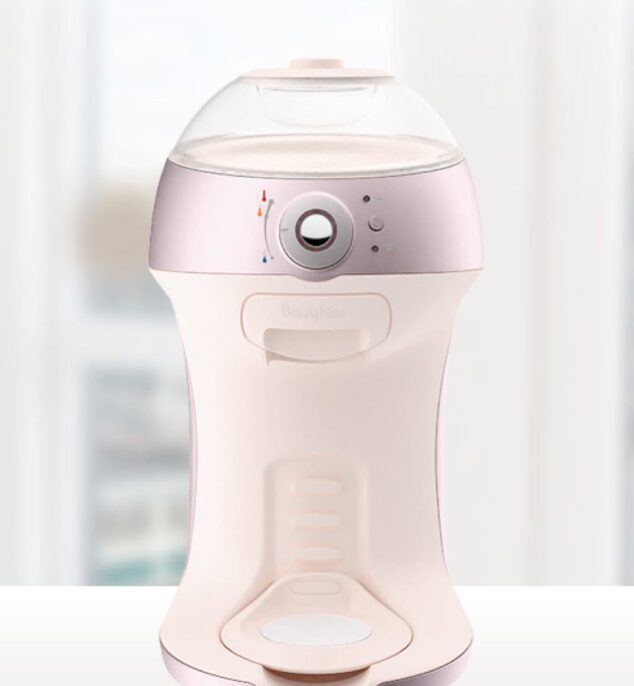 What is Baby Nes?
The BabyNes system was created by Gerber and gives you a safe, precise way to prepare formula for your baby. Hermetically sealed BabyNes capsules ensure water quality, with formula flowing directly from capsule to bottle. The BabyNes Machine prepares a perfectly mixed bottle, at the right temperature, in under a minute, all at the touch of a button. Instead of one baby formula and one toddler formula, Gerber created a total of six, to deliver precise nutrition from birth to three years.
Love for you to join our party and conversation!
Details:
Hosts – @AudreyMcClellan @VeraSweeney
Brand Host – @BabyNes
Date – November 11th
Time – 8-9PM
Hashtag – #FeedingPositivity
GIVEAWAYS!!!