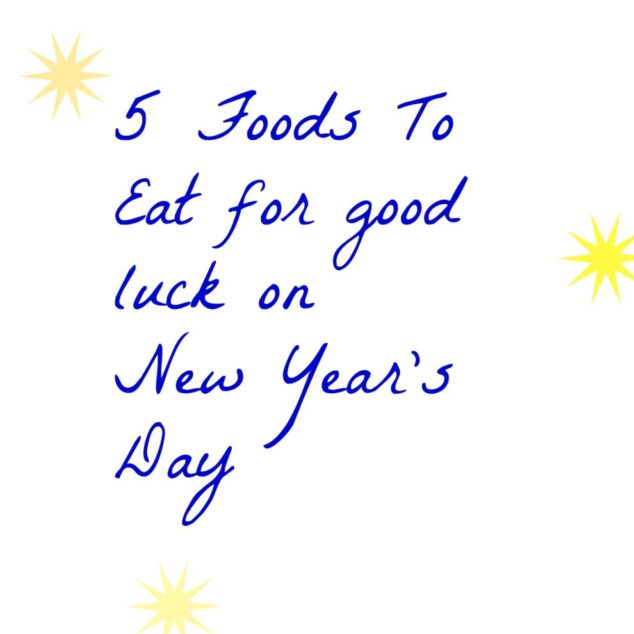 Looking for something eat that will inspire and bring on a prosperous New Year? Here are 5 easy foods to prepare and serve to do just that!
1) Cornbread – This delicious food resembles gold, which signifies great luck in the New Year!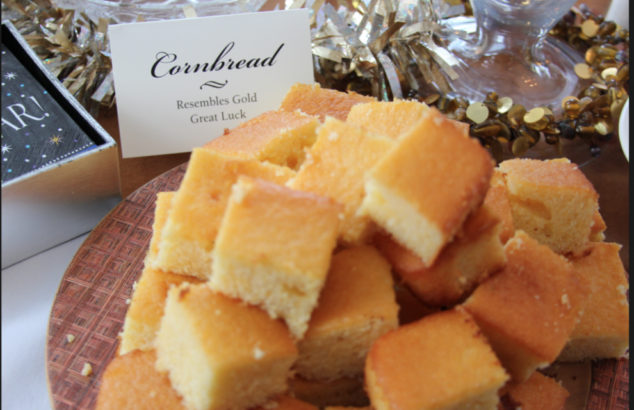 2) Pomegranate – This fruit – specifically, its seeds – represent fertility and abundance in the New Year.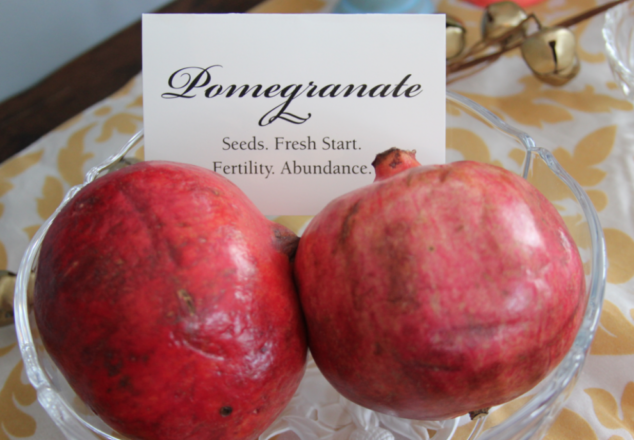 3) Donuts – Yes, here is your good excuse to break your diet on day 1 of the New Year. Donuts represent a "full circle/fresh start" on New Year's Day.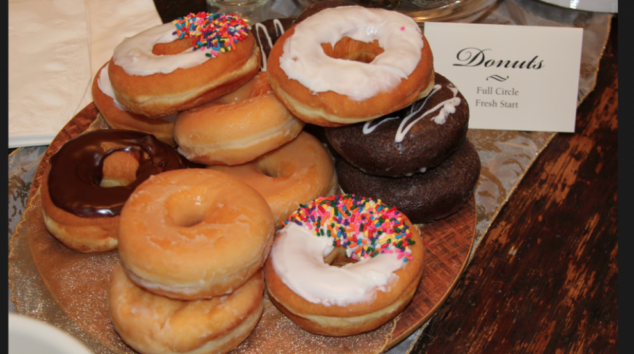 4) Pork/Pig – Pigs move forward, never backward, just like you want to do in the New Year. You can eat pork or you can have a little more fun with it, like making pig-shaped cookies!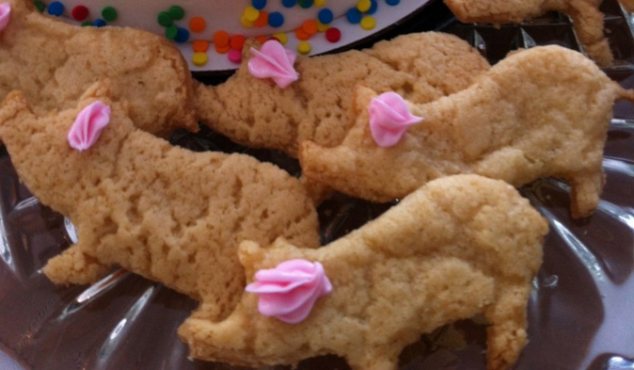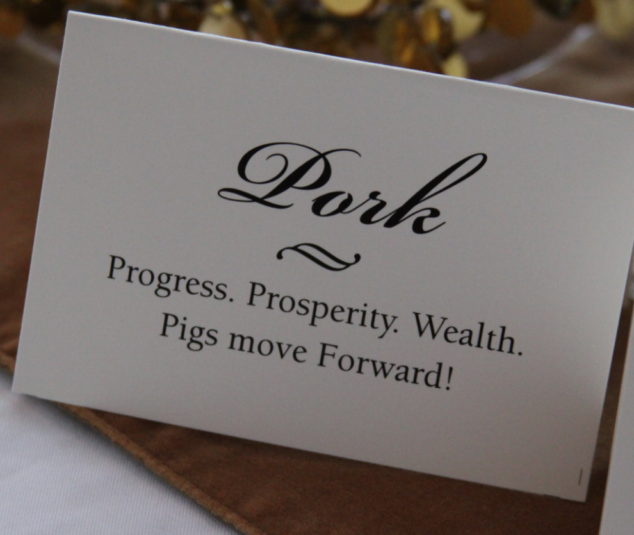 5) Clementines and/or Apples – These fruits represent the circle of life, and offer seeds of fertility for you to prosper in the New Year!