Disclosure: This is a sponsored posting with 20th Century Fox.
I'm one of 4 kids. Everyone family vacation we went on throughout my childhood involved a road trip. The one that stands out to me the most is the time we flew to Los Angeles and then rented a car and drove up the coast all the way to San Fransisco. It was 1986… I was 8, my sister was 6 and my brothers were 12 and 14 years old. The drive in the car was brutal because it was such a long trip – especially with all of us in the car – but I'll never forget how much fun we had laughing and cracking jokes and stopping about 100 times along the way. We fell in love with so many areas of California and it was a place that will always hold a special place in my heart because it was so a fun family road trip while we were there. As a matter of fact, we fell so much in love with Carmel, CA… we ended up naming our family dog Carmel! That crazy family trip still makes me smile. The best thing my parents ever did was have us road trip up the coast!
Are you ready for another fun and adventurous road trip!?
Alvin and the Chipmunks are BACK… and they're on the ULTIMATE ROAD TRIP — Alvin and the Chipmunks: The Road Chip hits theaters December 18th!!!!!!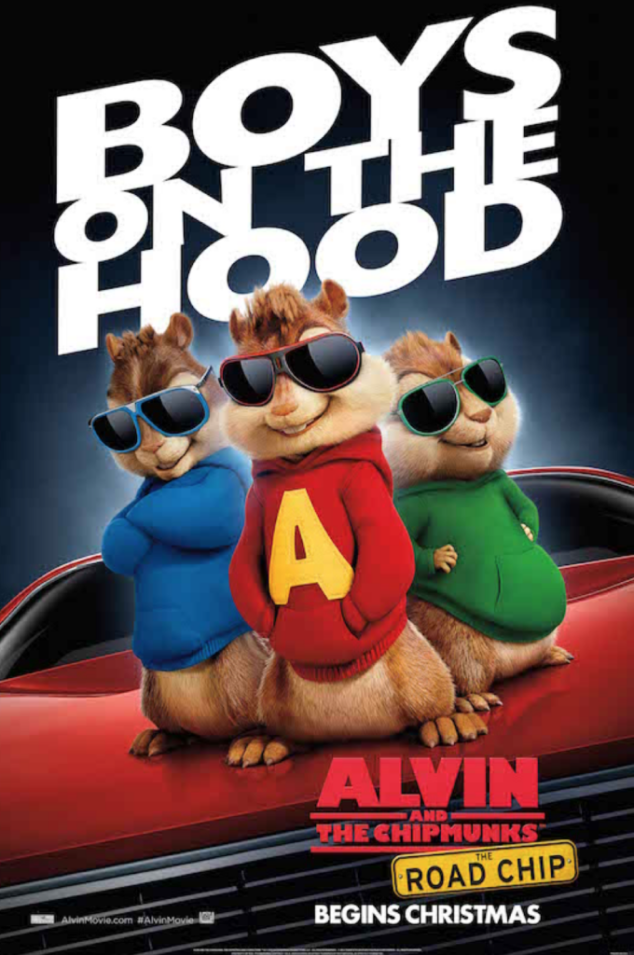 Checkout the brand new trailer for Alvin and the Chipmunks: The Road Chip now!
Hilarious, right!!??
The best part is seeing that siblings really do always have each other's backs… made me smile.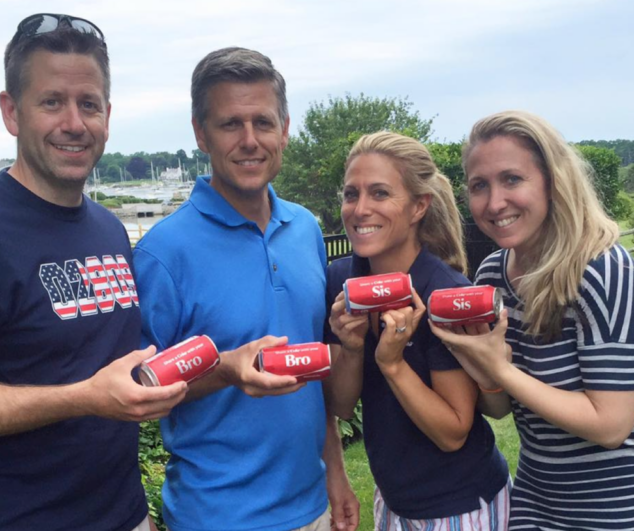 Even in our 30's and 40's… we're always there for each other!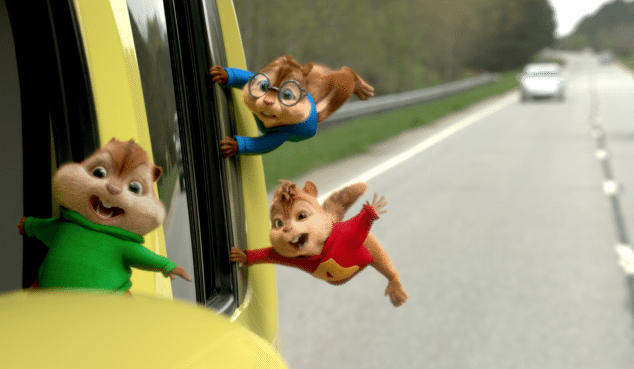 Through a series of misunderstandings, Alvin, Simon and Theodore come to believe that Dave is going to propose to his new girlfriend in Miami…and dump them. They have three days to get to him and stop the proposal, saving themselves not only from losing Dave but possibly from gaining a terrible stepbrother.
Visit the Official Website
Like 'Alvin and the Chipmunks: The Road Chip' on Facebook
Follow on Twitter