Kid Style – Same Shirt, 4 Ways
I'm obsessed with styling my sons and my daughter.
As every mom starts to figure out as their kids grow, kids start to get their own style. They like certain looks, they like certain brands, they gravitate towards different colors and patterns, they really start to hone in on what they like and love.
I thought it would be fun to show how we do it in the McClelland household with the boys. I love buying the same things and just changing it up for each boy as to their personal style.
I love to look at it like this – same shirt, 4 different ways.
My sons all have different personalities, which dictates through their fashion.

William – Preppy
Alex – Fashionisto
Ben – Carefree
Henry – Classic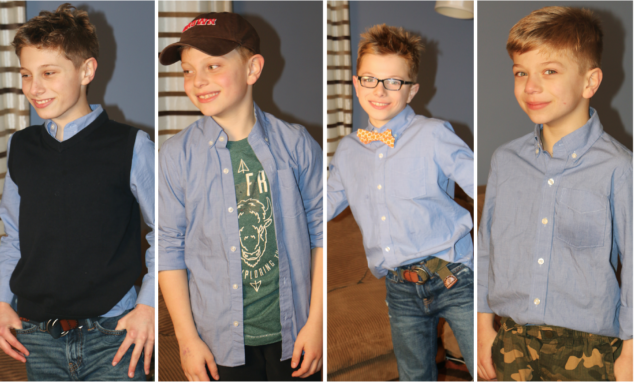 I thought it would be fun to have some fashion fun with these boys.
Never a dull moment.
Ever.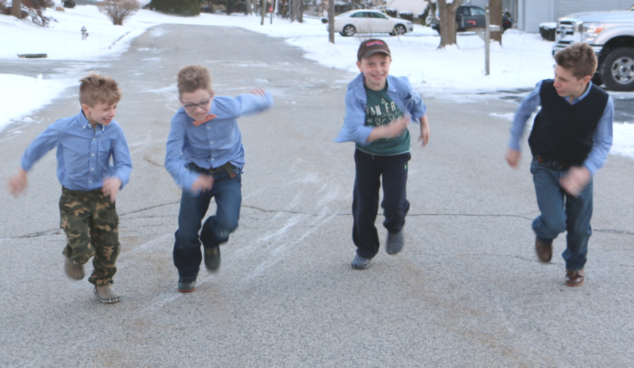 Ever.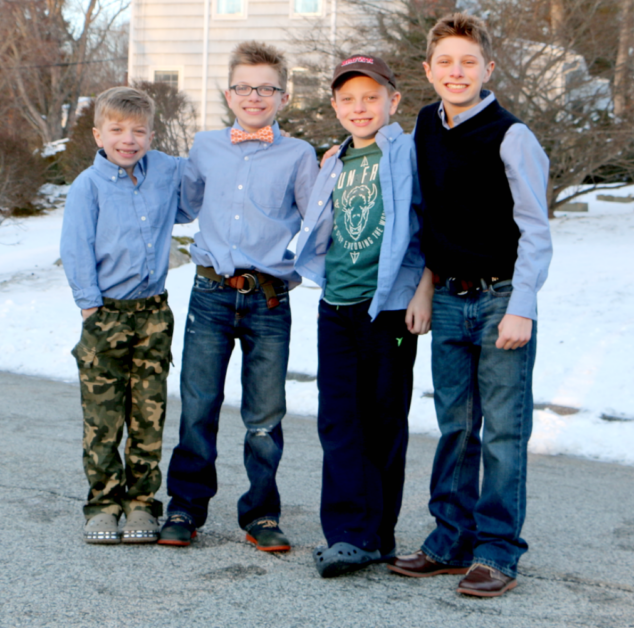 Ever.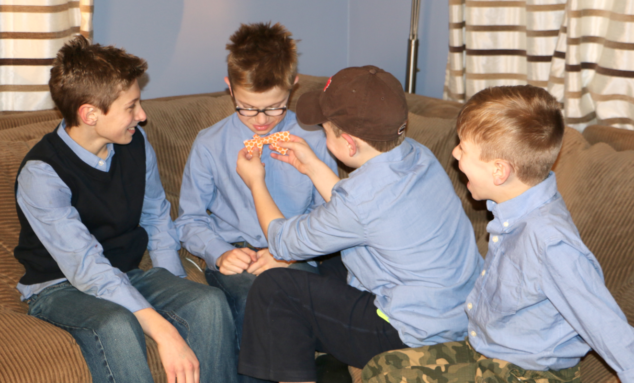 Ever.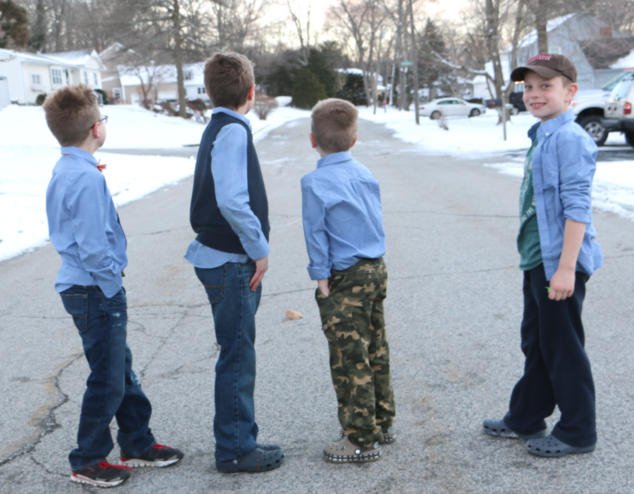 Ever.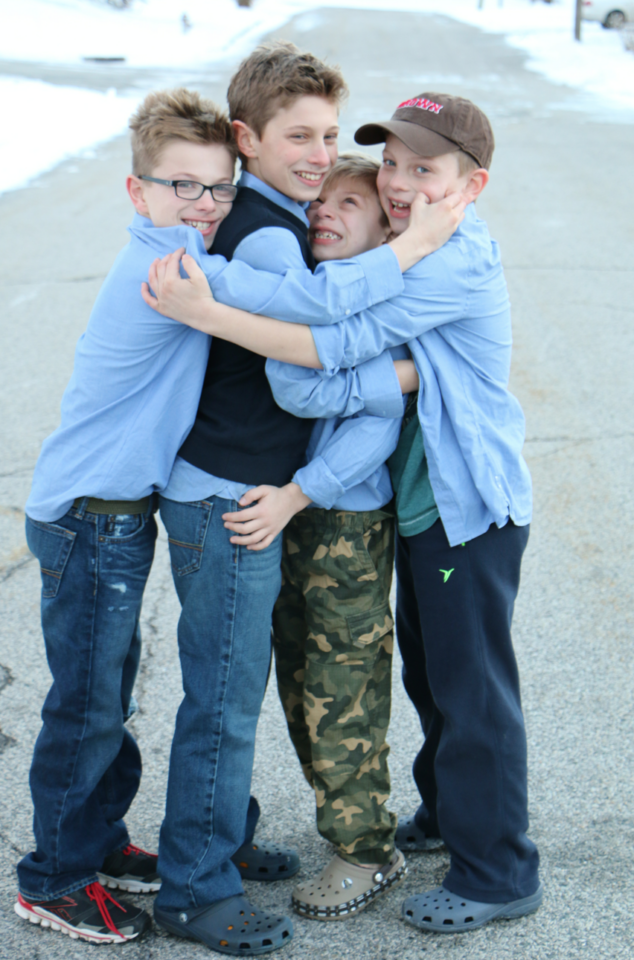 Ever.