I love me some COVERGIRL products! Always have, always will. They always choose the best faces to represent their brand. I appreciate and love that they find current, beautiful and fresh faces to be their spokespeople.
I'm excited to share the news with you that Zendaya is COVERGIRL's Newest Face!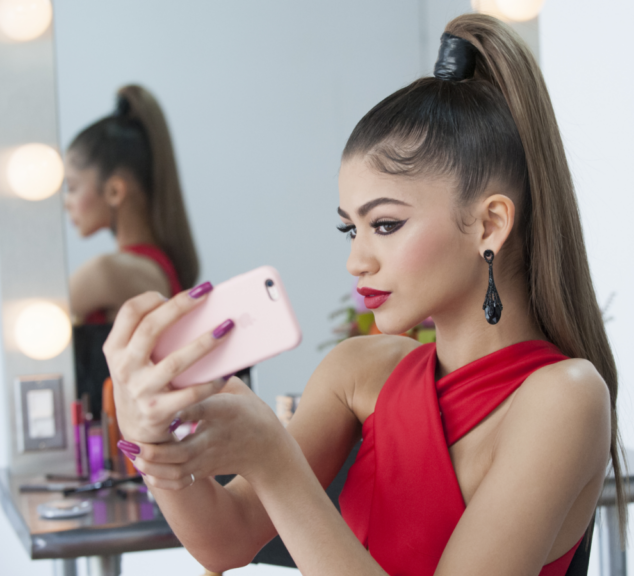 I'm a HUGE fan of Zendaya! I've been watching her with my sons for years on Shake It Up and now (the most recent) K.C. Undercover. She's such a fabulous role model for young women today. She's strong. She's talented. She's fashionable. She's passionate. She's a hard worker. She embodies the strength of a young woman in today's society. I love that COVERGIRL chose her! BRAVO!
As COVERGIRL has stated, Zendaya is "Known for redefining standards of what it means to be authentic and 'do you' in a too-perfectly curated social media world, Zendaya stands for individuality and the unique definitions of beauty that go along with it."
Her first COVERGIRL TV spot will air live at the 58th Annual GRAMMYs, and will feature a new line up of COVERGIRL products including Plumpify Mascara by LashBlast Pro, truNAKED Eyeshadow Palette and Liners, and Oh Sugar Lip Balm.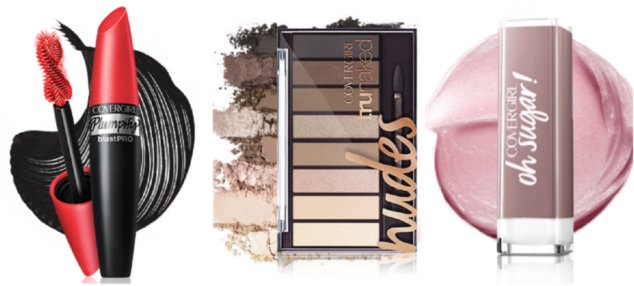 Love it, COVERGIRL! XO