Ready for some Easy Halloween Crafts for Kids?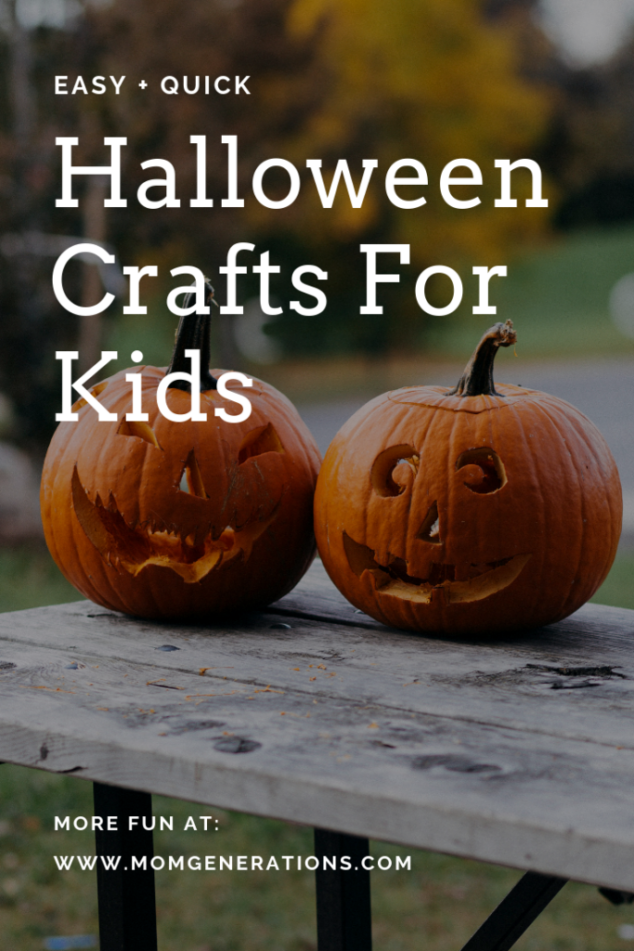 Halloween is a McClelland family favorite! We start thinking about Halloween in the summer! Victoria already has a bunch of costumes picked out (and bought!). It's just really fun to get into the spirit of Halloween and bring the magic alive at home!
Every year for Halloween we love to do some Halloween crafts for the house. Since we have a new house this year, I thought it would be extra fun to go a little overboard on the Halloween decorations! There's nothing cuter than seeing decorations about the house that the kids have made! I scoured Pinterest this morning for some adorable and easy crafts that we could all do as a family. I want them to be easy enough for Victoria (my 4 year old), but fun enough for her brothers (9, 10, 11 ans 12!). I think I found the perfect mix of crafts for them!
I listed them below, along with links to the actual blogs where they came from! I've now officially bookmarked all of these blogs, too! These bloggers are awesome and I'm a big fan of them all! They really created the cutest crafts and I'm excited to share them with you! Make sure you take the time to click over and check them all out!!
And even though Halloween is weeks away, let's start having some Halloween fun NOW!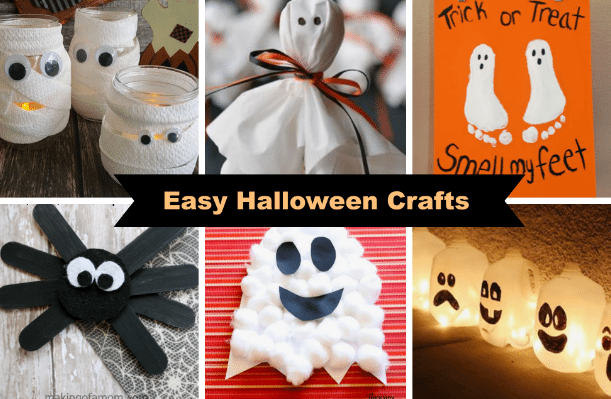 Here's my Halloween Craft List for September: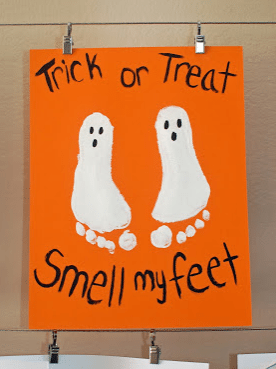 Making of a Mom: Craft Stick Spider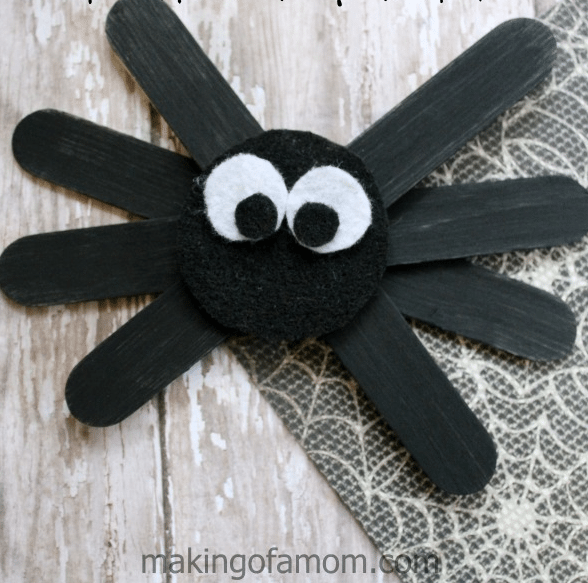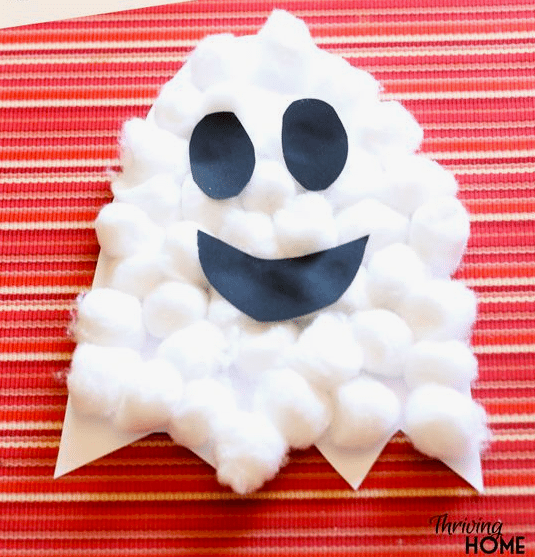 Chicken Scratch NY: DIY Tin Can Ghost Windsock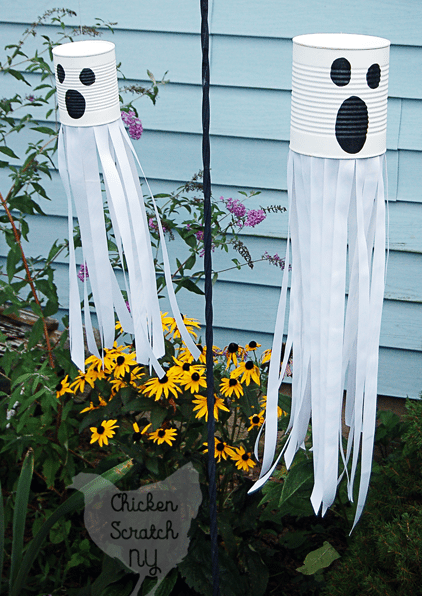 One Little Project: Lolly Pop Ghosts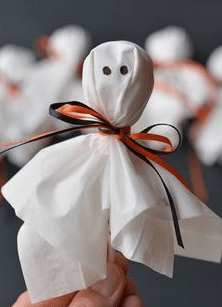 A Little CLAIREification:Mummy Mason Jar Luminaries | Halloween In A Jar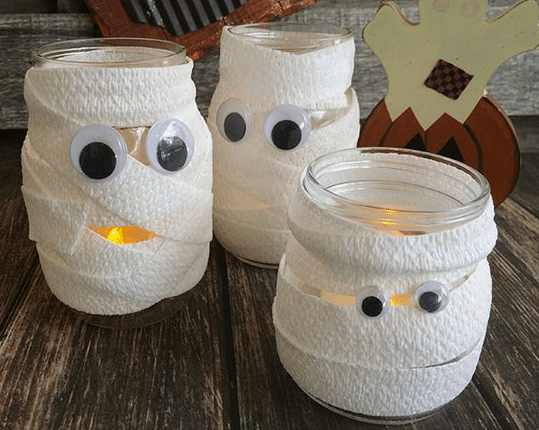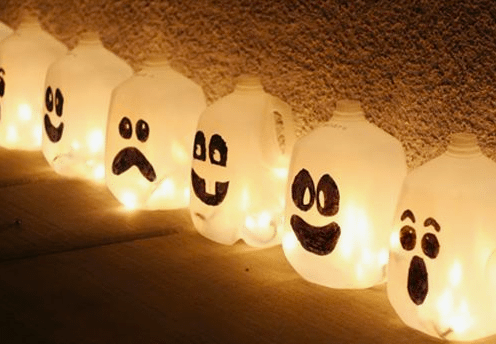 *Crafts all found on blogs, make sure you support other bloggers by clicking over and leaving a comment!