My daughter is the ultimate fashionista!
I mean – she loves nothing more than picking out her outfit from school every single morning. I'm always prepared to help her out, but I never need to! She knows how to match patterns and colors and loves anything that sparkles!
Today as she was heading off to school, she wore her NEW fave High Stops from Step & Stride! The second they arrived in the mail the other day, she tore the box open and HUGGED THEM!! I wish I had gotten that on video, it was hilarious!
My Fashionista Rocks her Step & Stride High Tops
This morning – the 1st thing she grabbed was her Step & Stride Zoe High Tops!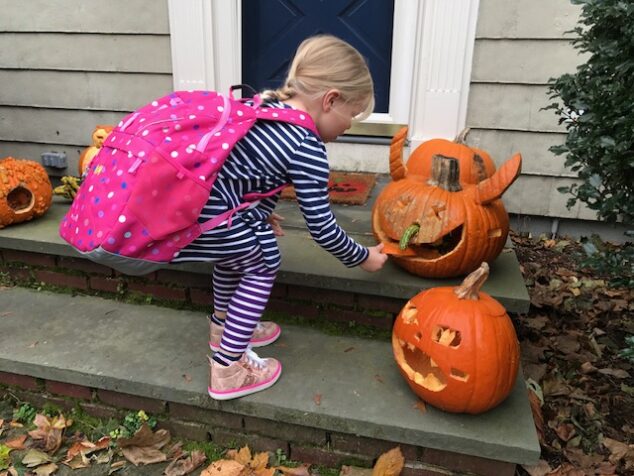 First off… I love how she paired the stripes! It's almost like it makes the High Tops POP even more!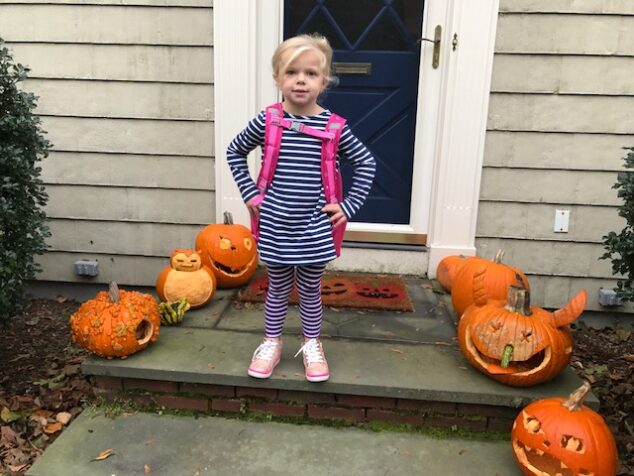 So what is so super cool about these High Tops??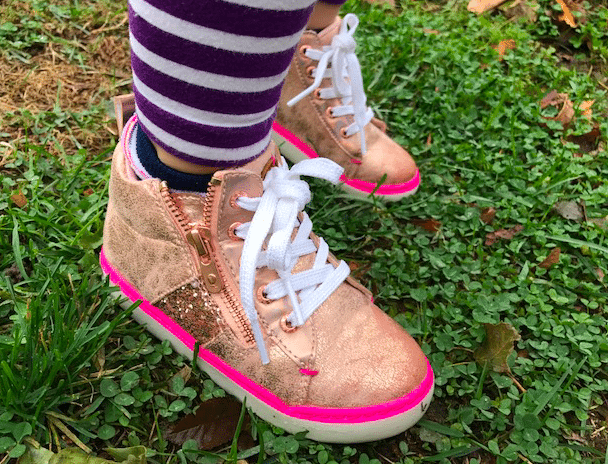 With gleaming metallic and shimmering details, the Step & Stride Zoe High Top perfectly complements your little girl's sparkly personality. This sneaker features a Magic Cushioning™ dual-density outsole that provides comfort and support for different activities and sports. A side zipper allows easy on and off for when she has to get dressed in a hurry.
– Magic Cushioning™ outsole
– Side zipper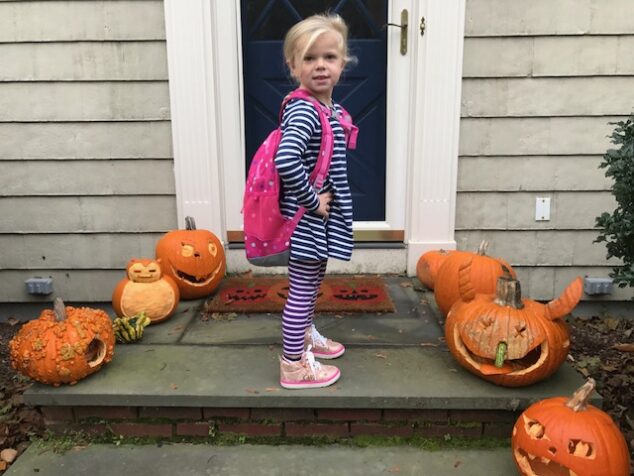 Adorable, right?
I have to say… these were VERY easy to get on, which is always a good thing when it comes to toddler sneakers. I LOVE finding shoes for Victoria that she can get on all by herself, too!!
These are just PERFECTION!!
Trendy! Stylish! Comfy! Adorable!
Disclosure: Sneakers sent for review. All opinions are 100% my own.