Spring is FINALLY and OFFICIALLY here!
I'm telling you, this time of year just always makes me happy. The flowers start to bloom. The days are lighter longer. The temps are starting to rise. It just really is a beautiful and magical time of year.
Every time spring rolls around, I love to stock up on some spring and summer clothing items. My daughter has grown like a little weed this winter, so all of her spring and summer clothes from last year don't fit her. She also has really developed her own style, even at 4 years old. She prefers certain colors. She prefers certain styles (she's not a denim girl yet!). And she loves to change her outfit (minimum) twice a day! She's my budding little fashionista!
BJ's Wholesale Club has become a go-to destination for me on the apparel front because they have so many different styles for kids. If you want sporty, they have it. If you have girly-girl, they have it. If you want casual, they have it. I'm telling you – you can buy a spring wardrobe for your little girl at BJ's for under $100! I love that while I'm shopping for my detergent and household goods, I can also shop for clothes, too – for someone like me… this is pure shopping heaven! They also recently expanded their apparel selection and now carry sizes and separates for big kids' – ranging from 7-14 for girls and 8-20 for boys. It truly is a one-stop place for all of your family's needs, especially a large family like mine!
I'm excited to share with you what I bought for my Victoria last week while I was at BJ's! Victoria is all over the place with her fashion style. One day she's sporty, the next fancy and the next she just wants to chase the boys in a dress and cowboy boots! Welcome to my mini fashionista world! It makes me smile because whatever she wears really does reflect her personality to a T! She's VERY into the colors pink and peach right now, so (literally) everything she wears needs to have these colors.
On the days she's feeling sporty, which will be helpful since I just signed her up for T-ball and soccer… I found these adorable Reebok outfits at BJ's for $12.99! I love how one of the tee's reads, "This Girl Shines!" I'm all about positive affirmations for girls. I adore that they come in sets – tee and shorts – because it's a full spring outfit that matches beautifully and I can mix and match them with each other, too.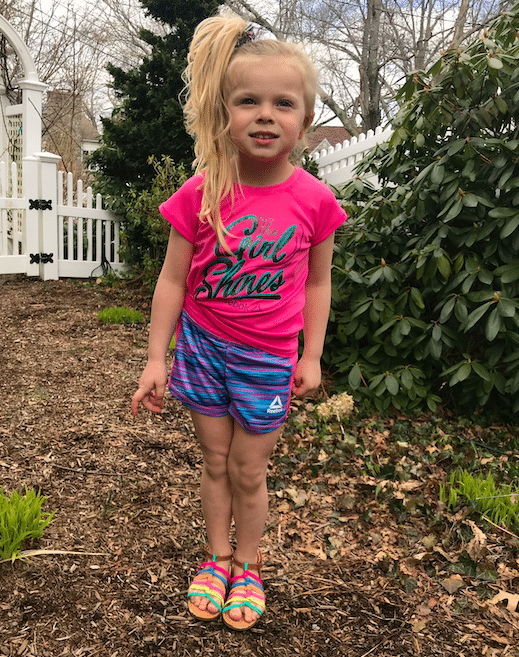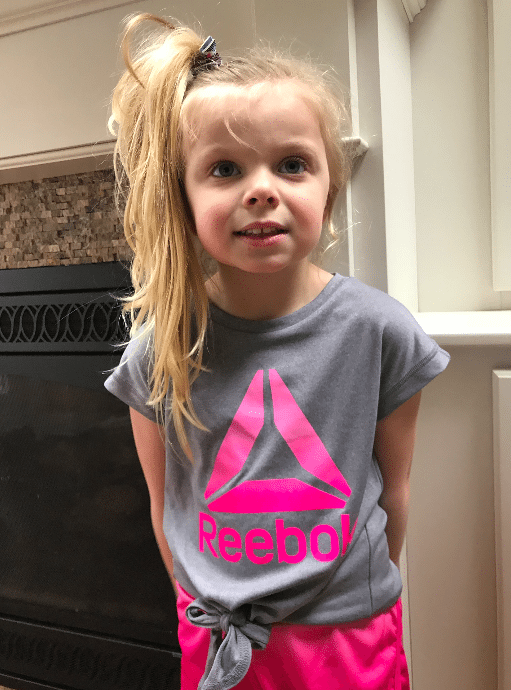 That's great for me because Victoria is getting 4 outfits, not just 2 after a mix and match. Just another great way to extend the savings at BJ's, especially when you're already getting these at incredible prices. She will rock these looks on the baseball field, soccer field and on the playground this spring and summer.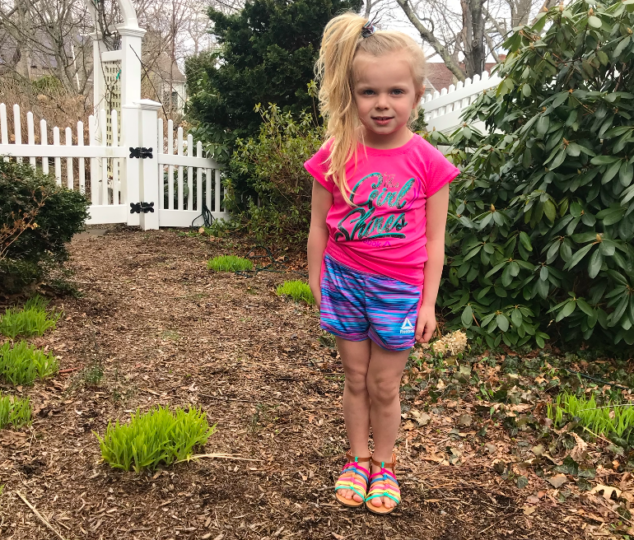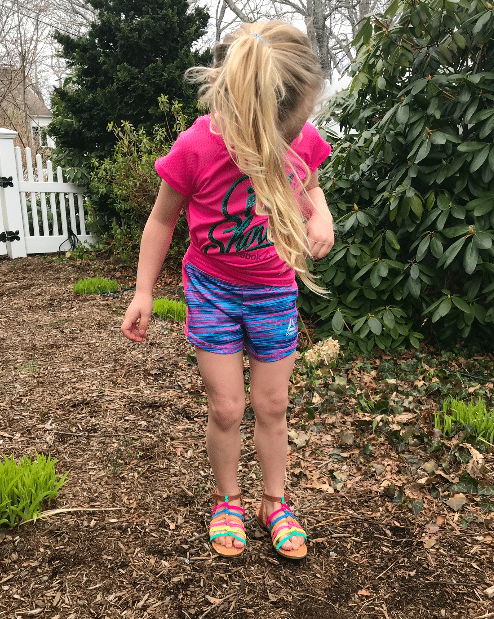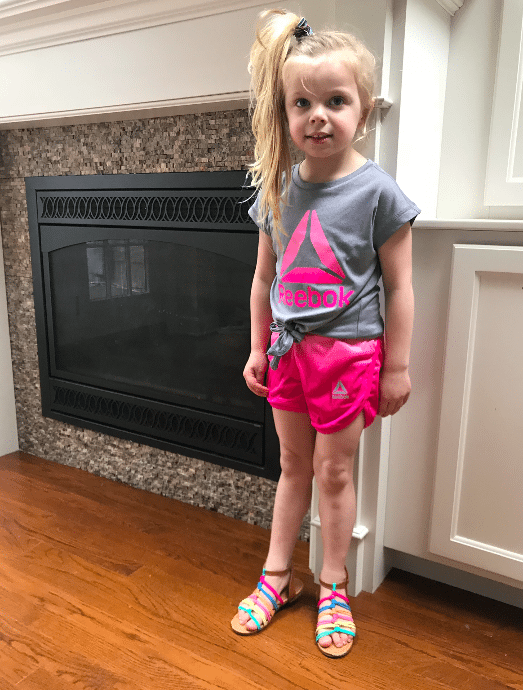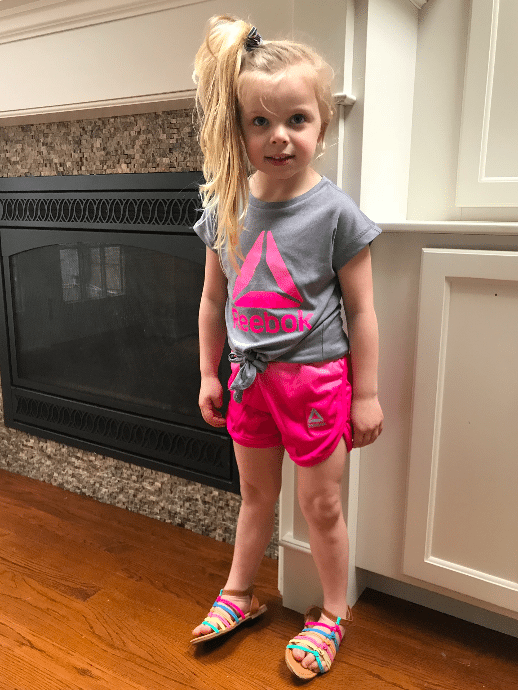 We're big into dressing "fancy" for school lately. At least once a week Victoria asks me if she can wear a dress to school. She goes from wanting to wear something with tulle, to something that's more on the casual side… but still, it needs to be a dress! After having 4 sons, I'll be honest – I love it. I'm all about dresses and glitz and glam for her! The cutest is when she wears a fancy dress with sneakers. That's MY Victoria to a T! I found some adorable and sweet selections at BJ's for girls! There are a bunch of different options right now, but I just bought 2 for Victoria to kick off the spring season in her new size up, a 5T! The Little Lass denim/tulle skirt dress is sweet as can be! It was only $12.99! I mean, this dress she can wear to something dressy or just to school! I love how it twirls when she spins and really makes her feel like a princess! And then I found this cute dress from Pinky for $9.99. I loved that it was more on the casual side. I could easily just toss this on over her bathing suit for spring swimming, too. I just loved the colors and the patterns on it, I thought it was very boho chic… which is my personal favorite style! If you're on the hunt for spring dresses, stop at BJ's pronto! You'll find tons at amazing prices.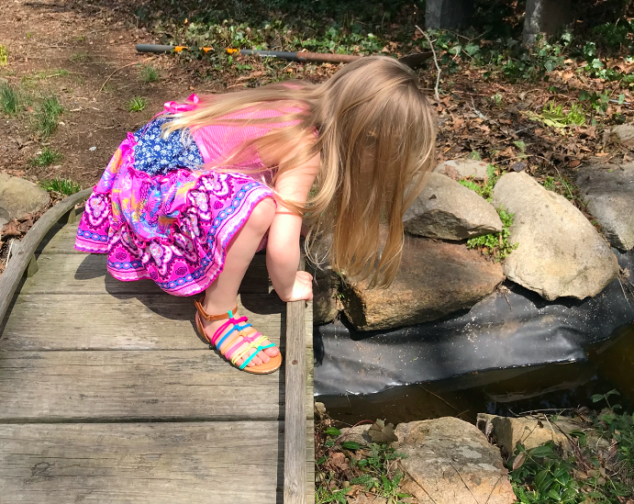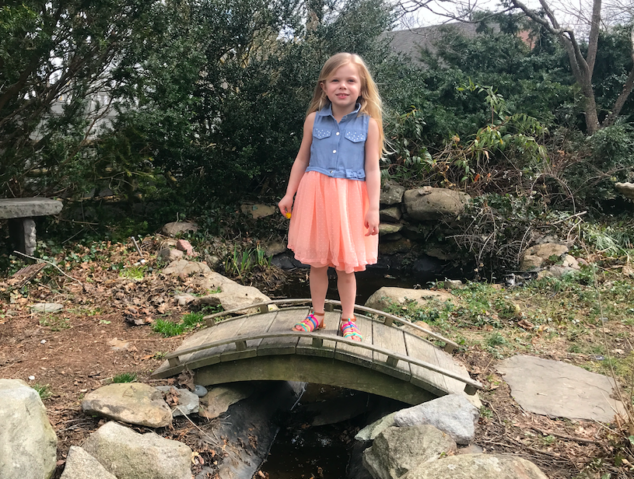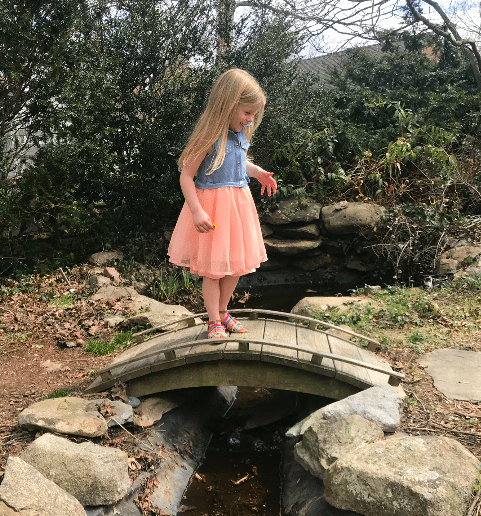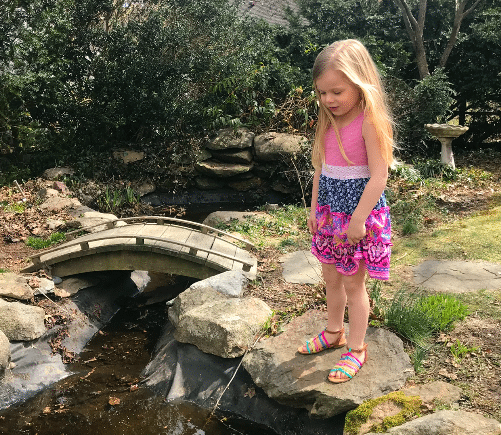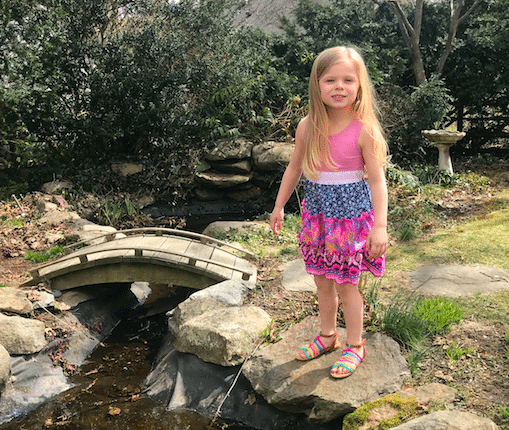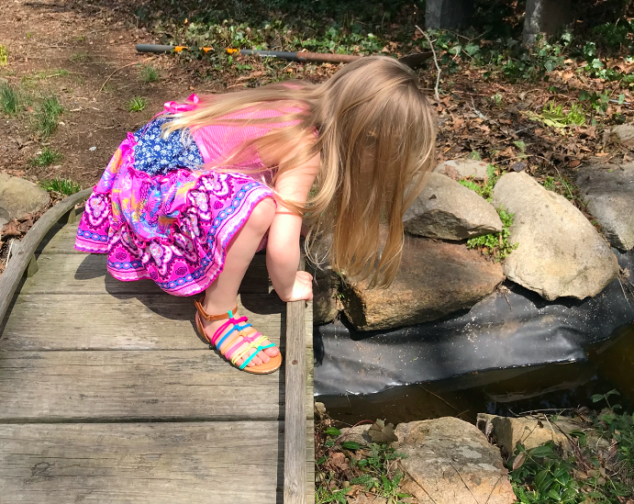 Last but not least, I wanted to find a cute and casual day look for Victoria. When I was a little girl my mom would put me in rompers all the time! They were her favorite and even as I've gotten older, I still love a good romper! When I saw the rompers at BJ's I was thrilled! These are the easiest and most perfect go-to spring styles for girls. They can be worn with flip flops, sneakers, sandals… you name it! This Little Lass romper was only $12.99. I love the colors and the sparkly embellishments on the top. I knew Victoria would fall in love with the details right on it. Not to mention, it's just a cute spring style that I could layer a cardigan right over, too! It's just perfect!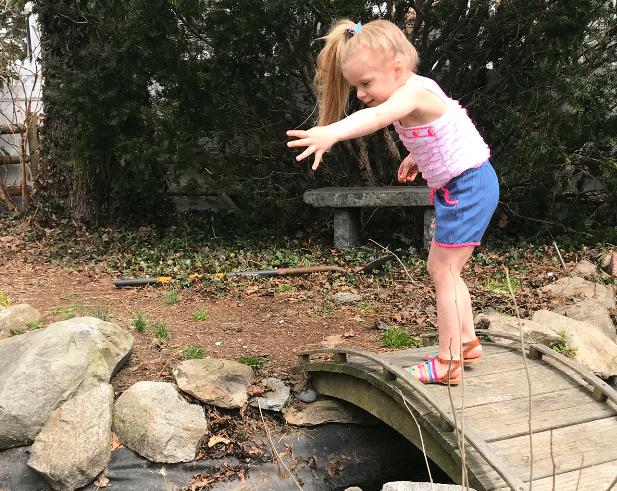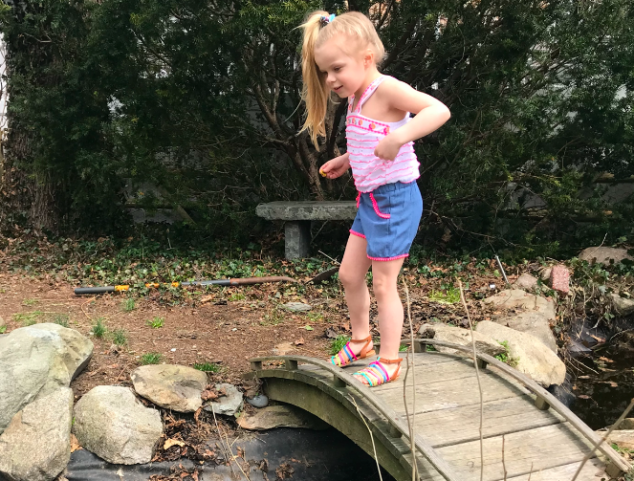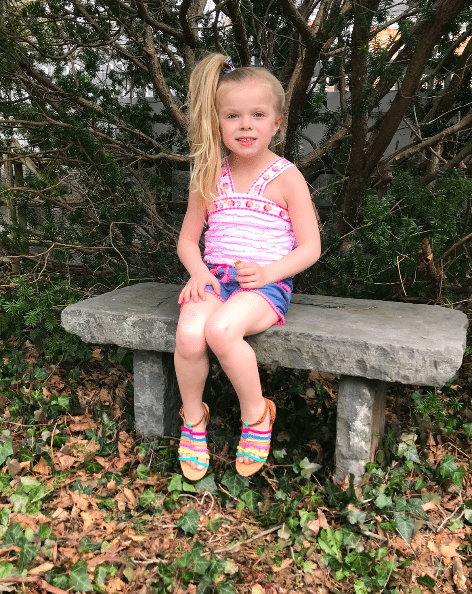 I'm telling you, BJ's is your one-stop destination! I can't get over how much I can shop for in just one place. The fact that I left BJ's with all these different spring outfits for Victoria for under $100, along with other items I needed… it saves me time and money, which is amazing. Make sure you take the time to stop in and check out the spring styles for your kids, yourself and for your partner! They have something for everyone and it's just a good time to do a wardrobe refresh!
GIVEAWAY!! *For a little SPRING FUN over on the blog… on ME, I'd love for yout o share your favorite style for a chance to win a $50 BJ's Gift Card!! Drop it in the comment box below!! What style do you like the best!! I will choose a winner on WEDNESDAY, April 25th!!
Have a wonderful spring everyone!
Disclosure: This is a sponsored partnership. All opinions are 100% my own.