I've had 5 babies.
That's 5 pregnancies.
During these 5 pregnancies of a combined 200 weeks (each baby was to term) I did a lot, pregnancy didn't stop me.
I moved from NYC to RI.
I moved into a new house.
I started a business.
I carried my other babies.
I worked out.
I went on vacation.
I went on walks.
I worked full time.
I did yoga.
I danced.
I enjoyed time out with friends.
I volunteered.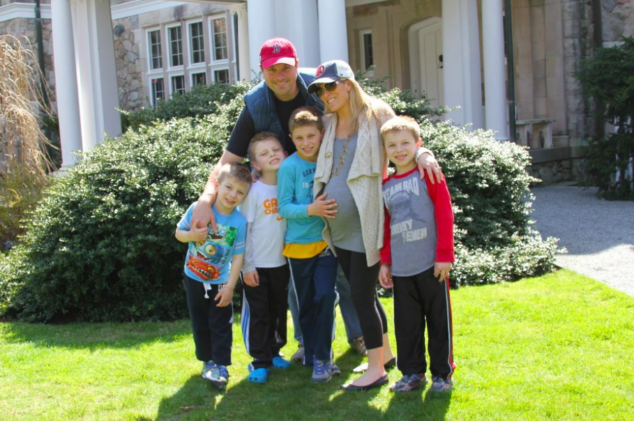 As you can see, pregnancy didn't stop me. Now I will say I was fortunate enough to have 5 easy pregnancies. I know many women don't have that, so when I say pregnancy didn't stop me it's truly because I was fortunate with pregnancies that allowed me to keep moving and keep going.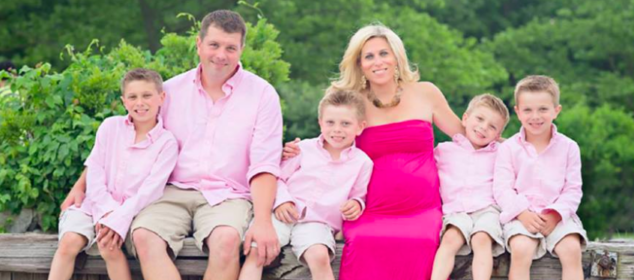 I was invited to head to NYC yesterday for an event with Herbal Essences, but I was unable to attend due to a work conflict. I'm a big fan of Herbal Essences, so I asked the team to send along any info about the event that I missed because I wanted to see what was discussed and shared from the brand.
When I saw this video that they debuted, I literally got tears in my eyes.
WOW.
Just WOW.
I LOVE that Herbal Essences wants to celebrate everything you do in life, while making a life. Because every woman is an unstoppable Force of Nature – and now you're doing everything, while doing it for two. Herbal Essences is here to say YES! #PregnantWomenCan, 'cause nothing can stop a Force of Nature.
As a mom. As a woman. As an entrepreneur. These words really struck me to the core. These words were powerful to read from a brand. These words make an impact.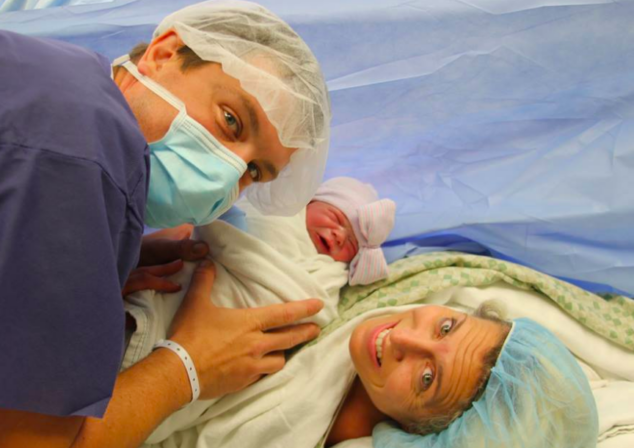 My youngest child is 4 years old, but I will never forget feeling so empowered while I was pregnant with her. She was probably my most impactful #PregnantWomanCan pregnancy because I couldn't stop while I was pregnant with her. I'm the breadwinner in our family, so work didn't stop for me. I'm the mom of 4 sons, so motherhood couldn't stop me for. I'm a wife and a daughter and a sister and a friend … and none of that could stop for me. I was truly a force to be reckoned with and I loved every single second of it all!
Thank you Herbal Essences for knowing and realizing that #PregnantWomenCan