Healthy Apple Donuts Recipe – Looking for a fun recipe to make this summer? Check out this Healthy Apple Donuts Recipe! I always love a healthy recipe with a twist! My kids are obsessed with apples, so seeing that I can have some extra fun with it really made me smile and happy! I love how colorful and wild and fun these are for my kids! Not to mention, my kids love anything with sprinkles! How cute do these look?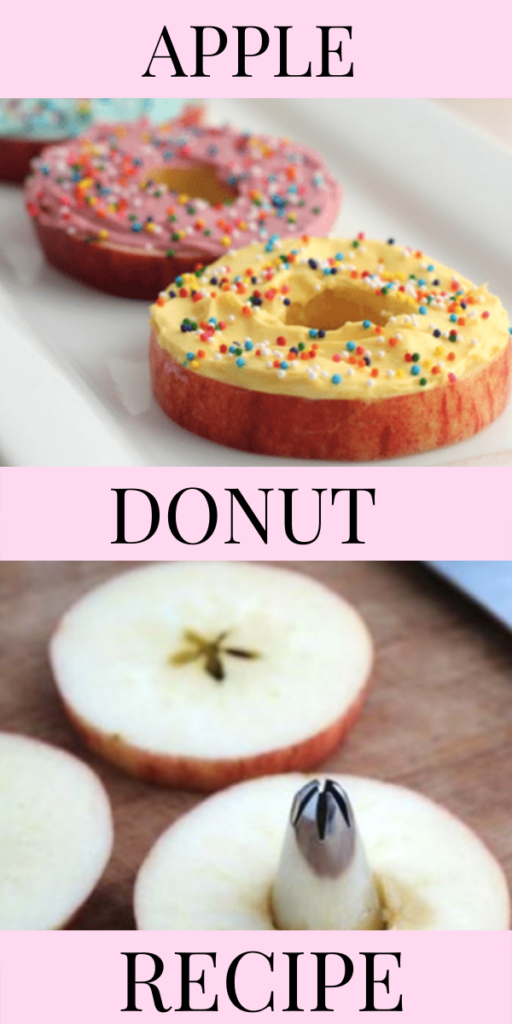 Apple Donuts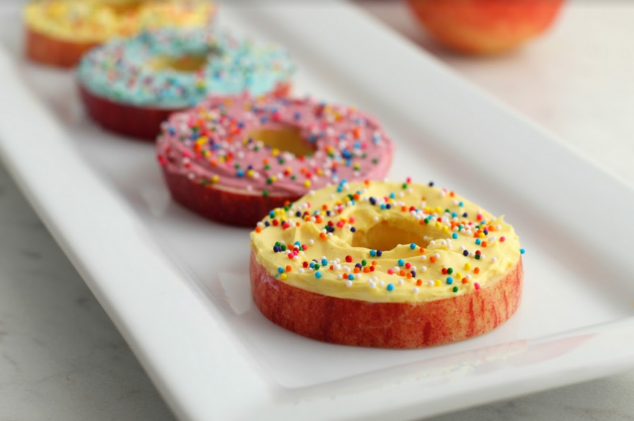 Ingredients for Apple Donuts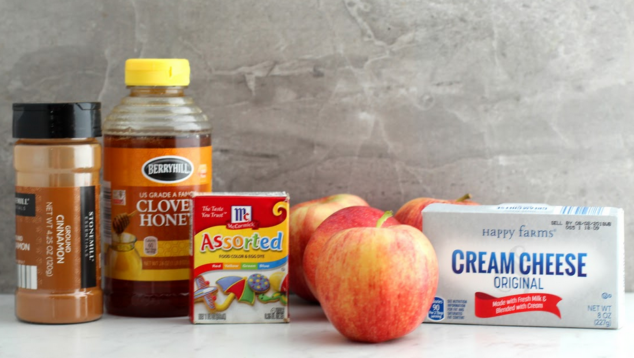 Step by Step Apple Donuts
*I'm excited to share this easy and yummy recipe with you today! It doesn't require a ton of things (which I love) and you will just fall in love with this yummy treat!
Apples sliced horizontally into 3/4" slices
8 oz cream cheese, chilled
2 tsp honey
¼ tsp cinnamon
Optional: food coloring, sprinkles
Additional Apple Donuts Add-on
Apple corer or a frosting tip
Directions for Apple Donuts

Follow these directions step by step carefully!
Place apples (sliced horizontally into ¾" slices) on a cutting board, and use an apple corer or the back of a frosting tip to core the center of each apple slice.
In a mixer, add the chilled cream cheese, honey and cinnamon. Mix until ingredients are incorporated and mixture is creamy.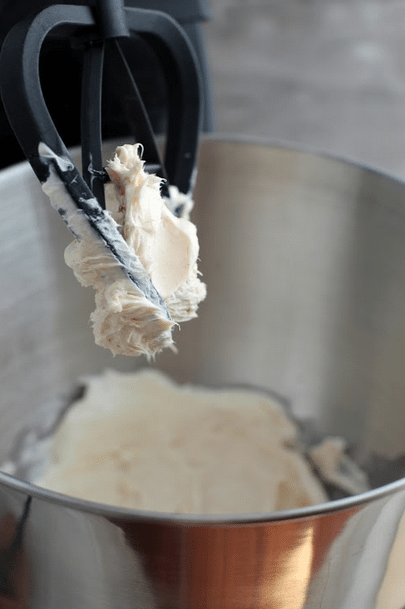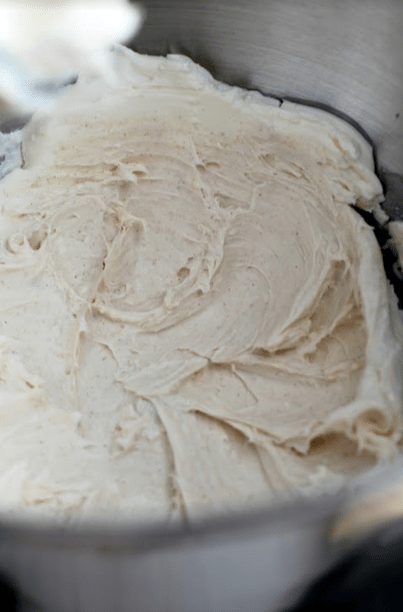 Optional: Divide the cream cheese mixture into small bowls and use a drop or two of food coloring to create different colored frosting options for the donuts.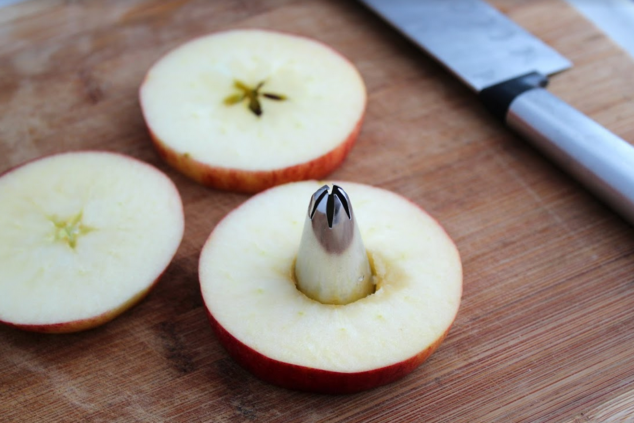 Frost each apple "donut" slice with a layer of the cream cheese mixture. It can be difficult to spread the frosting on the apple slices if they're too wet. To help with this, simply use a dry paper towel to pat the excess moisture from each slice before frosting.
Optional: Sprinkle on colored sprinkles to complete the snack and serve
This is a recipe I love to make with my kids! It's super simple and super healthy! Don't every underestimate using fruit when it comes to afternoon school snacks. This one is a such a delight and a big treat! The kids don't even realize it's a healthy snack option (the best!).