Bladder leakage is not really something that anyone likes or wants to talk about openly. As a matter of fact, I don't talk about it with my girlfriends because it's embarrassing and – let's be honest – it's not a "fun" conversation to have with anyone.
But the reality?
1 in 3 women experience bladder leaks.
Guess who is 1 of those 3? Yup. Me.
I was very surprised when I read that 1 in 3 women experiencer bladder leaks, but I get it… it's a common occurrence, especially for women who have had babies. As a mom of 5 I can definitely see why it's something that I personally experience, but unfortunately none of my friends talk about it with me. It's not sexy. It's not pretty. And it's definitely not a girl's night out topic we cover!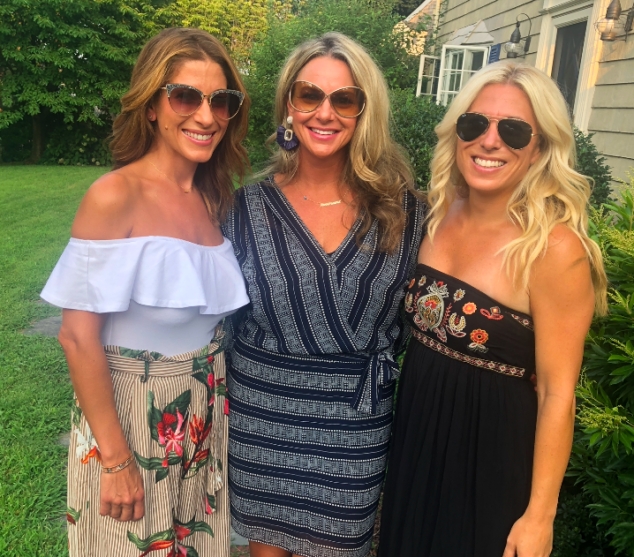 If I can be real here for a moment, one of the big drawbacks for me when it comes to bladder leaks was the coverage. Everything that I could get my hands on made me feel like I was wearing a big diaper! I actually remember seeing bladder leakage control underwear in the store and feeling embarrassed to even pick a package up! It just was the opposite of sexy or pretty or confidence or beauty. I felt silly and old and very self-conscious.
Nobody wants to feel that way, especially when it comes to something that's happening to their body that they really can't control. It shouldn't shock you to learn that 2 in 3 women who have tried bladder leak underwear avoid wearing them all together, even when they know they need them.
Well, thanks to Always Discreet Boutique we don't have to worry anymore about feeling anything less than beautiful.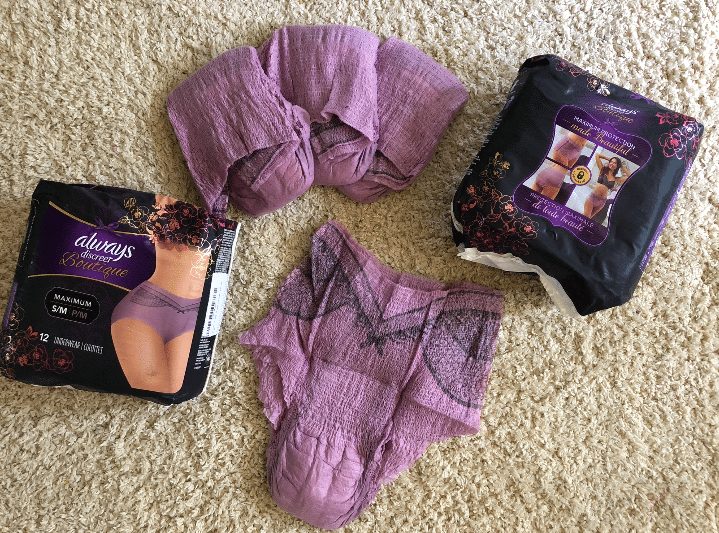 88% of women say they would be more likely to wear bladder leak underwear if it looked and felt like regular underwear… Always Discreet Boutique delivered! They're on a mission to shift the perception of the bladder leak protection category through the creation of a beautifully designed product that offers maximum protection. That's right… they're bringing beauty and protection together for women everywhere. They believe that there shouldn't have to be a trade-off between bladder leak protection and feminine underwear that makes women feel beautiful and confident.
If you haven't already heard – Always Discreet Boutique is bladder leak underwear that looks flirty and fashionable, with stylish attention paid to every detail, including its beautiful and sleek packaging. Made with silky-soft fabric and curve-hugging contours that come in delicate lace prints, the design is inspired by fashion industry and pantone trends, with a flowery pattern that goes from the front to the back on one side.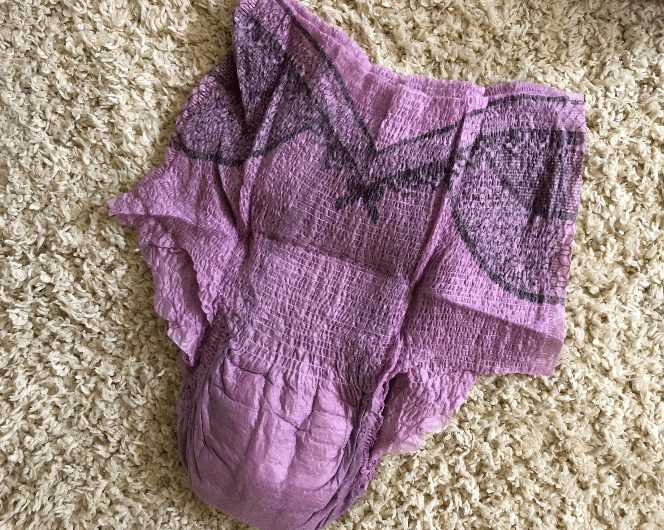 The best news is that Always Discreet Boutique has added a color to their line-up! They launched with the color peach, which is sweet and elegant and classy… and now they are offering it PURPLE, too!! The shade of purple is sexy and pretty and just the perfect addition to your intimates drawer. You're going to fall in love with the beauty and the elegance, along with the comfort and the protection.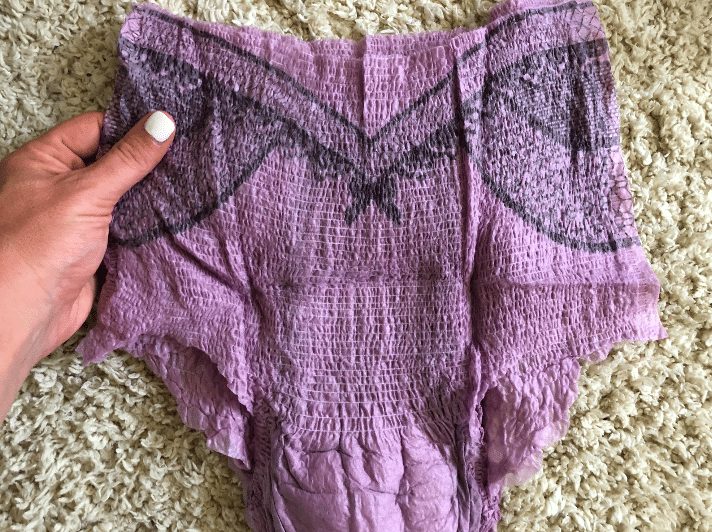 Always Discreet Boutique also comes in XL now, too! 25% of women who need bladder leak protection need an XL size, so I love seeing this size offered. Always Discreet believes every woman, no matter her body size, deserves beautiful bladder leak underwear.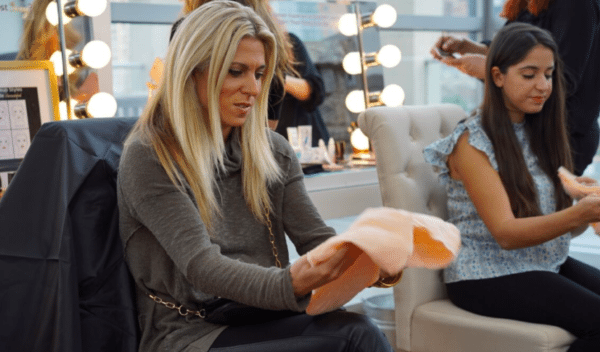 On top of the beautiful, new design, Always Discreet Boutique also offers incredible-performing protection. Hidden inside is a super-absorbent core with unique RapidDry™ technology that absorbs leaks in seconds, OdorLock™ technology that helps neutralize odors instantly and continuously, and Absorbent Gel Material (AGM) that helps lock the fluid deep within the core and away from the body. I had an opportunity to meet the scientists behind this innovation and I was just awed at the amount of time, passion and energy to make Always Discreet Boutique just right!
71% of women state that they would put their bladder leak underwear in their panty drawer if it was pretty.
Well ladies, it's here and it's FABULOUS!
Disclosure: This is a sponsored post with Always Discreet Boutique. All opinions are 100% my own.