FAMILY VLOG: Fall Fun with Teenagers and a Toddler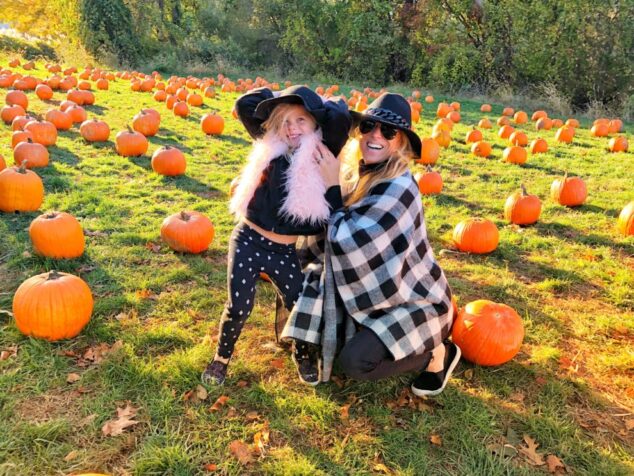 My teenage sons DID NOT ( I repeat – DID NOT) want to go pumpkin picking this weekend. As a matter of fact, when I told them that we were going – we were greeted with grunts. I guess they were just too cool! They just wanted to stay at home and play Fortnite for hours and hours. Yeah, that wasn't going to happen. But when you have a 5 year old little girl begging you to get pumpkins and 2 other sons that are 10 and 11 years old – you just don't care what the teens want to do! The weekends aren't about what they want to do, especially family days!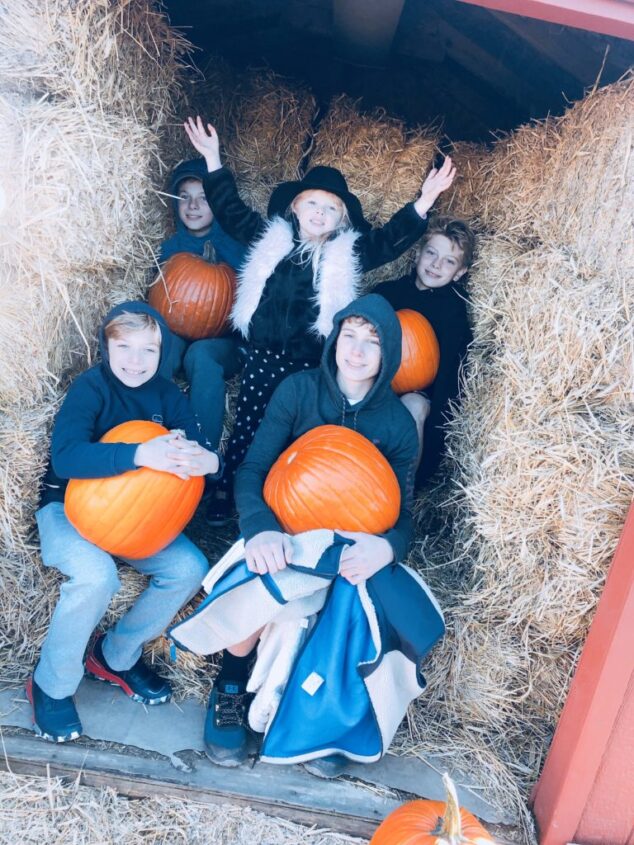 Join me and my family as we share our family day from this past Sunday (10/21/18). We started the morning off with some flag football and house cleaning. I'm actually going to be shooting a video about my take on football and kids soon, too with my husband. So be on the lookout! Then we were off to the Pumpkin Patch! We went to Four Town Farm in Seekonk, Massachusetts, which is a gorgeous farm and we ended up (as you can see) having a blast.
The best part of this entire video? Catching my husband taking a selfie. Best. Part. Ever.
Love for you to enjoy more of our videos over on YouTube! Our channel is MomGenerations and we're amp'ing up our YouTube game!
Also! If you're looking for some additional fun with your family this FALL season, check out this post on 101 Things to Do in the Fall with your Family!