As your kids get older, it gets harder and harder in knowing what to get them. I'm already trying to figure what to actually GET them for Christmas, their stockings are a whole other story! This weekend I spent a good amount of time shopping around and hunting down some great stocking stuffers for teen boys. I know my 4 sons still love their stockings, so I just need to get a little creative and smart.
10 Stocking Stuffers for Teen Boys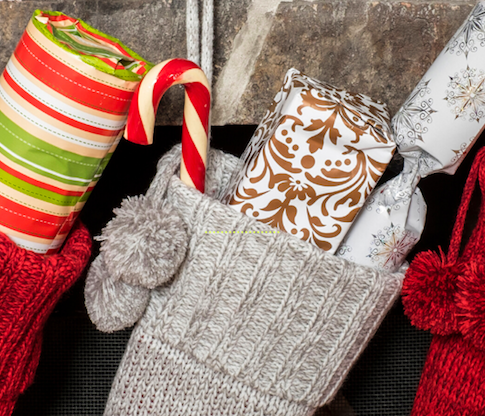 For the last couple of years I've waited till the day before Christmas to grab stocking stuffers for the boys and I've just fallen flat. I've literally come home with nothing.
I started cramming into gifts into their stockings that I thought would fit! This year when it comes to stocking stuffers for teen boys I wanted to be on it, I didn't want to fall flat AGAIN!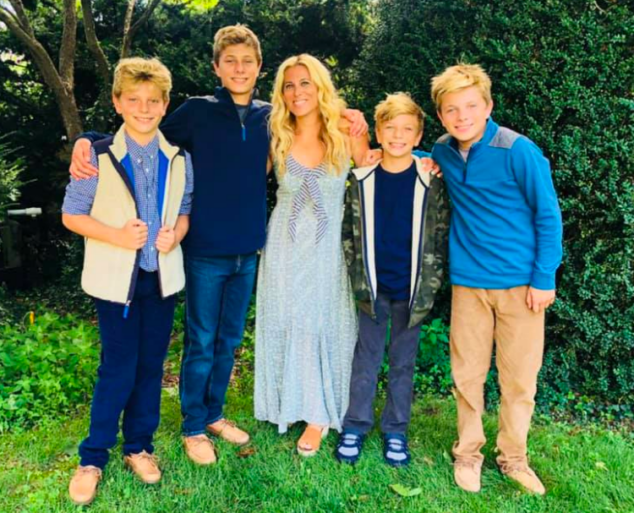 I came up with 10 Stocking Stuffers for Teen Boys that I feel like are a great round-up. I'm telling you – it's not always easy to come up with ideas, but I had some fun compiling this list.
I also think it's the kind of list that could hopefully help other moms out, too! Here's to hoping this helps your Christmas shopping a little easier!
I wanted to showcase a few different price points only because it's fun to be able to have a range when it comes to stocking stuffers! I think my sons always think the "big" gifts will be under the tree and I love surprising them with some hot gifts in their very own stockings!
#1 – Rubix Cube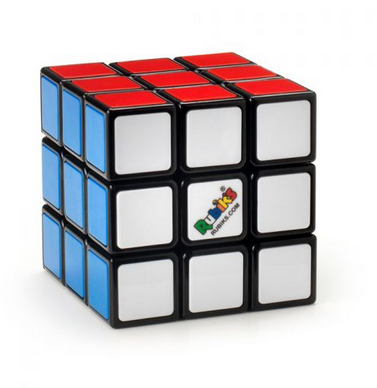 The Rubik's Cube is a classic colour-matching puzzle that can be enjoyed at home or on the move. The original, classic 3×3 Cube is a highly addictive brain teaser that has fascinated fans all around the world for decades.
The Rubik's Cube features six different sides, each made up of nine colourful squares. A must for puzzle lovers, the aim is to twist and turn the Rubik's Cube to its original state, with every side having one solid colour.
There are… wait for it… 43,252,003,274,489,856,000 ways of arranging the squares, and only one of these is the solution. Can you solve it?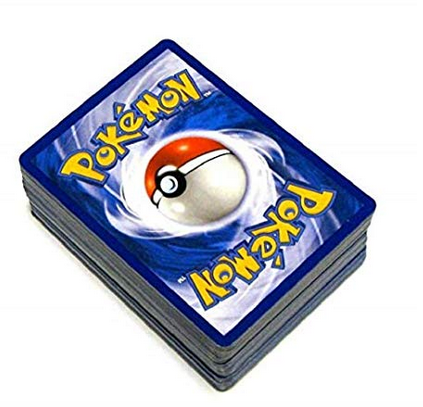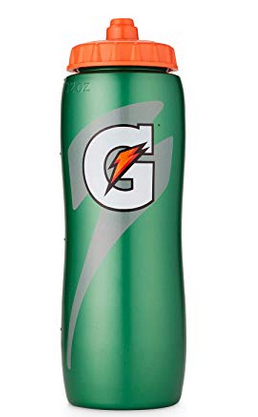 High-Flow valve prevents liquid from leaking or spilling

Clear Hydro-View strip lets you keep an eye on the fill level

Fast-Cap makes it easy to remove, fill and go

BPA-free
#4 – Fujifilm Instax Mini 9 Instant Camera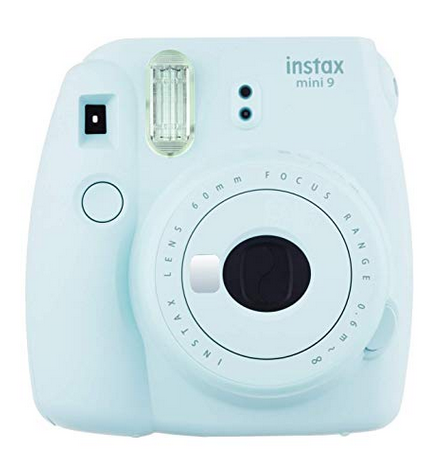 BUNDLE INCLUDES: Fujifilm instax Mini 9 Instant Camera (Ice Blue) and one Mini Film Twin Pack (20 Sheets)

COMPACT AND LIGHTWEIGHT DESIGN: Snaps and prints pictures that fit in your wallet. Compact and lightweight design

MACRO LENS AND SELFIE MIRROR: Macro Lens for close-ups from 35-50cm away, adjustable brightness and selfie mirror

INSTAX FILM: 2.13 x 3.4-Inch image size can fit in a purse, wallet or mini photo frame
#5 – Apple AirPods with Charging Case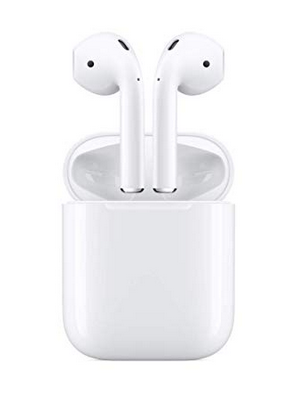 The new AirPods combine intelligent design with breakthrough technology and crystal-clear sound. Powered by the new Apple H1 headphone chip, AirPods now feature hands-free access to Siri using just your voice. And up to 3 hours of talk time on a single charge.
#6 – Baseball / Football / Hockey / Basketball HATS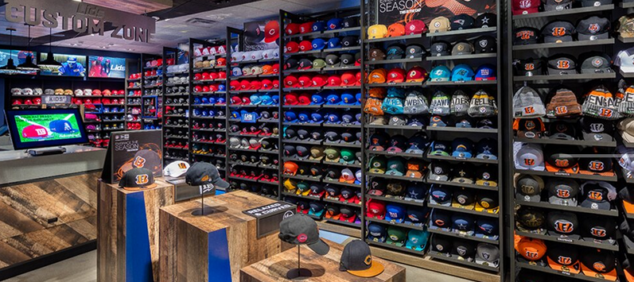 #7 – Portable Charger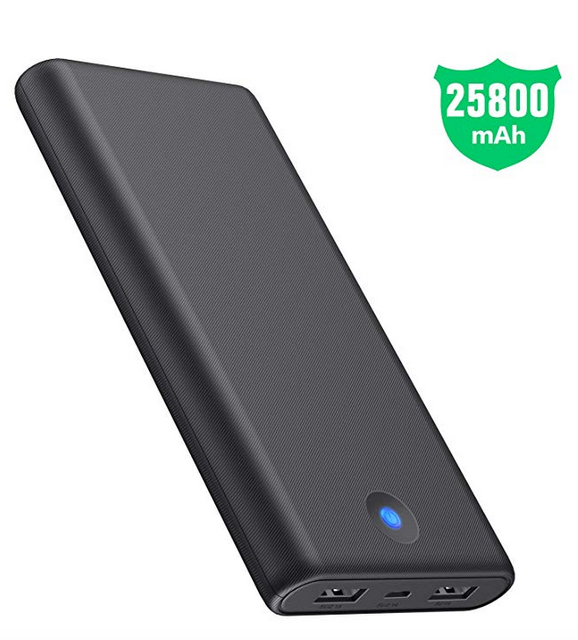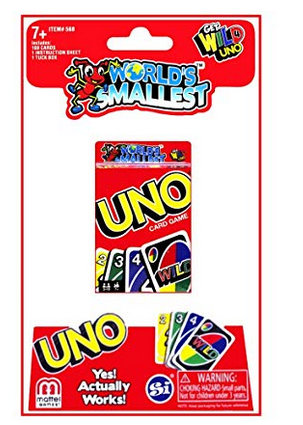 Hope this helps when you're trying to get your stocking stuffers for teen boys! These are some fun ones and I hope that you are able to get some fun items! Enjoy and Happy Holidays!
Check out these additional stocking stuffers for teachers, too!