It's been 6 months and I don't think it's going to be over quite yet, so virtual birthday parties are still the way to go. Planning a birthday party for kids is one thing, but for adults? It's completely different. I wanted to share some virtual birthday party ideas for adults with you to keep in mind while you're planning.
Virtual Birthday Party Ideas for Adults
I know it's not easy to plan a virtual birthday party. We're all so used to celebrating milestones with family and friends that's it's such a twist to have to celebrate virtually now.
It's sad to see people that you know and love on a screen and not in front of you, especially for birthdays! I hope these ideas for virtual birthday party ideas for adults helps keep it fun!
I celebrated my 42nd birthday in May this year and it was tough not being able to have a big bash. I love my family and friends and it was tough enough to not be able to hug my mom and dad on my birthday, never mind not being able to actually celebrate in person with people.
When it comes to planning a quarantine birthday party for yourself, it's pretty basic still. It's actually (thank goodness) a lot like planning a regular birthday party.
5 Things For a Fun Bash:
You still need to make sure you do some of the basic things:
1. Guest List
2. Set a Date
3. Decorate
4. Plan games/entertainment
5. Theme for the party
There are just somethings that stay the same and I appreciate that piece of planning a virtual birthday party ideas for adults. When it comes to coming up with virtual birthday party ideas for adults, that's where this will help because virtual is different than actually having everyone over your house for a party to celebrate.
Let's kick it off with GAME TIME for a virtual birthday party ideas for adults. I'm going to share (3) of them for you to keep in mind. There are still a ton of different kinds of games that you can play during a virtual party. These virtual birthday party ideas for adults are great because it will keep a party moving and keep the energy UP!
PARTY BIRTHDAY GAMES:
1. 20 Questions – Depending upon how many people you have at your party will determine how many people you can have answer the 20 questions, but this is a fun one!
This can also pair up with your theme of the party. If you have an 80's party, play the game 20 Questions where everyone has to come up with something from the 80's and then that's what the questions are based of off for it.
For example – you could pick the music band "The Bangles" (remember them?). The game would be everyone at
the party online trying to guess what the musical band is that you chose. This is a fun one because it gets everyone involved and everyone laughing and having fun! I love having a theme because it just works better.
2. Online Trivia – Everyone is good at a particular, so online trivia can work well when coming up with virtual birthday party ideas for adults. You could actually buy the game Trivial Pursuit and then have one person be in charge of the game board and move and roll along. Or you could pull questions offline and work it that way.
3. Murder Mystery Games – You could keep it fun with a set game that you can easily play online because it's set up for this. If you head to Night of Mystery they have a full game there for you to play with friends already set to go!
This is like Clue and just a really fun birthday party game to get everyone involved in and wondering who did it?
Let's talk what kind of party you could actually throw for your birthday! I know when it comes to virtual birthday party ideas for adults it's important to know what kind of layout or party you will actually be hosting.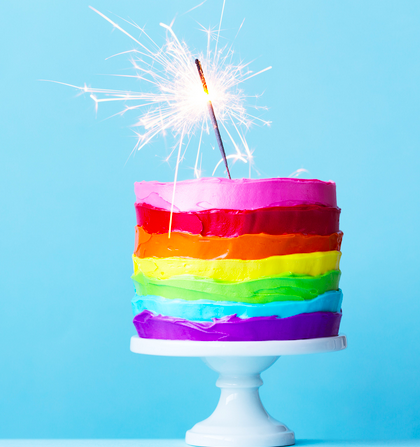 There's (3) kinds of birthday parties you could host for yourself or your adult family/friends. You could do birthday parade, virtual cocktail party or a virtual dinner party. Regardless of which one you chose, you will have lots of fun!
1. Birthday Parade – This is a fun one if you don't feel like having everyone online for your party. This is one suggestion in which you could easily see your family and friends, but it will be super quick.
Everyone drives by for a BIRTHDAY hello! My husband wanted to have a Birthday WINE Parade for me in May where all of my friends would drive by with a bottle of wine for me!
You can really make it as fun as you want it to be! Many kids are having these kinds of birthday celebrations right now, so it just makes sense to bridge them to the adults!
2. Virtual Cocktail Party – This is a fun one because you can still have your theme and games, too! I love this one when coming up with virtual birthday party ideas for adults because you can have a signature cocktail for this one OR just make sure all of your guests come with a fabulous cocktail.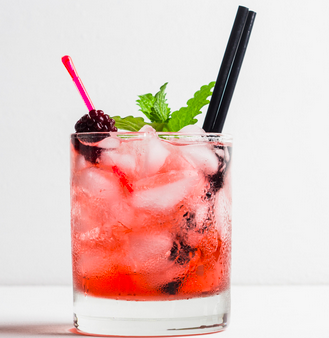 Maybe everyone shares their cocktail recipes during the party or everyone takes a turn sharing what their favorite cocktail is at the moment. This is one party for adults where you need to make sure everyone is over 21 years old!
3. Virtual Dinner Party – This is one where you could really have some fun with your guests. Just like the virtual cocktail party one, you can easily play games and have a theme for this one.
You could have all of your guests just dining at the same time during your party. Maybe you all decided to have a particular kind of food. Whatever you do, just keep it as fun as can be for the birthday girl or boy!
I hope these virtual birthday party ideas for adults helps you out! These are such unprecedented times and we need to do what we can to keep a level of normalcy.
Celebrating birthdays is something that everyone can still do, but we just need to be a little creative while we do it!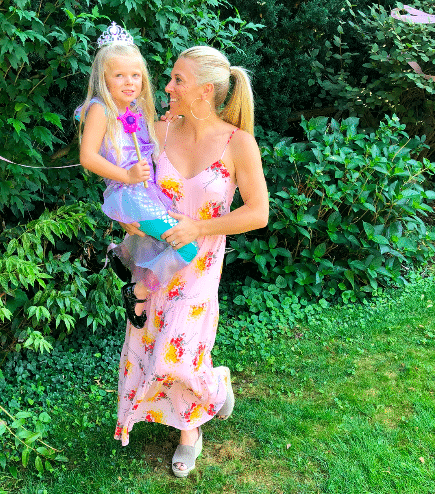 This all will pass at some point and we will look back and smile at the fun measures we took to make time extra fun and memorable right now!
comes to virtual party games!
Here are 10 Virtual Games for you to Play with your friends.