Audrey's boys, for very good reason, think that going to where Pop-up works is like going to Disney World. After all, everything stops when the grandkids arrive. Anything goes. Nothing is off-limits.
Take yesterday afternoon, for instance.
I had gone along for the ride to Auntie Janie's home to retrieve the missing William shoes that had everyone so frazzled in the morning. We got the shoes. We played with Rydie and Seth. And we had to bribe the boys to leave.
No, not with McDonald's or Toys r Us or ice cream. But with a promise of a visit to Barrington Printing, where they knew Pop-up would be. This is our family-owned business… something that my husband and I have built, over 28 years, to a wonderful business that is now co-owned and managed by our two sons.
It was 4:30 when got there. Most of the employees had left for the day, so it was truly open season for fun. Pop-up greeted the boys at the door. And the fun began.
"Can we see the printing machines?" William asked.
"Of course," said Pop-up. And off they went down the long corridor to the production area. It didn't matter to Pop-up that William had only socks on and Alex and Ben were bare-footed. Pop-up just doesn't worry about these little details.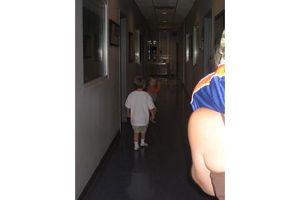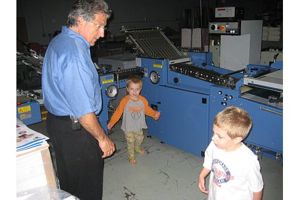 "Can we eat the candy?" asked Alexander.
"Of course," said Pop-up. And back to the cafeteria area where the candy and cookies and pudding are.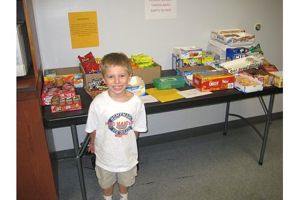 Then the running and running and running and laughing and laughing and laughing. There is no such thing as "no fun" when Pop-up is around.
Even dirty little "printing" feet are no problem for Pop-up.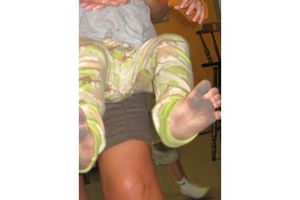 "Just wash them in the big sink…" he laughed.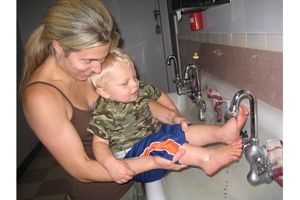 Well… can it get any better than this?
There is just nothing as special as a special Pop-up.