Have you ever looked at old photos of yourself and wondered… "Why, oh why, oh why!?"
Yeah, well – that was me this past weekend. Every year we put together a slideshow of photos for the boys' birthday party. Even though they don't "get" how special the photos are, we do. It's amazing seeing William and Alexander as newborn babies and then as a little men first learning to walk and then taking their first bites of food and then turning into little boys. I will admit it, every year I get choked up – where did the time go? How are they that big?
Then… there's me. And then there's the "Why, oh why, oh why!?"
Essentially – this is the reason I started 365 Days of Fashion Advice for Moms. I completely lost my fashion self after I had my sons William and Alexander. And I figured, if someone like me – who lives, breathes and devours fashion loses herself – other moms must, too.
Let me give you a little insight…
BEFORE KIDS –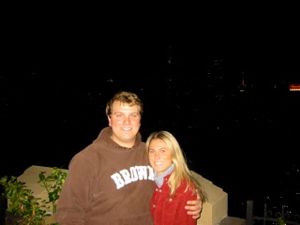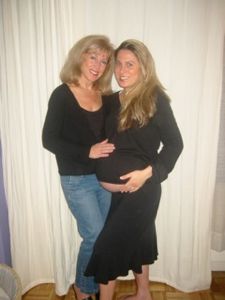 THE FIRST YEARS –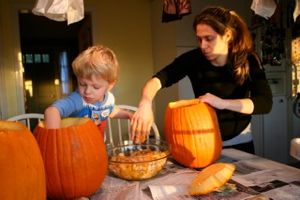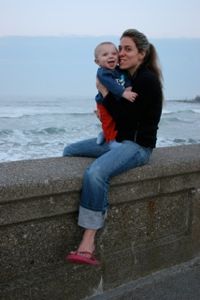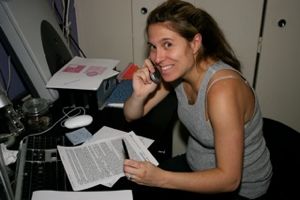 UM… did anyone want to tell me to color my hair again?
My Fashion Advice TODAY: FIND THE TIME. A small change in hair color can go a long, long, long WAY: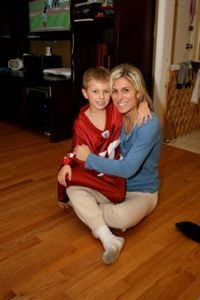 Ahh…. Yes, finding the time – even an hour every 2 months or so for a great haircut and/or color is a GOOD thing. A very, very GOOD thing.