April Fool's Day is SO different to me now. Well… only in the last 3 years. It brings back some wonderful memories, ones that I will cherish forever and ever and ever.
3 years ago today, I woke up around 7AM feeling some contractions… I was 38 weeks along with my son Benjamin. Having 2 babies before him, I knew when you started to feel the tugging, the pulling and the pressure (for an extended period of time)… you're most likely going into labor. I excitedly grabbed my husband, packed up William (2 1/2 at the time) and Alexander (18 months) and headed to my parents house to drop the little guys off. We were off to have our 3rd SON!
This was our April 1st morning back in 2007…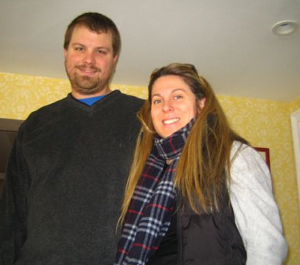 Arriving at Mom and Dad's… I guess I look a little nervous.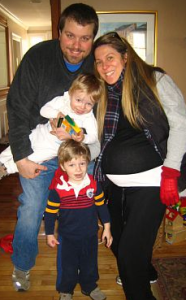 Thinking to myself, "Last family shot of the 4 of us…"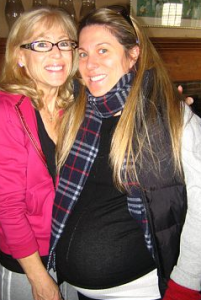 One last belly shot with Mom…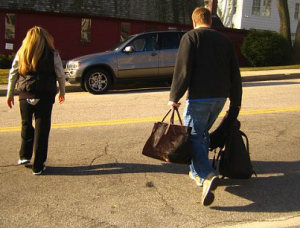 Heading to the car…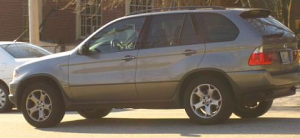 Driving away for the hospital…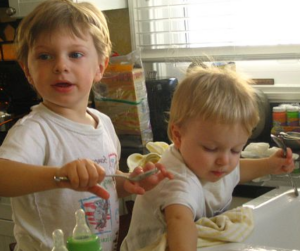 William and Alexander playing while we're off to have their brother…
And then… only to be told – "You're in false labor." The doctor on-call said to me, "I bet we'll see you in 2 days…"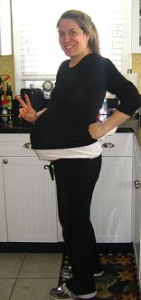 And… well, the rest of the story in 2 more days…