How many Flower Shows… Home Shows… Boat Shows… Bridal Shows… Baby Expos and Business Expos have you been to or heard of? Living in the smallest state – Rhode Island – there is always something going on in Providence. I can imagine it's the same in most cities across the country.
BUT… what about fashion and beauty for moms? And I'm not just talking a quick "Girl's Night Out"… I'm talking – meet the brands, try products, learn about particular products and leave with some pretty cool fashion/beauty info (and SWAG!).
Now… that's what I'm talking about.
Armed with one of my best friend's, Vera Sweeney – we're bringing fashion and beauty events to MOMS through Getting Gorgeous Events.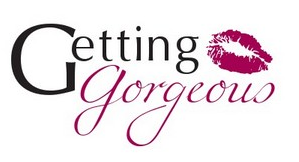 Getting Gorgeous Events are about all fashion, beauty and style for the everyday Mom. We want to give moms an opportunity to relax, be pampered and (well…) get gorgeous. It's not something us moms (Vera and I have 6 kids between the 2 of us!) get the chance to do very often. We want to bring a little fun and fashion and beauty to moms!
Getting Gorgeous Events will launch with on Friday, August 6th in the heart of New York City. Three-Hundred and Fifty mom, fashion and beauty bloggers will be invited to the launch of Getting Gorgeous. Women will have the opportunity to try out new products and get ready for their NYC weekend. Sponsors will have the opportunity to host product displays, demonstrations, supply on-site stylists, and mingle with other women bloggers.
We will be updating as we go as to some fun details – I'm excited to let you know about one of our sponsors – Miraclebody!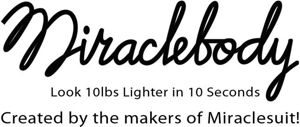 I'm a HUGE fan… anything that flatters you and is denim is beyond incredible. (Oh, and makes you look 10 pounds lighter!) We feel so lucky to have Miraclebody on-board for our first event… and they will be having the-one-and-only Robert Verdi there fitting bloggers and giving away jeans! It doesn't get any better than that!
We are going to be taking Getting Gorgeous on the road throughout 2011! We're beyond excited and would love your support!
If you're interested in an invite to the NYC event on August 6th, email me – Audrey [at] MomGenerations [dot] com.