When I tell people my mom is training for a Half Ironman, I'm often asked if she has done this kind of training before…
If she has always been an athlete.
And while she has always been athletic…
(She always could hold her own in an impromptu softball game or tennis match…
or on ice skates…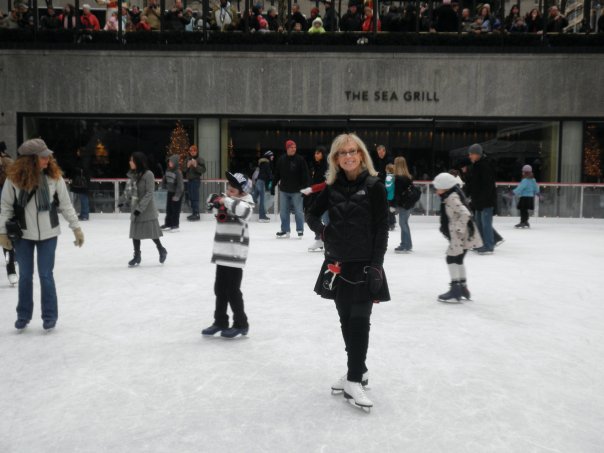 or in a pogo sticking challenge…)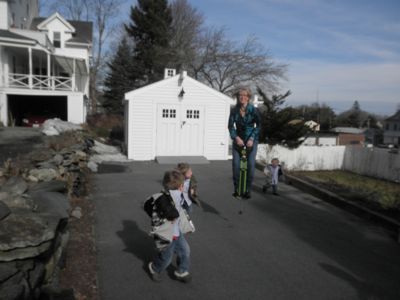 Until she trained for her Sprint triathlon last year…
She had always been on the sidelines of races…
Supporting and cheering on her loved ones.
But when she decided to go after some big goals for herself…
First a triathlon (check)…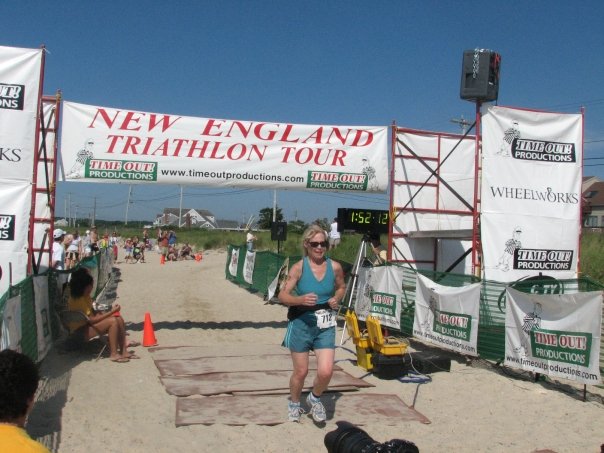 Then a sub-30 minute 5K (check)…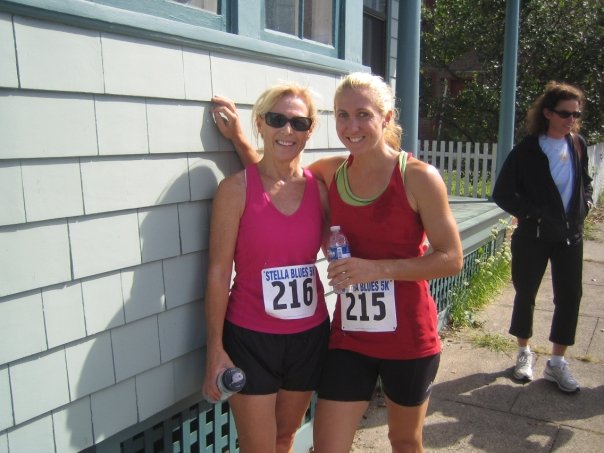 (And check again)…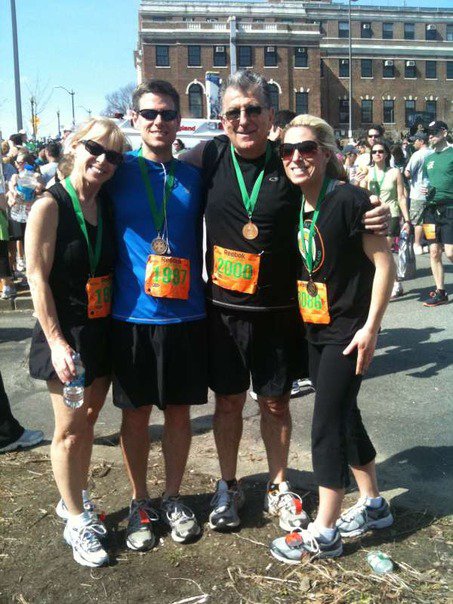 Then a half marathon (check)…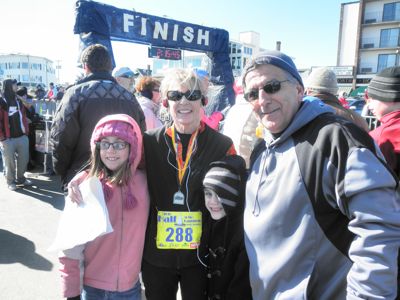 I really began to see my mom as more than just "athletic" for the very first time.
She has been training so very hard for Ironman 70.3 Rhode Island…
This is her time to shine…
And I could not be prouder of my mom…
The athlete.