I'm getting my hair highlighted today… oh, my… thank the heavens! My hair in the summer grows so fast. And by looking at my root right now, you actually may mistake my hair for having a black hairband in it. No joke…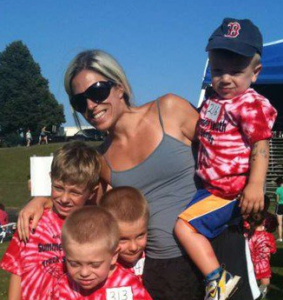 When I make that sacred hair appointment, I literally starting counting down the days. Please tell me I'm not alone! Truthfully, I naturally have dark hair. I'm naturally a perfect mix between a dirty-blonde and a brunette. As I've gotten older, I've even noticed some grays popping in there (ugh….). Getting my hair highlighted really does "change" my look. I prefer myself with lighter hair – it hides my grays and makes me feel like I look better. I'm sure every woman has that I-look-so-much-better-with-this "color" for her hair. I've gone dark before and I just don't like it on me… it's not a "pretty" dark.
But… coloring. That beautiful little hair activity! It's fun to have done… but it's not always easy to maintain color-treated hair. You really need to make sure you're taking care of the color. Whether you're doing it yourself or paying for someone to do it for you – there are certain things you can do to enhance and make sure the color stays for as long as possible.
1. Don't just use any shampoo and/or conditioner on your color-treated hair. USE color-treated Shampoo and Conditioner. This one may be obvious, but it's really important to make sure you're doing this. There are shampoos and conditioners at every price point that offer this benefit in their mixtures. Make sure you're buying them and using them! Also, make sure all hair care products you're using have the same benefit, too.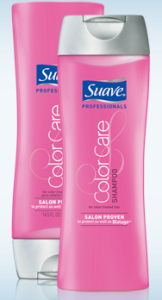 2. Don't wash your hair every single day! I know this may be tough for some people, but washing it every single day isn't good for the color. Try every other day. Believe me, when I first got this advice I thought to myself, "There's NO way!" But then I started to try it… and, I can't believe I'm admitting this, but I wash my hair every 3-4 days now.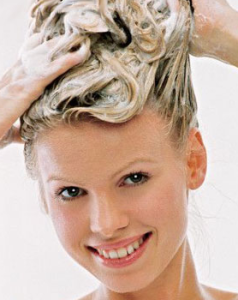 3. Don't blow dry your hair, flat iron your hair and/or curl your color-treated hair on the highest heat! Stay on cooler settings. If you use the hottest settings you'll get some heat damage on your hair – you're talking split ends and frizz!