Burberry Beauty has "hit" Nordstrom! I just got the 4-1-1 on this and immediately popped over to Nordstrom.com to check it out.
I don't know about you but when I hear Burberry I envision…scarves, bags, umbrellas… all that look like this…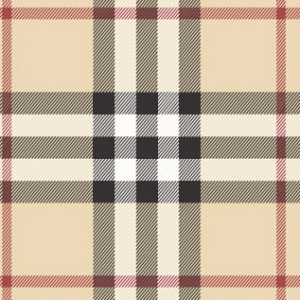 My sister Jane is ALL ABOUT BURBERRY, so she'd been hounding me for information about this launch date!
So what's this Burberry Beauty all about?
With colors inspired by Britian's stormy skies and gently glowing sun, and textures that reflect the light protection of the brand's iconic trench, Burberry Beauty is designed to let effortless elegance shine through.
Burberry is luxury… so I would expect nothing less with its makeup.  I was happy to see BellaSugar give it the thumbs up, "Don't be surprised if the lipsticks become a runaway hit; smooth, creamy, and richly pigmented, they're as luxurious as anything Burberry has sent down the runway."
I wanted to recommend checking this line out because we all need a little luxury in our lives… and if it happens to come in the size of a tube of lip gloss, that's OK, too!  (Plus, I think it REALLY cool that Burberry launched this!)
My faves… ($27 each, which is pretty comparable to MAC, Bobbi Brown, Estee Lauder, etc…)
Burberry 'Lip Glow' Natural Lip Gloss