If you're anything like me, manicures aren't something that happen everyday. I have tried (once) to take 2 of the boys with me while I get my nails done. Let's just put it this way, I will never do that again. Even though it actually only took about 30 minutes to get my nails done… it felt like 4 hours for the boys.
Getting Rid of Hang Nails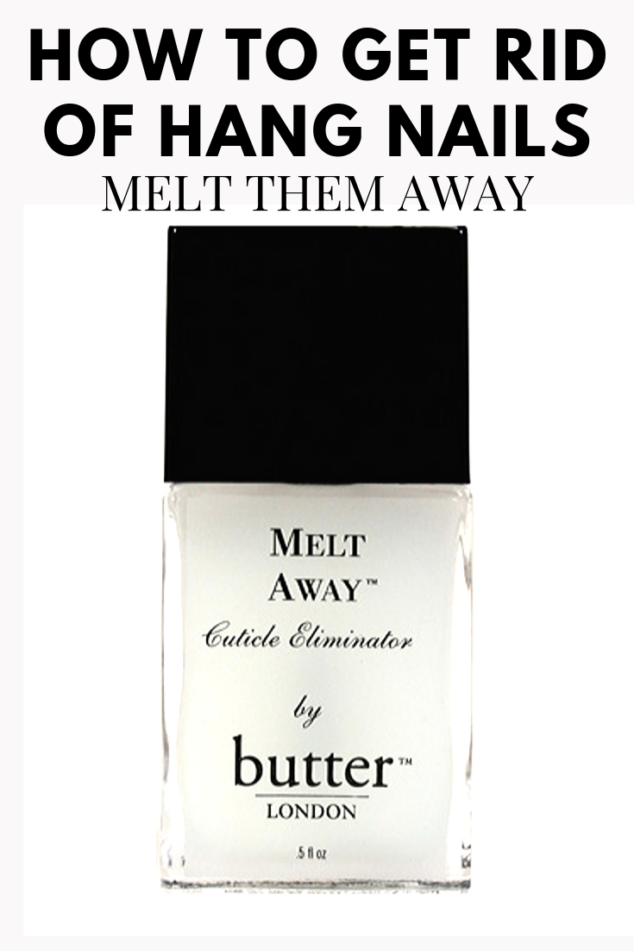 Since I need to make solo trips, I usually try to go at least once a month to get my nails done. It doesn't always happen… but when it does – ahh… perfection! For one week, perfect nails. The other 3 weeks, it's all me.
The one thing that drives me crazy about nail/hand maintenance are hang nails. Oh, man… I hate them. About 6 weeks ago a friend of mine (thank you, Jill!) recommended I try Melt Away Cuticle Eliminator.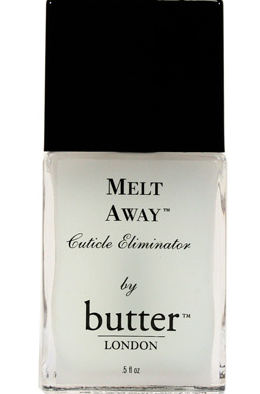 I had been complaining of hang nails long enough, so I figured – what do I have to lose? The only drawback was that the bottle was $20… so, I was hoping (really hoping) it would work.
Well, let me just say. The stuff is incredible! All you have to do is apply a coat to dry nails and you're done! Melt Away breaks down and softens all of the dead skin cells for gentle cuticle removal… which means there's no need at all to rip (cringe!). A huge bonus for me – no formaldehyde, no toluene, no DBP and not animal tested.
We don't have time to get manicured all the time… so if you're looking for a quick, pick-me-up – definitely worth investing in Melt Away. Your nails will look fresh and clean. And for moms… that's about all we want.