I've been traveling a lot this summer… right now, I'm back in NYC. One thing about traveling and staying at hotels, you get to try some delicious hotel shampoos, conditioners and lotions. I'm usually set in my own shampoo and conditioner "rut" at home – I have about 3 brands I switch between.
But… when I head to some hotels, I have the opportunity to try some new soaps and shampoos and conditioners and lotions…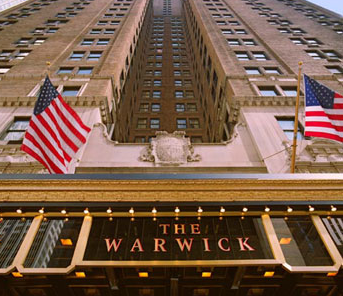 Do you take the products in the hotel? (If you're nodding, I do, too!)
One of my blogging friends at BlogHer this past weekend said she had never used any of the hotel products or taken any home. I couldn't believe her! It's such a great opportunity to try things and see if a certain soap, lotion or shampoo/conditioner works for you and your hair and/or body.
My advice today may seem simplistic, but it's oh-so-true, take advantage of the hotel goodies in your bathroom – you never know when you may find a treasure!