On October 1st, I started 31 Days of Pink with my girlfriends Vera Sweeney, Colleen Padilla and Whitney Wingerd.  We pledged to wear PINK every day in October to raise awareness for Breast Cancer Awareness Month.   I want to encourage everyone to join us!
So far… here's been my PINK month of October: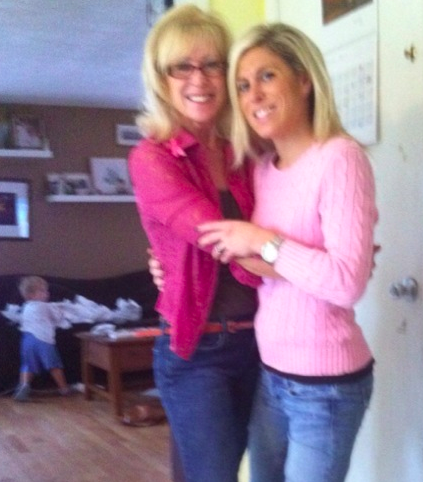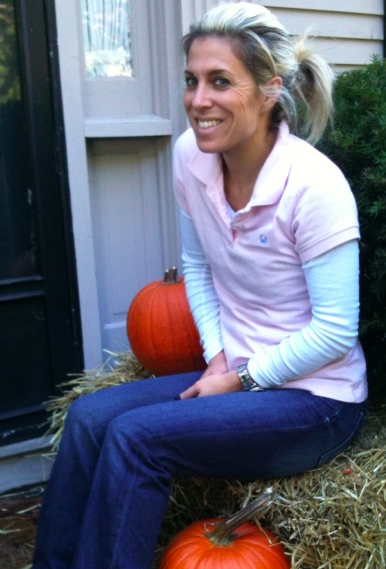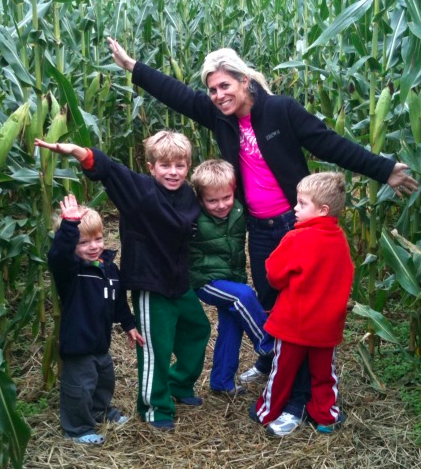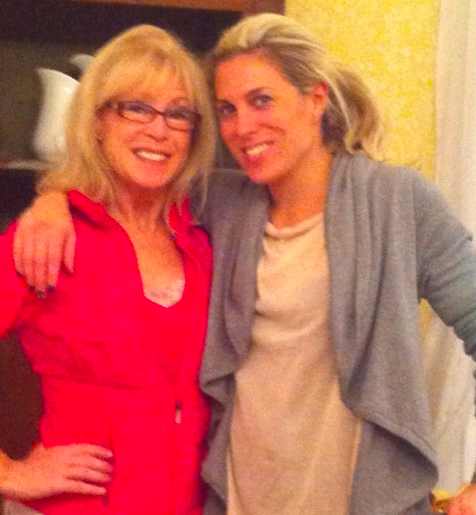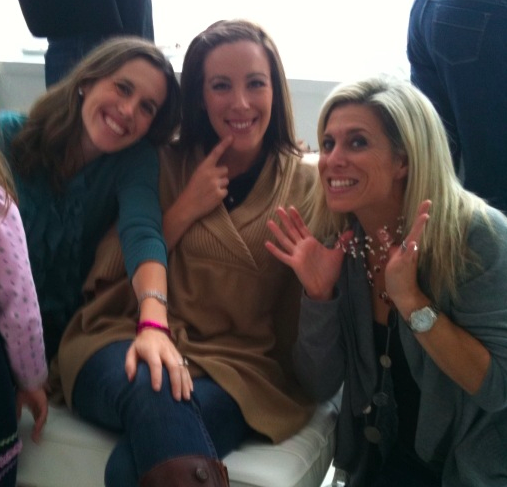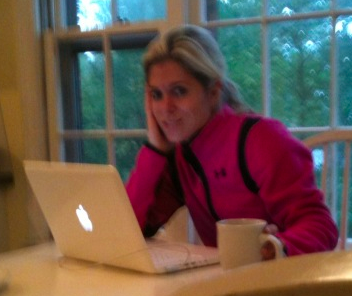 We're having fun with this… really seeing how we can bring some PINK into our October.  My friend Vera had on pink lipstick yesterday.  Colleen was wearing beautiful pink banded bracelets.  And my mother has been head-to-toe pink, truly enjoying this challenge of wearing PINK every single day!
Join us!