It's WEEK 7 in my Lifetime Clean Start Challenge that I'm doing with Lifetime Moms and SC Johnson… WEEK 7!
I want to talk this week about sharing some amazing advice that my fellow coach on this project – Lindsay Maines – shared with me. It's all about increasing literacy, and when we all come together for a greater good… it's amazing to see magic happen!
Lindsay shared with me 5 different pieces of information that YOU can do in your community to help increase literacy…
It all comes down to 5 things…
1. Organize
2. Volunteer
3. Look at…
4. Offer
5. Research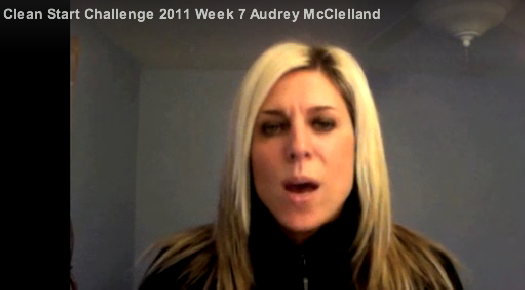 Watch my latest video (HERE) as I dig deeper into each topic because they really are easy, doable and practical ways to get involved in your community to raise awareness for literacy. Not to mention, it's such an amazing thing for your children to see YOU doing.
I have seen my friends and family really commit to reading to their children over the last 7 weeks and it's been a pretty incredible thing to see and hear about. It really is amazing to see what you can do when you commit to something… while I was away in NYC last week for Fashion Week, I read a book to my sons over video skype! Just to be there and involved with bedtime. There are absolute ways to make it work… it really comes down to committing.
I have.
And I strongly encourage everyone else to do the same with our children!
AND PLEASE… PLEASE take the time to vote for us in our Clean Start Challenge! We're so passionate about First Book and it would be an HONOR to see them get $10K for their organization!