Hot under the collar is an idiom that is used a lot! It's a funny one because I often think of someone HOT UNDER THE COLLAR! LOL! A red face or something like that! I wanted to be able to explain where it's coming from and how it started!
Hot under the collar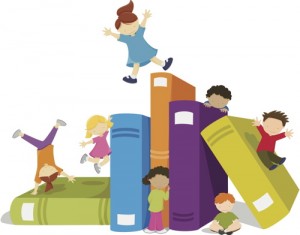 Here on 365 Days of Literacy for Kids, your kids will be "dressed" with IDIOMS during the month of September.
IDIOMS are phrases that reveal "secrets" from the past. IDIOMS come from many sources, many languages, many authors, many cultures.  The "hidden" meanings in IDIOMS are great fun for kids, but also teach important, interesting and intriguing lessons in how language has developed and evolved over time.
Each SEPTEMBER IDIOM on 365 Days of Literacy for Kids will address something to do with clothing… such as teaching kids the meaning of the aggressive hot under the collar idiom.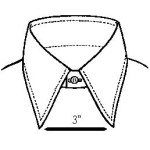 Where did Hot under the collar come from?
The idiom means to be angry, upset or aggressive.

– Origin of Idiom:  Hot under the collar comes from the fact that anger or aggression generally causes a person's face and neck to become red, sweaty and hot.  Since the collar covers the neck, the collar becomes hot and sweaty.
The words give a very good visual of someone who is working up quite a sweat from quite a bit of anger.
Kids love idioms like this one!My kids get a kick out of this one! They laugh when they hear it, which is funny. My grandkids are the same way, too. It is a funny IDIOM to say! I mean- how many times do you think of this? And when you do – it's funny to think of someone who is actually burning hot! Right?

Dress your kids for back-to-school success with knowledge and attention to hot under the collar.  Next time you hear someone say it, now you know why!!!!

Take a few minutes each day in SEPTEMBER to teach the secrets of IDIOMS to your kids & grandkids.  Understanding IDIOMS is a wonderful way to enrich reading and language development.
And I'm not just talking through my hat!