A recent conversation:
Me (looking through some old photos on my iPhone): "Remember when you used to pick me up on Friday nights at the bus station in Providence…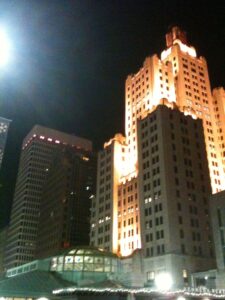 … and bring me flowers?"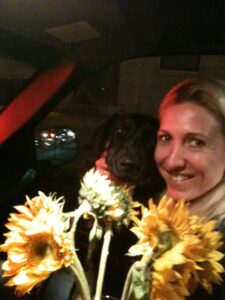 (I was referring to when I lived in NYC and would take the bus home to Providence on the weekends.)
Brian: Yeah… I should do special things like that for you more often.
Me: I didn't mean it like that. You do special things for me all the time.
Brian: But you love when I get you flowers.
(This was true.)
So last night Brian brought these home for me…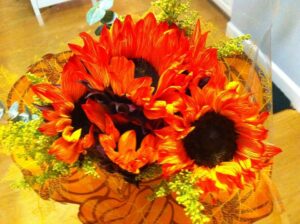 Maybe he wanted to make up for almost getting us stranded on the harbor in his boat.
Or maybe I'm just lucky to have snagged one of the best guys ever.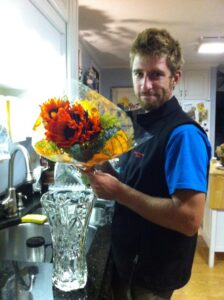 Yeah, I'm going with best guy ever.