Vogue.com (one of my staple fashion sites) featured my friend's jewelry line – Martin & Ricci Designs as one of the Most Wanted Jewelry for Fall 2011. I am so proud and happy for her, she DESERVES this so much!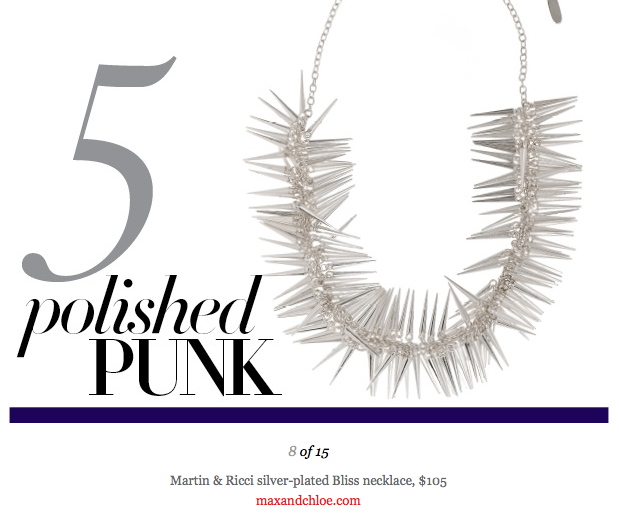 I have a Martin & Ricci necklace that I adore, called the Panache…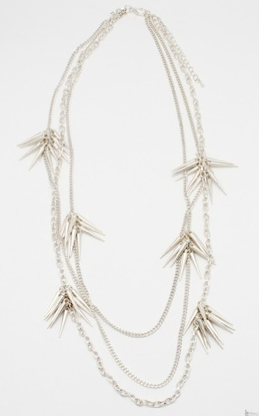 The pieces are sophisticated with a dose of edginess, the perfect combination for me. They are uber-trendy and the perfect add-on accessory for an occasion. If you're a fashionista, you need some Martin & Ricci.
I love that I can wear this necklace…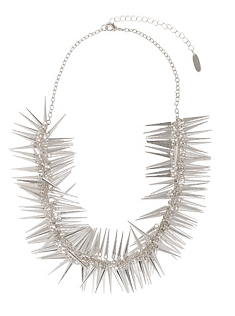 … with this outfit to a playdate and feel oh-so-chic…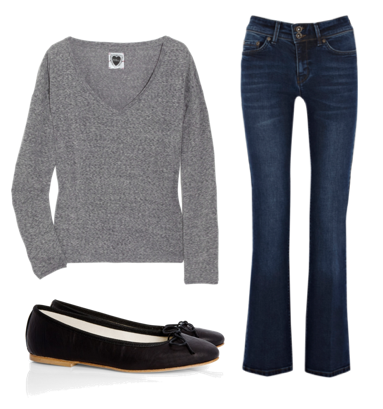 I'm just blown away by the pieces… take a little peek at some others:
Not to mention… did I say it was featured on Vogue.com? 😉
Congrats my friend!