It's DECEMBER! And you know what that means, right?
It's Holiday Photo season! It's crazy to say, but the only time we ever pose or even think about getting the boys ready for a family photo is right around the beginning of December. I love to send cards with their photo on it so our friends and family can see how much bigger they're getting. Nothing is more fun than looking back at past Holiday cards and seeing how the boys have truly changed from each year. I still remember the first year we had William… we laid him in a pile of Christmas lights and said, "Look what Santa left under our tree this year!" After we were done taking the photos (which we did ourselves), we realized the package said, "Do not let little kids touch." We had William laying in them! Needless to say… I bathed him immediately!
And since 2004… we have taken ALL the photos ourselves. Each year we should literally have had secret video cameras up because it's ALWAYS an adventure. Someone's not smiling. The camera will randomly go off. Someone's off and running mid-shot. It's just never-ending.
This year, we did something a little different.
PhotoOp NYC invited us to come to NYC and get our photos done with them. I literally JUMPED at this opportunity because we've never, ever had professional photos taken of our family. I have to admit, I was nervous… I wasn't sure what to expect. I had heard of PhotoOp's work before, so I was excited to work with them… but I wasn't sure if they'd be ready for the McClelland boys. 🙂
When we arrived at PhotoOp, it was the Tuesday before Thanksgiving and we were READY to rock and roll!
Nathan and Vanessa at PhotoOp NYC were beyond kind and patient and unbelievably friendly… they put us at ease immediately. The boys – thank goodness – listened and did exactly what they were told. My goal for the day was to get one shot that we could use, just one.
The miracle-workers at PhotoOp NYC not only got me one… they got me dozens!!
And not only that… they do Holiday cards, too! So I not only got my family photos… but I was able to get my Holiday cards ordered through PhotoOp NYC, too! Talk about making it all as easy as 1-2-3!
I haven't gotten my final card yet… but I'll give you a little sneak peek at some of my fave photos… here are some of my proofs!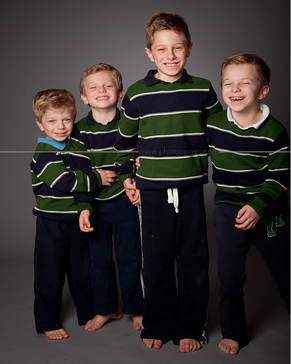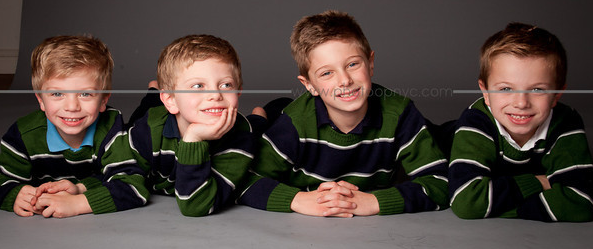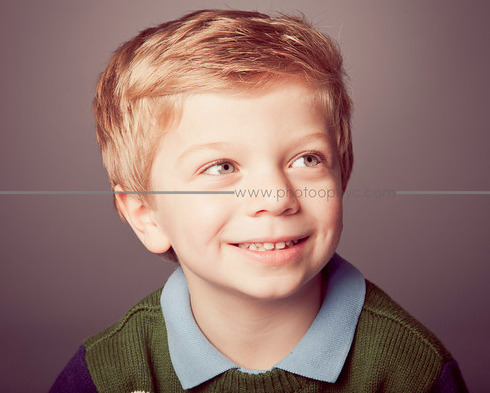 PhotoOp NYC captured the energy, the love and the togetherness of our family. I couldn't have been more excited and happy with the photos… !
If you are looking to get a family photo taken and get some Holiday cards… check out PhotoOp NYC! You will love their team and the incredible job that they do!
I'll share our final photo, too.. stay tuned! 🙂