When I was a little girl, decorating our Christmas tree was when I felt like Christmas was finally coming. We would always go to a tree farm the day after Thanksgiving, find our "perfect" tree and then come home and put it up. My mom and dad would then go up into our attic and bring down the ornaments and lights. I would get SO excited! My mom would play Christmas music and we would all get ready to decorate our beautiful tree.
My parents always had a system about decorating our Christmas tree. The tradition was that the oldest child (my brother) got to hang the first ornament, the 2nd oldest (my other brother) got to hang the 2nd, the 3rd (ME!) got to hang the 3rd and then the 4th (my little sister) got to hang the 4th. We all knew our "place" in line and we all had our designated first ornament that we couldn't wait to hang. After we all got to hang our 1st ornament, we all then got to jump in and just go "tree decorating crazy!" But it became a very special tradition every single Christmas holiday… I think my mom and my dad kept that long lasting tradition going till each of us left for college. I sometimes think of my mom and dad decorating their tree every year and wishing we were all back home again to help them out. Bittersweet.
When I became a mother myself, I knew traditions were important. I wanted to establish traditions right away with my son William back in December 2004. My husband and I were living in NYC when we first became parents. We had a tiny apartment and a small tree, but I wanted to kick off the tree decorating with William (all 3 months of him) "hanging" his 1st ornament. I didn't know how many children we would have, but I wanted to kick off our family tree decorating the same way my parents had done it with our family. It was important and special to me.
Here I am… 9 years later, with 5 kids… and I have continued this tradition with my own family every year since becoming a mom.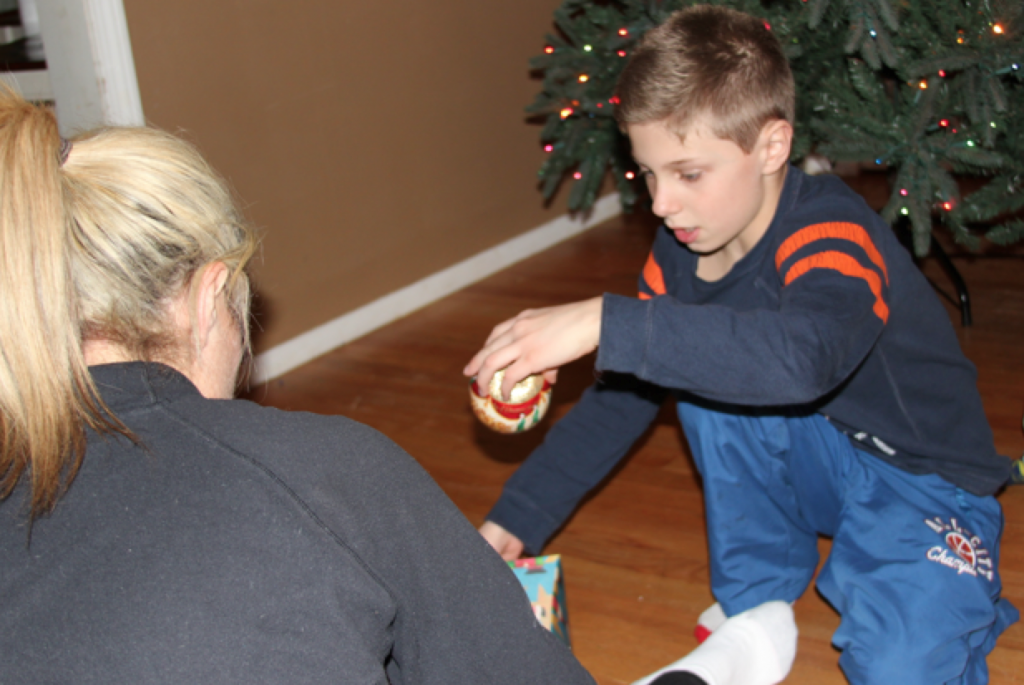 My William hangs the 1st ornament.
My Alex hangs the 2nd ornament.
My Ben hangs the 3rd ornament.
My Henry hangs the 4th ornament.
And this year, my Victoria will "hang" the 5th (with my help).
Last year, the 1st ornament we had William put on the tree was the sonogram photo of Victoria. It was the way we announced to our children that we were expecting a baby!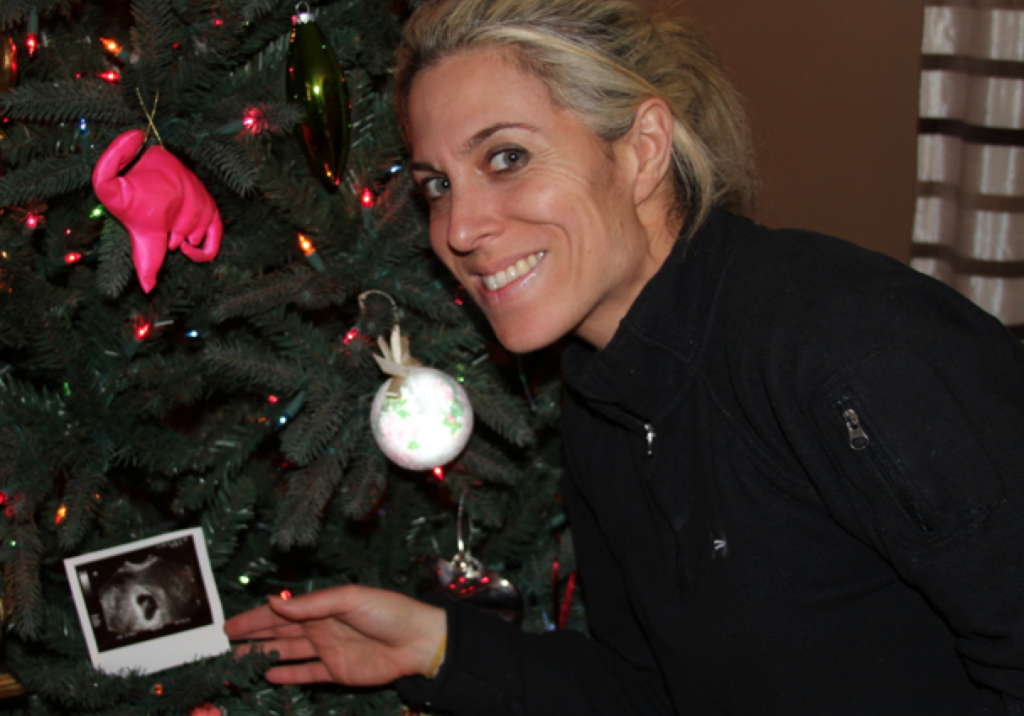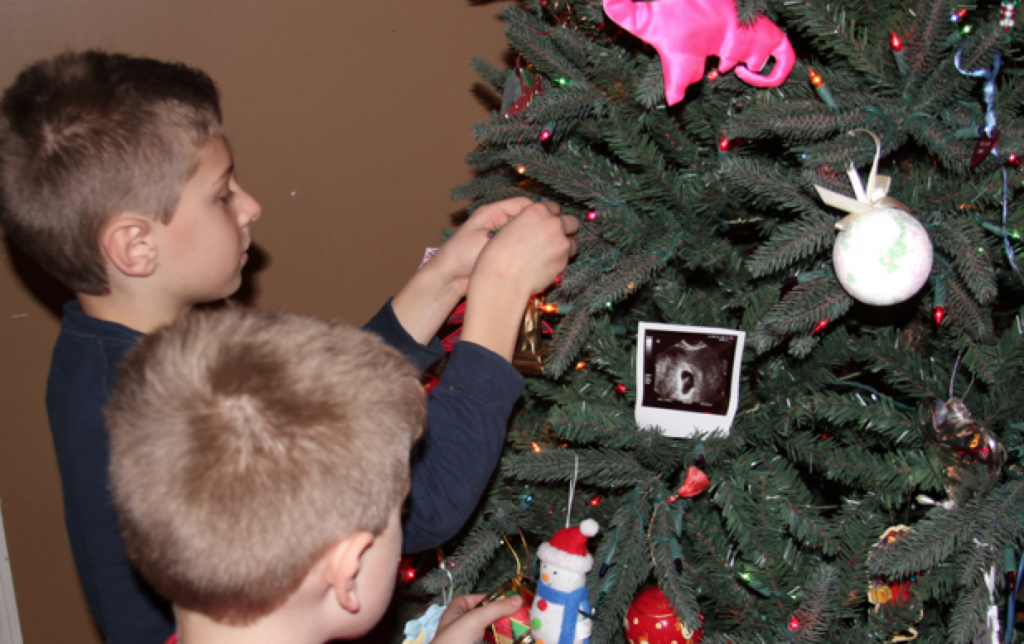 It's these moments. It's these traditions that mean so much. I want my sons to do the SAME thing with their families someday, and smile knowing that they did the same growing up, too.
Do you have any LONG LASTING TRADITIONS?

$500 Long Lasting Holiday Traditions Challenge
Show us your favorite, wacky or sentimental holiday traditions and you could win $500!
Do you have a favorite long lasting holiday tradition that you look forward to all year round? Enter Energizer Max's Long Lasting Holiday Traditions Challenge for the chance to win $500 and show us your fun, unusual or heart-warming holiday traditions. Upload an image to Instagram using the below details and show us how your traditions have stood the test of time!

Disclosure: Sponsored posting.