SPY Net: Stealth Video Glasses
My son William won't stop talking about the SPY Net: Stealth Video Glasses

.
According to William they "are for spys, like he wants to be."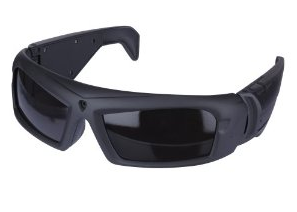 I must say, they look pretty cool, these are the features:
1. Records up to 20 minutes of video ? upload to your computer and SpyNetHQ.com!
2. Record up to 20 minutes of Video and over 2,000 Pictures!
3. Easy to upload your evidence with the included USB connection – PC and Mac compatible!
4. Upload evidence at SpyNetHQ.com!
Right now on AMAZON SPY Net: Stealth Video Glasses
are on SALE for $20.99, down from $39.99!