StyleWeek Providence commenced last night and I was excited to finally be able to attend! There's one thing I love about attending fashion events… anything (I mean, ANYTHING) goes. You don't have to worry about fitting in or blending because everyone is out to impress and wear something FABULOUS!
I wanted to do 2 things last night:
1. Go with a bright, bold color.
2. Go SHORT (with black tights, of course!)
I had bought an H&M green dress this past October for like $34.99 on a whim in NYC. I saw it hanging on the rack, loved it… and scooped it up. I hung it in my closet and it has literally sat still with tags and all for 4 months… until last night. I grabbed it, popped it on and LOVED the color.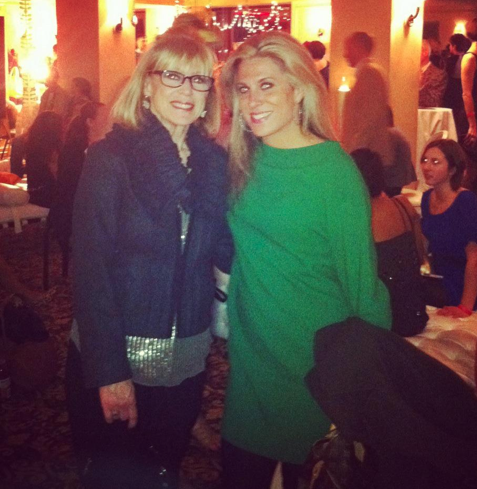 I toned down the shortness of the dress with black tight and booties…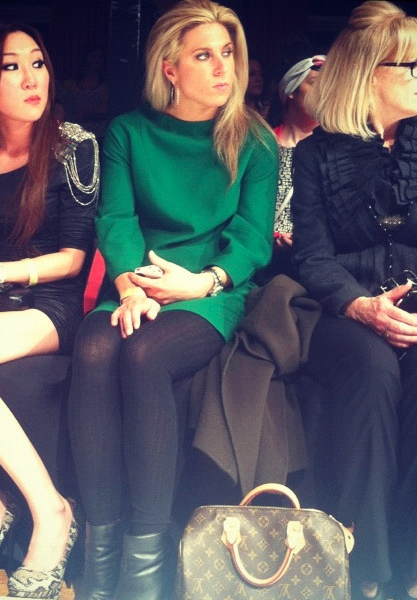 And I felt comfortable and (yes…) beautiful last night in some bold color! It DID help to have my sons see me off and tell me that I looked pretty, so that was nice.
So my fashion advice?
If you see a fabulous dress for an amazingly low price hanging on a rack… scoop it up! You never know when you'll need it!