This past week I spent 3 (incredible) days in warm, sunny Miami with some of my best blogging girlfriends… Vera Sweeney, Danielle Smith, Colleen Padilla and Ashley Nuzzo.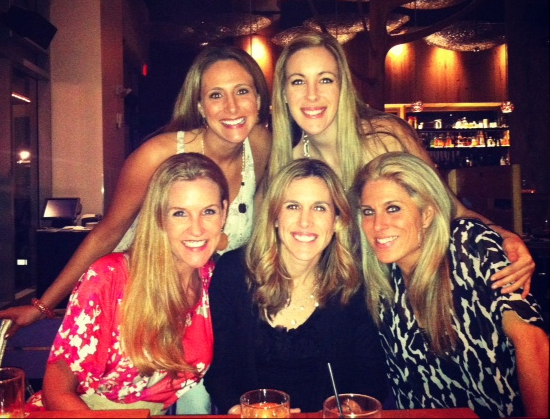 We were all invited to P&G's VIP "Have you tried it yet?" media event hosted by celebrity stylist Irma Martinez. P&G has always been in my life… from the time I was a baby (I was a Pampers baby!) till present day. It's incredible to see all the innovations that have been made to enhance and improve P&G products, they're always looking to make their products better and better for their customers and I love that about them. They care. They really, really do.
P&G had us arrive on Tuesday afternoon and it was amazing because we all got to do something we don't normally get to do… RELAX. Thank goodness we're all bloggers, so our "relax" time definitely involved our laptops on our laps, but it didn't matter… we were still under the warm Miami sun!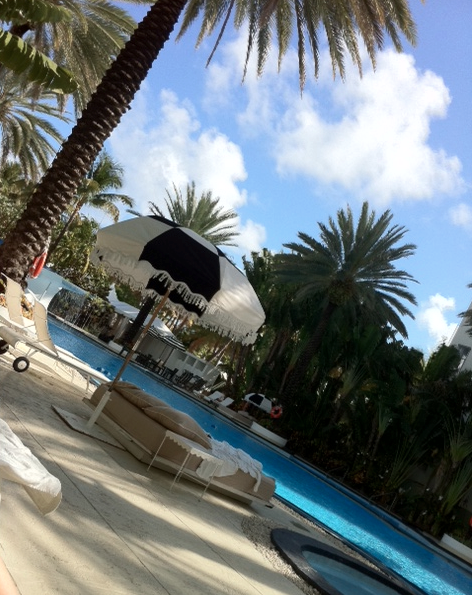 And I even got to dip my feet in the cool, clear Miami water…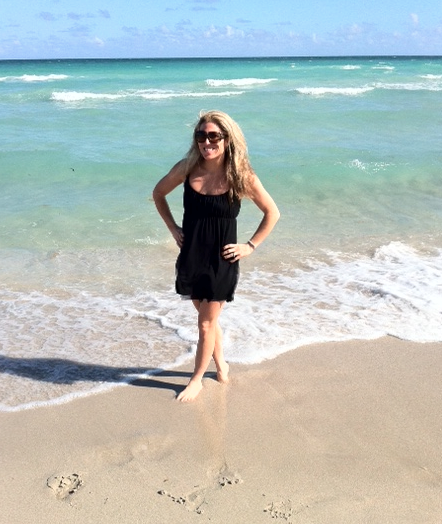 There's just something very cool when you have WiFi by the pool and beach water, it felt like "home"… and it made me very, very happy. 🙂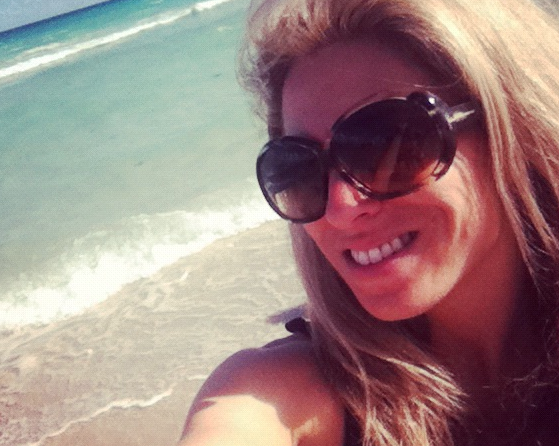 But it was the "Have you tried it yet?" event that we were VERY excited to head to check out!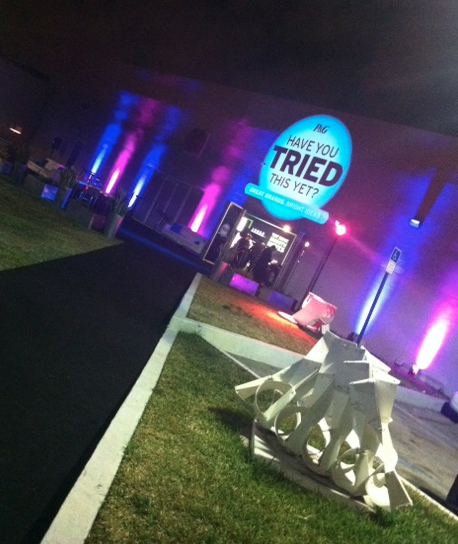 We got the chance to meet and chat with the evening's host – Irma Martinez. She looked gorgeous and was so gracious and kind and welcoming. Loved meeting her!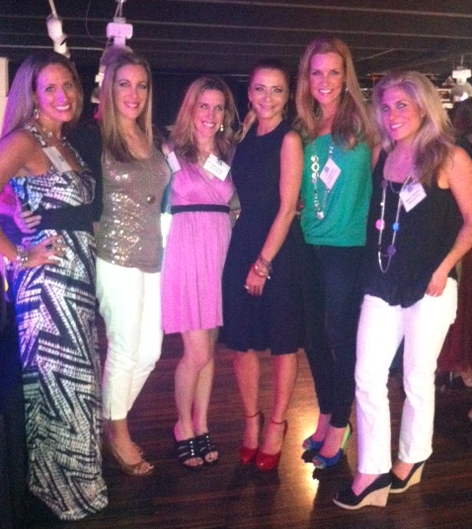 There were 18 products we got to experience and check-out up close and personal…
Cascade Dawn
Charmin Basic
Crest Dual Blast
Dawn Power Clean
Downy Unstopables
Duracell
Gain Liquid
Gillette Fusion Pro Series
Gillette Fusion Pro Glide
Vick's Nature Fusion Cough & Cold
Olay Professionals ProX Clear Acne Protocol
Olay Professionals ProX Clear Intensive Refining Mask
Olay Professionals ProX Clear UV Moisturizer
Olay Regenerist Wrinkle Revolution Complex
Oral B Complete Brush
Pampers Cruisers 5 Way Fit
Scope Dual Blast
Swiffer Duster Extender
But the best was, we got to experience them in VERY fun ways…
Thank you so much for an amazing event and fabulous time in Miami!